Unai Emery names Bellerin replacements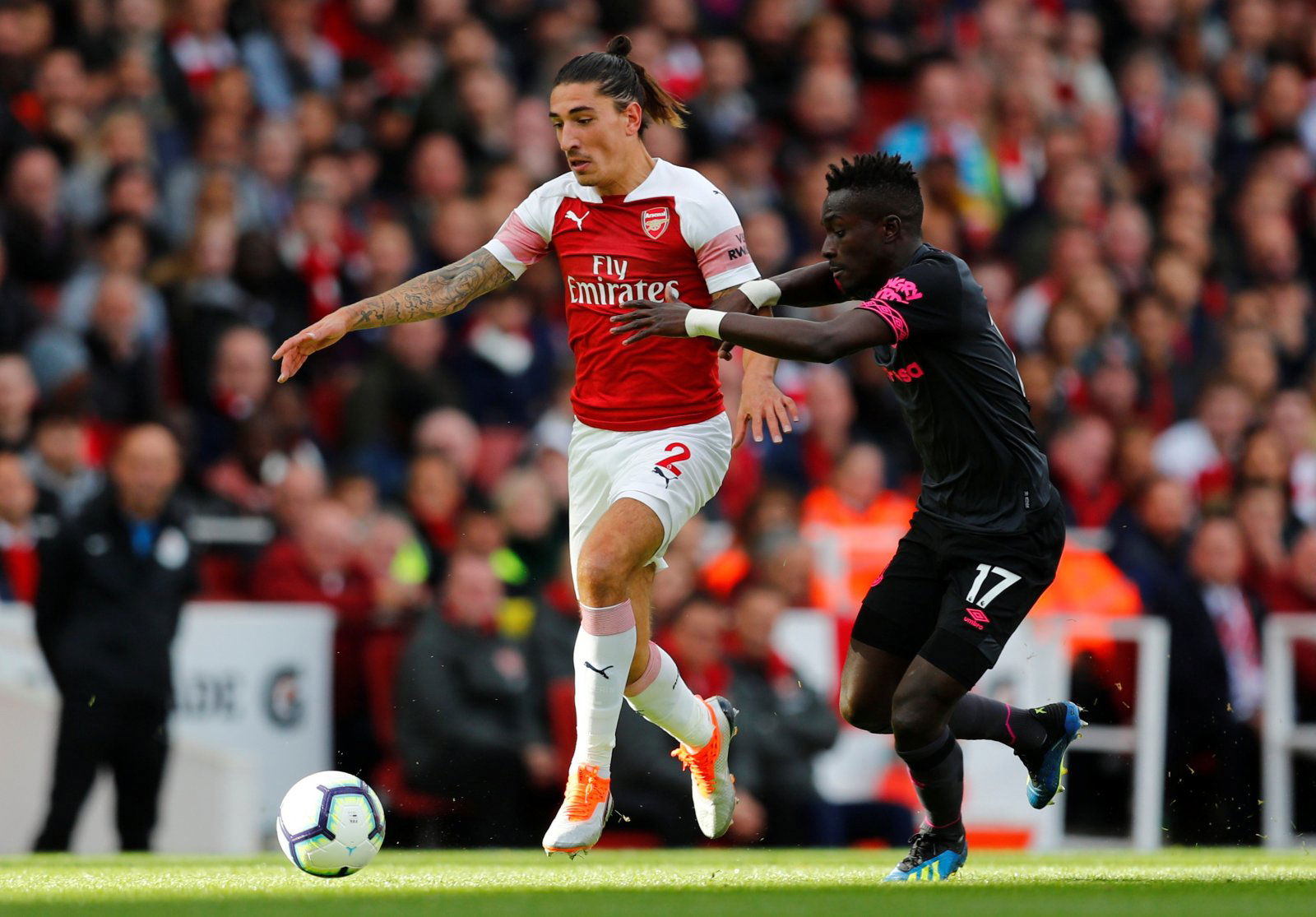 Arsenal will be delighted with yesterday's result as they managed to take a giant leap towards securing a top four spot by beating Chelsea at the Emirates.
The Gunners will now be focused on ensuring consistency from here on in until the end of the season, with Chelsea now in their sights.
Sadly, the North London side lost one of their key players to injury yesterday as Hector Bellerin was stretchered off in the 72nd minute after suffering a knee injury. And, Unai Emery recently identified three potential replacements for the Spaniard, as according to The Daily Star, Emery suggested that Ainsley Maitland-Niles, Carl Jenkinson and Stephan Lichtsteiner are all in with a chance.
Worryingly for the Gunners, Emery has revealed that the 23-year-old's injury could be serious.
"The prediction is it could be an important injury,"
And, when further pressed on whether he could now buy a replacement in the January transfer window, the Spaniard suggested he had enough cover already at his disposal by naming Ainsley Matiland-Niles, Carl Jenkinson and Stephan Lichtsteiner as his potential replacements.
"We have Ainsley (Maitland-Niles)," he said.
"He is playing with good pieces, today also he played well I think.
"He can help us by playing like a right back or a right winger.
"And also, [Steohan] Lichtsteiner is another player for playing there and I think we have players.
"I don't forget [Carl] Jenkinson because he is with us, he played some matches and if we need [him], he is okay to help us."
THE VERDICT: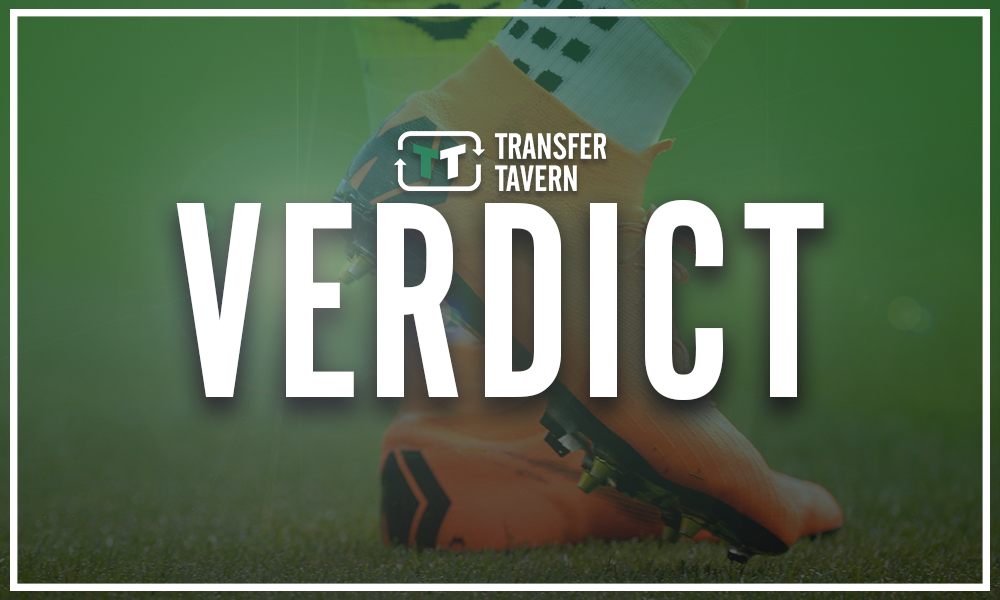 The Gunners will be hoping that Hector Bellerin makes a speedy recovery as he has played a key part in their rise under Unai Emery so far this season.
Although, with Carl Jenkinson, Ainsley Maitland-Niles and Stephan Lichtsteiner being named as potential replacements, you'd have to say that Maitland-Niles deserves the nod after witnessing his performances this term.