Arsenal
Unai Emery should consider playing Alexandre Lacazette as a second striker this weekend
The Unai Emery era began last weekend with a disappointing 2-0 loss to Manchester City.
While many would've expected City to win, the way in which Arsenal played at times during the match was slightly concerning.
With Matteo Guendouzi playing with Granit Xhaka in midfield, Arsenal struggled to pass forward from deep and were constantly under pressure from City's high press.
Going forward, Arsenal lacked any real place on the flanks as Unai Emery opted to play Henrikh Mkhitaryan, Mesut Ozil and Aaron Ramsey as the three behind Pierre Emerick-Aubameyang.
With Aubameyang's game predicated on pace and movement, the former Dortmund striker struggled to get any real service via Ramsey.
Indeed, Aubamenyang didn't really come into the game until Lacazette was brought on in the second-half which saw the Gabonese man moved to the wing, which he's admitted he's happy to do.
The two forwards looked very sharp in pre-season, and Emery needs to have them both on the pitch.
The Breakdown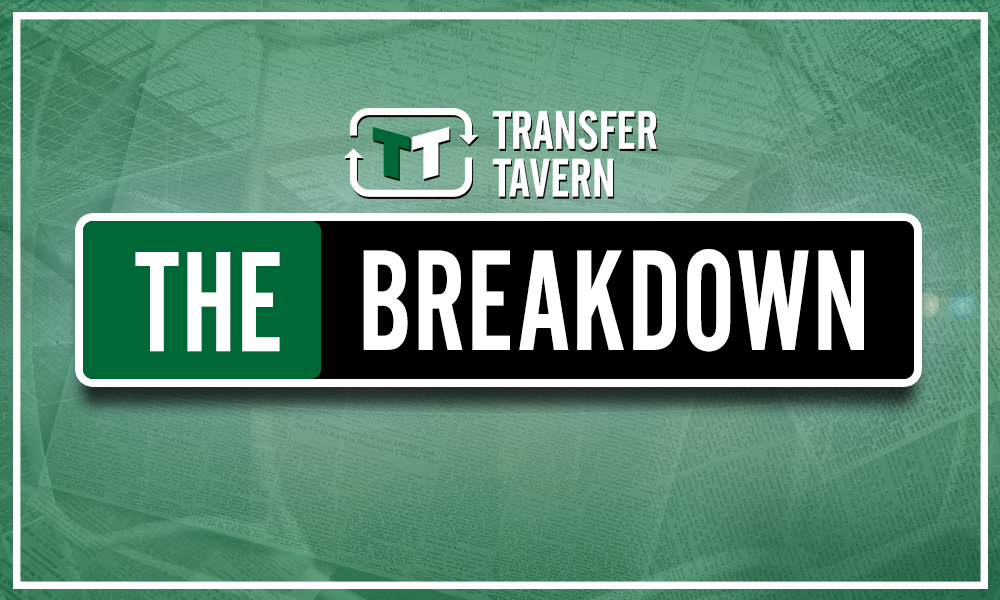 While Aubameyang's game is more based around pace, Lacazette is more of an all-around forward who can drop deep to receive the ball.
The Frenchman has a much better hold up game than Aubameyang but can also play a pass forward – something Ramsey failed to do at the weekend.
Given how good Lacazette looked in pre-season, it seems ridiculous to keep him on the bench. In a slightly modified 4-2-3-1 formation that sees the 10 pushed forward as an almost second striker, Lacazette could thrive and could give Aubameyang some much-needed support.
Moreover, later on in the game it still leaves Arsenal with the option of shifting Aubameyang out wide while pushing Lacazette forward.
So Arsenal fans, what do you think about this?