Unai Emery told Hatem Ben Arfa he is 'no Lionel Messi'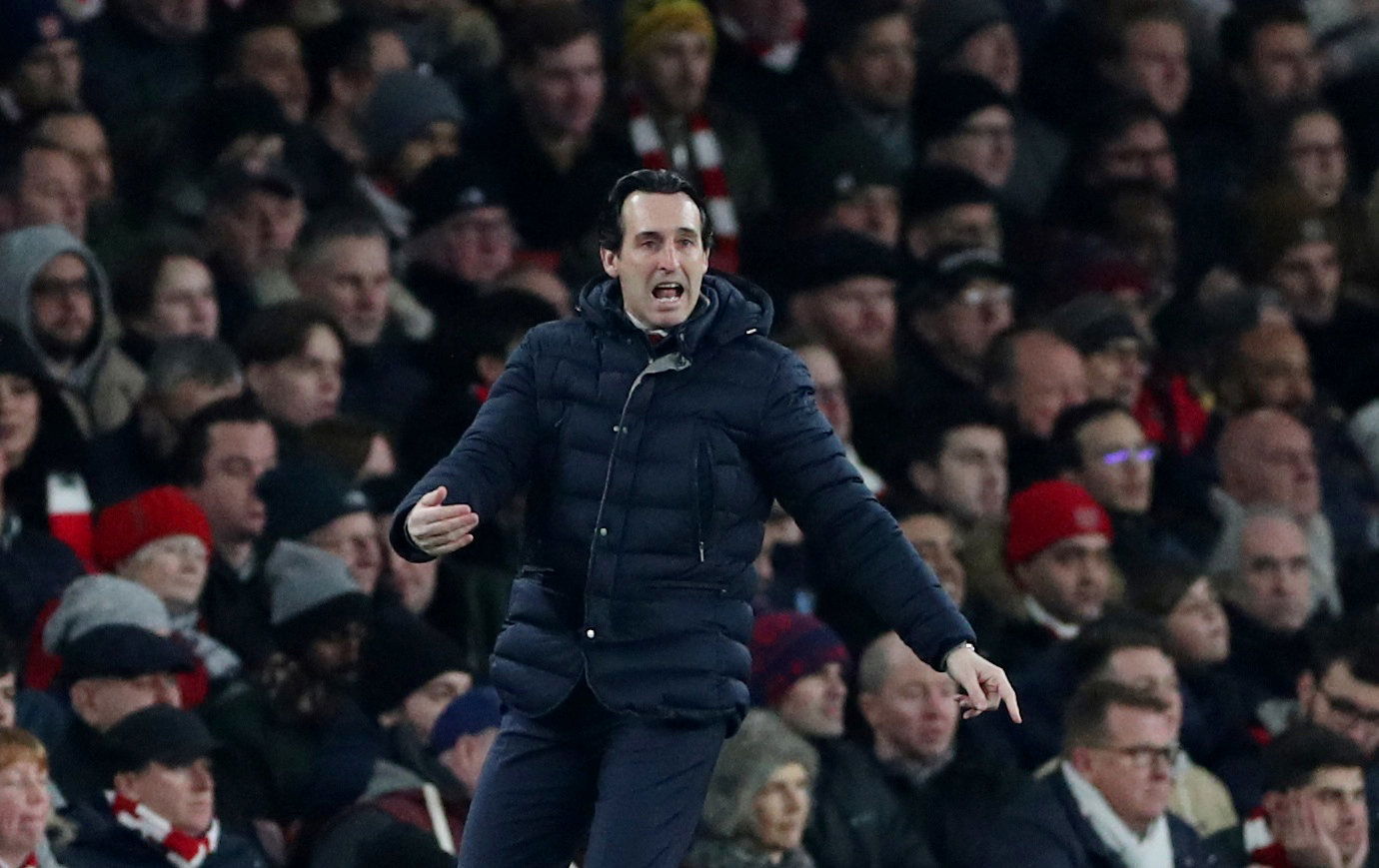 Arsenal fans must be wondering what they witnessed on Thursday night following their defeat to Rennes and will not be feeling too confident that they can progress into the next round of the Europa League.
The match was a chance for Unai Emery to return to France following his time at Paris Saint-Germain, where one of his former players was turning out for the opposition – Hatem Ben Arfa – a man known to those who watch Premier League football.
However, it is believed the two men did not have the best of relationships during their time together at Parc des Princes and a story was run in the French press ahead of the game.
What's the News?
According to a report by L'Equipe, via Sport Witness, Emery and Ben Arfa had a rather tense relationship which seemingly broke down as the days went by, leading to the former Newcastle United winger to be ostracised at the club.
And, the media outlet have also claimed that the current Arsenal boss told the 32-year-old that he was 'no Lionel Messi' and needed to realise that he could not win matches on his own.
The Verdict: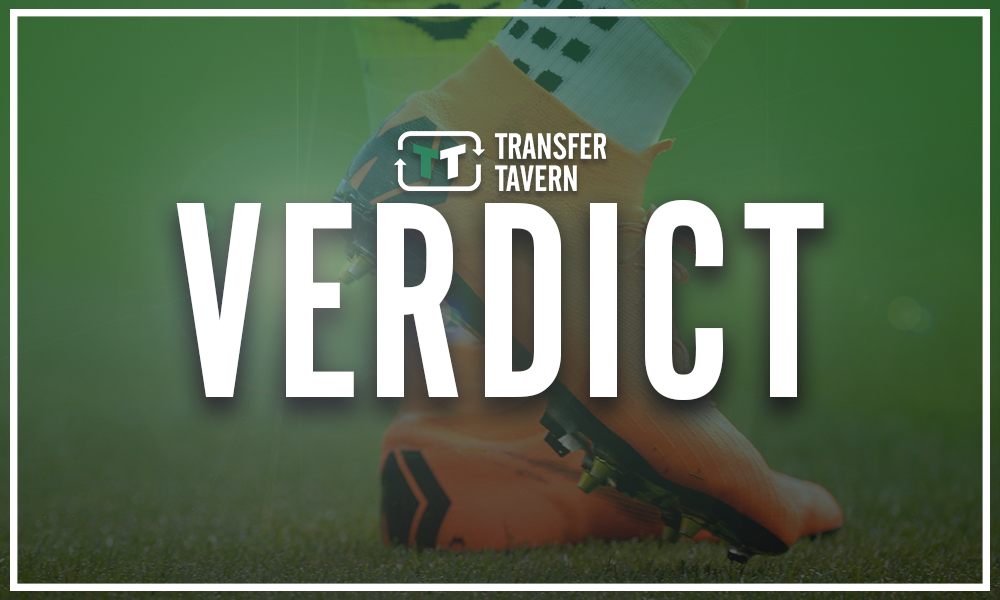 It would appear that Ben Arfa had the latest laugh on his former boss with the win against the Gunners on Thursday night.
The 32-year-old clearly has not forgotten what Emery did to him during their time at PSG as he claimed after the match that the Spaniard had made him 'laugh a little bit', per The Sun.
With a week to go until the two sides meet again at the Emirates Stadium, Arsenal will need to be a lot better and will need to produce somewhat a masterclass of a performance to ensure they are within a chance of progressing to the next round.
And, for Emery's sake, he will hope that he has the final laugh when it comes down to him and Ben Arfa next Thursday night.
Arsenal fans, what did you make of your team's performance against Rennes on Thursday and do you believe you can turn the result around next week? Join the discussion below by sharing your thoughts with us.