Unsung Hero: Christian Fuchs rolled back the years for Leicester
When it was announced that Ben Chilwell was not going to be able to play versus Chelsea on Sunday, Leicester fans could be forgiven for being a bit worried about how much they will miss him.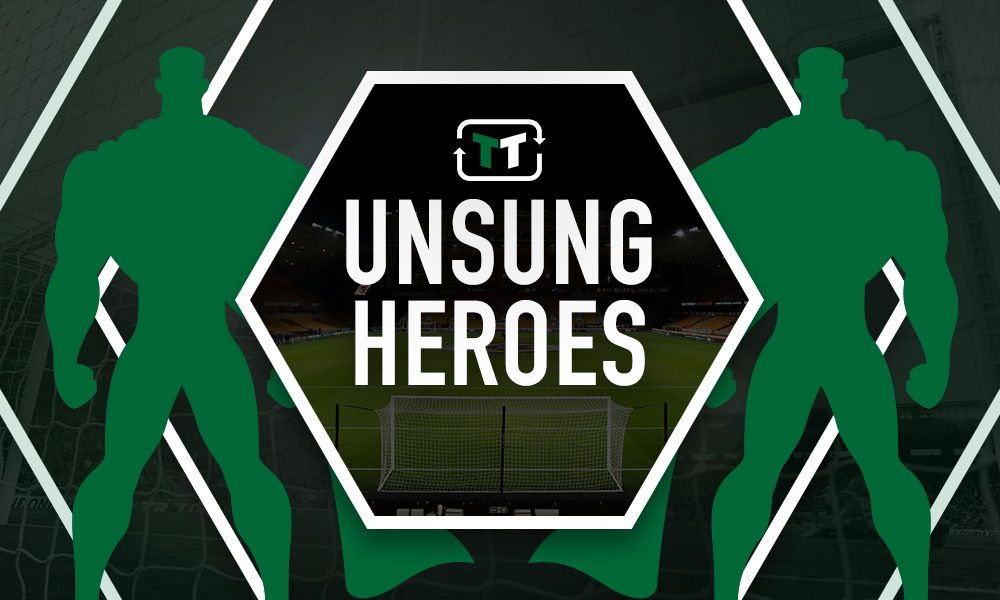 This is not necessarily because substitute Christian Fuchs isn't up to the task – as he showed this weekend – but more because Chilwell has become a top player and a very important part of this side – proven by one of the world's greatest managers in Pep Guardiola calling him a "really talented player", as per talkSPORT.
As an integral part of Leicester's Premier League title, Fuchs understandably has a lot of love from Foxes fans already, and many were really delighted when he signed a new deal before the season came to an end last year – as this article from Leicestershire Live suggests.
But would he be capable of playing in the first team when push came to shove? Well, evidently, as he was a very impressive performer for the Foxes throughout the game, and was there at the right time to make a crucial block which could have seen Chelsea take all three points just before the end.
John Cross at The Mirror said that Fuchs was worthy out of a 7/10 rating – adding that he was 'heroic' in preventing that last minute block, and also saying that he "deputised well for injured Chilwell". Additionally, Jordan Blackwell from Leicestershire Live also gave him a 7/10 rating, commenting that he "was brilliant at both ends in the second half."
While WhoScored didn't seem to rate him as highly as John Cross, giving him a 6.69, their scoring system is purely based on stats alone and doesn't weigh in the pressure on him or the vitality of that last minute clearance. Indeed, Fuchs' stats weren't amazing, but the nous to be at the right place at the right time at such a vital part of the game was as important as scoring a goal in itself, as it looked harder for N'Golo Kante to miss than score if Fuchs wasn't present.
Fuchs further endeared himself to the Leicester fans by having a joke with his former teammate Kante on Twitter, apologising to the Frenchman for preventing him scoring.
Tackle… sorry @nglkante #LCFC pic.twitter.com/7DidaKVrHu

— Christian Fuchs (@FuchsOfficial) August 19, 2019
Four tackles, one clearance, one assist and one block were all important for Leicester to prevent Chelsea scoring another (WhoScored). However, the justification for being the Unsung Hero this week comes from – at 33 – his ability to step in last minute for a top player, be consistent throughout, not lapse concentration and produce a moment of class which has saved his team two points.
How impressed were you by Fuchs? Join the discussion by commenting below…