Unsung hero: Criticism rife but statistics show Wilfried Zaha is still Palace's best
Something's been off for Wilfried Zaha this season.
With the player scoring no goals in 11 league games this season and making it no secret that his head "was all over the place" (BBC) after missing out on a move to Arsenal and Everton, he has understandably come under a bit of stick.
Sam Cunningham wrote in iNews this week that for all of the forward's flair and talent, it would not be unfair for Palace players or fans to start "expressing a touch of annoyance" with him, considering he is not winning the club matches with his goals or assists.
He also went on to criticise Zaha for some of his body language on the pitch this weekend. Indeed, he also asked who Zaha was angry at when he flings his arms around after something doesn't go right.
And with Palace needing an attacking threat desperately, is it fair to blame a lot of it on Wilfried Zaha? After all, the forward is costing the club a rumoured £130,000-per-week (Spotrac).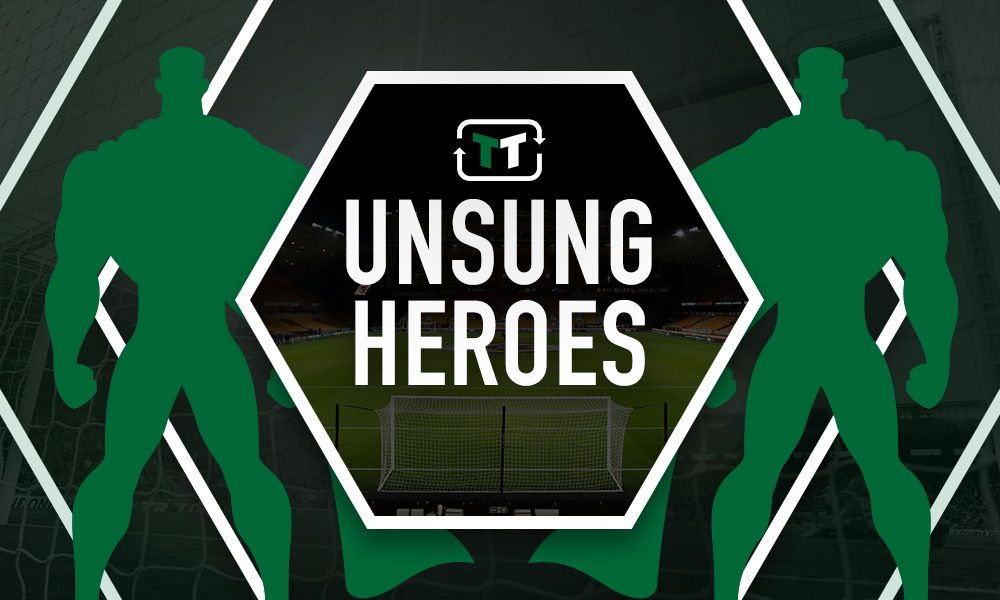 Well, based on the statistics from Sunday's match, probably not. Despite Zaha not having a killer instinct and not having the desired impact, he still managed to top the ratings for Crystal Palace, according to WhoScored's algorithm.
As per usual, Zaha looked the most threatening on the field. He had six dribbles in the match – double anyone else who was on the pitch. He also drew two fouls and made two key passes during the match.
While these stats are slightly underwhelming, they still represent the best player on the pitch for Crystal Palace on the day in what was a poor performance. As frustrating as the Ivorian winger can be, he was still the only player that makes it look like something is going to happen at Palace, and even though he is not having his best season there is daylight between him and the other creative players in the side. In fact, he averages way more dribbles per game (4.5) than anyone in their squad (the next is Andros Townsend with 1.6) and draws 3.3 fouls per game, so clearly makes an attacking impact even if he's only been able to register one assist all year.
Palace's lack of options and attacking threat is clearly part of the problem. While Jordan Ayew has had a decent season, he, Andros Townsend, Christian Benteke and Jeffrey Schlupp simply do not cause enough danger to stop teams doubling up on the winger and defending against him aggressively.
Zaha does need to take a bit of criticism on the chin amidst these performances, but he is still looking like Palace's only key threat and fans would hate to see where they'd be without him.
Does Zaha get enough credit? Join the discussion by commenting below…