Tottenham fans should feel slightly hard done by after watching their side fall to a late winner against Liverpool on Sunday in frustrating circumstances.
Mauricio Pochettino sat in the stands for Tottenham Hotspur's huge game against Liverpool on Sunday after being charged with improper conduct for a post-match row with Mike Dean following their defeat at Turf Moor in earlier in March.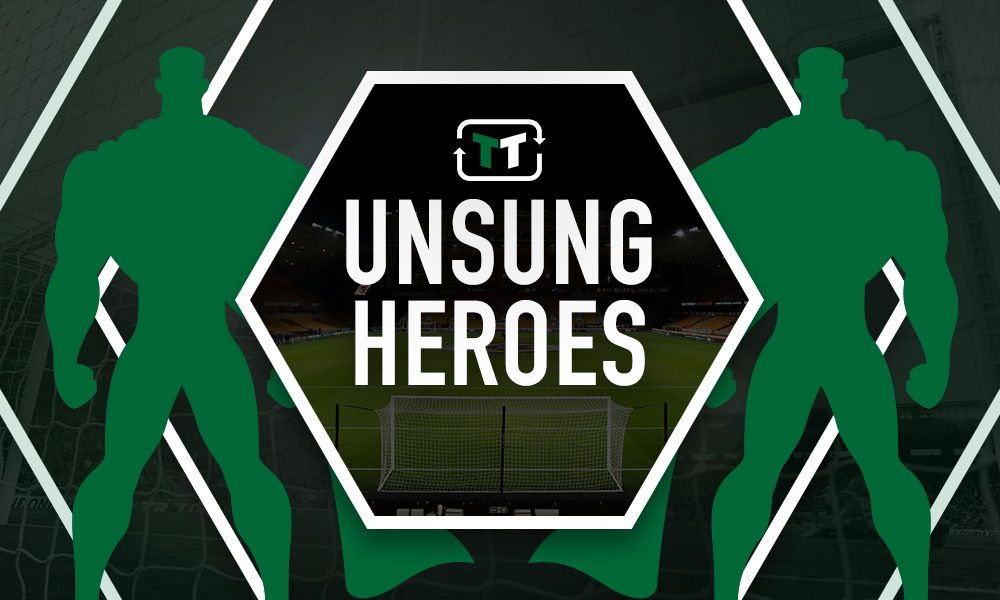 The Argentine's absence looked to be the difference in the opening 20 minutes, and thanks to his poorly judged tactical decision to setup with a back three, which wasn't so easily rectified from his newfound location, Liverpool's adventurous full-backs Andy Robertson and Trent Alexander-Arnold ran riot.
Scotland international Robertson provided a sumptuous ball into the box to give Roberto Firmino an opportunity to head the hosts into the lead, which he was all too happy to do after 16 minutes.
Sadio Mane very nearly doubled Liverpool's lead with a curled effort from 20 yards before halftime gave Pochettino to address Spurs' strategy going forward, switching into a conventional back four to help
In form Sadio Mane very nearly doubled Liverpool's lead with a curled effort from 20 yards, before halftime game Pochettino some much-needed respite to address Spurs ineffective strategy.
A switch to a conventional back four, pushing Danny Rose into the left-midfield position seemed to do the trick, and Spurs were back on track with just 20 minutes remaining after Lucas Moura latched onto the end of Eriksen's cross. A well-deserved goal for the Brazilian who had easily been the visitor's most dangerous player.
Tottenham could have snatched a win towards the end if it wasn't for the ineptitude of midfield lump Sissoko. The Frenchman found himself in unfamiliar territory darting through on the opponent's goal late into the game but, despite having the more accomplished Heung-Min Son to his side, failed to capitalise on the situation, firing the ball way over the bar.
It would be a cruel twist which saw all three points go to Liverpool. Alexander-Arnold's long pass to the back post was headed goalwards by Salah, and though Lloris got a touch, the ball was fumbled back to the six-yard box straight into the path of Toby Alderweireld who unfortunately parried it into his own goal.
A valiant Tottenham Hotspur performance was perfectly encapsulated by the efforts of Danny Rose. The England international, who earns £60k-a-week, according to Spotrac, was left without much chance to impress in the first-half thanks to some sceptical tactical choices from his manager but bounced back in such admirable fashion after the switch at half-time. Sharp in his passes, industrious in his efforts, staunch in his defensive work, Rose's performance was exemplary and deserved at least a draw.
Spurs must been keen on keeping the player after widespread rumours of a move last summer (The Express).
Tottenham fans, how important is Danny Rose to your club? Let us know in the comments below…