Fulham 0-4 Newcastle: Magpies embarrass a feeble Fulham on the final day of the season to end their campaign on a relative high note
For a side who have struggled to find the back of the net for the majority of the season, it didn't take long for Rafael Benitez's men to put the game out of reach of the hosts and embarrass them on their final game of Premier League football for what could be a very long time.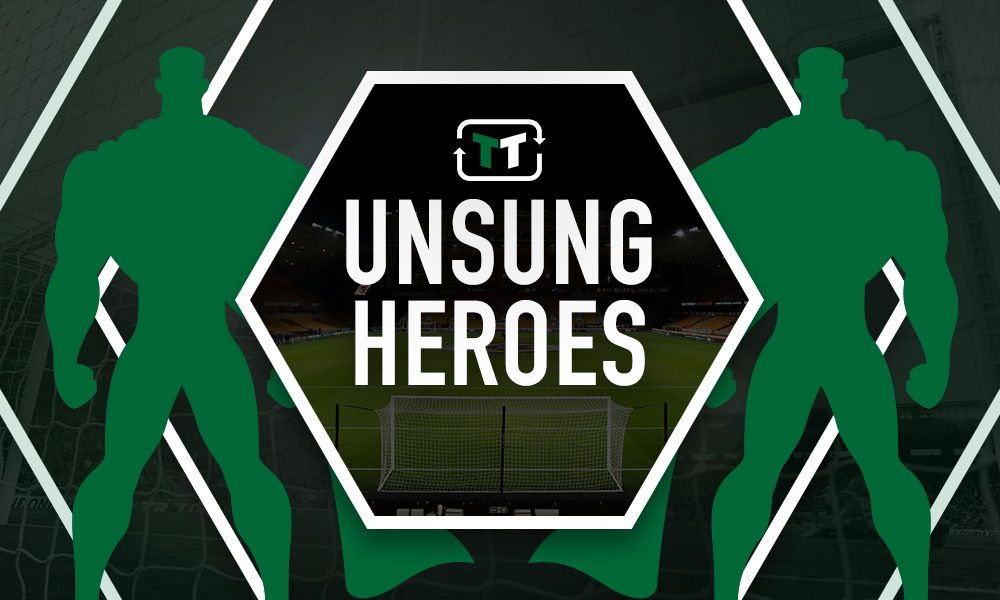 Jonjo Shelvey has found it somewhat difficult to force his way into the current squad, but with the summer window soon upon us and Mike Ashley wanting to parade his meat before the market, the former Liverpool man got his chance to shine, nailing home a sweet volley just before the 10-minute mark.
Ayoze Perez, who's been a major source of frustration for the majority of the season, continued his excellent run of form scoring just two minutes later. Where was this Perez earlier in the season, you might ask? Absolutely no idea, and we wouldn't be surprised if he disappeared again over the summer. Fingers crossed, though.
If new boss Scott Parker drilled his side in training in keeping possession, then he did an excellent job. However, holding onto the ball with absolutely no end product gets you nowhere in this game, especially when coming up a defence as capable as Newcastle's, and before the Englishman knew it he was staring down the barrel of another shocking home defeat as goalscoring centre-back Fabian Schar headed home his fourth of the season (61).
Salomon Rondon may not be at the club next season owed to Ashley's notorious stinginess, but he ended his incredibly impressive loan spell on a high with the fourth and final goal of the game. The more superstitious among you may find the Magpies finishing in 13th place a fairly bad omen, but for us, it is a mightily impressive achievement given just how woeful things were at the beginning of the campaign.
Although this could have gone to any single one of the Newcastle squad, our final day hero has got to be Fabian Schar.
Switzerland international Schar only cost the club £3million at the beginning of the season, but his contributions have been utterly priceless throughout. As capable in front of the opposition's goal as he is defending his own, the near perfect modern-day defender was in fine form again at Craven Cottage and displayed all the qualities we have come to expect from him this term. Quick, powerful, tactically astute and an absolute pleasure to watch throughout – it was a performance fans will not forget anytime soon.
Newcastle United fans, do you agree with our selection? How convinced are you that this current side can take you into the top half next season? Let us know in the comments below!