Unsung Hero: James McArthur certainly makes his touches count against Arsenal
During Crystal Palace's 2-2 draw with Arsenal, James McArthur played an inch-perfect ball for Jordan Ayew to nod past Bernd Leno to score the equaliser, earning the visitors a point.
However, it was not only this cross that gives McArthur this 'unsung hero' recognition; the central midfielder also committed the joint highest amount of tackles for his team (five), as well as the joint highest amount of key passes (two).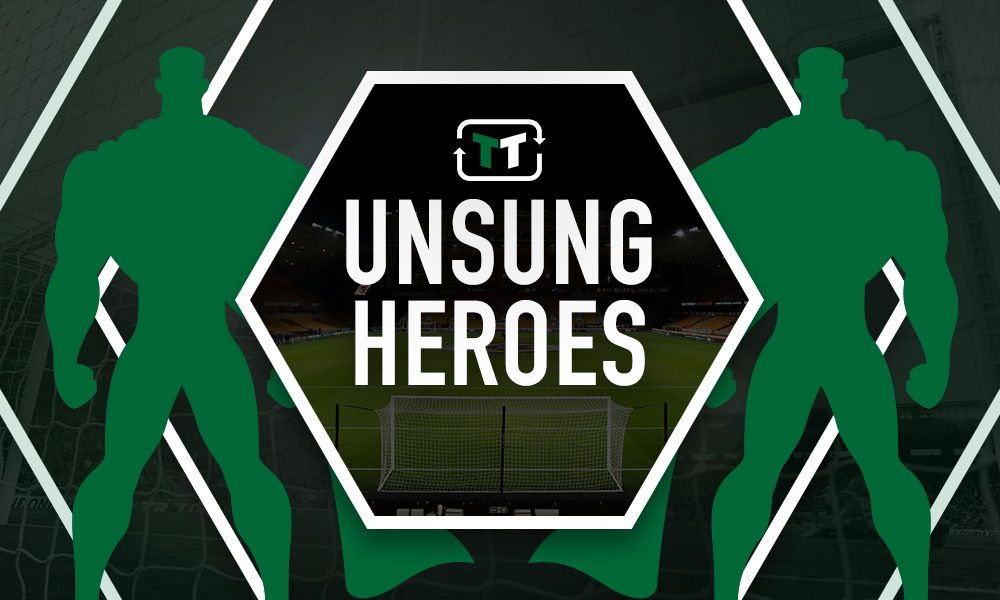 Now at 32, McArthur has shown no signs of slowing down for Palace, and considering he has started nine out of 10 games for Roy Hodgson in the league this season, he is someone they can rely on massively. For a player of his age, he is able to contribute in both the defensive and attacking areas of the pitch, as the highest amount of tackles and the most amount of key passes suggest.
Furthermore, a large portion of the Scotsman's qualities come from things which can be difficult to see unless you focus on him solely. As a central midfielder, he is not one to make plenty of passes per game and pick the ball up all around the pitch (proven by the fact Wayne Hennessey had more touches than him vs Arsenal, per WhoScored), but more to bring energy and tenacity to the midfield, setting a press on the opposition's key players and cause mistakes; not necessarily making the tackles, but forcing players into positions where they can be tackled, or positions where they are just generally less potent.
As journalist Rob Sutherland in a recent match report on the London News Online, when the Scotsman had to miss out in their 4-0 loss to Tottenham, he was a noticeable absence. "Palace lacked midfield presence in that game, in part because of the energy that McArthur brings to the side."
Sunday was no different for McArthur, however, his stats pointed towards a top performance. He often found himself in the right spaces throughout the match, and despite having the 10th highest-amount of touches in Palace's team on the weekend, he still contributed two key passes, a shot on target and a perfect ball for Ayew which was the all-important assist.
Who's been your hero this season? Join the discussion by commenting below…