Unsung Hero: Wayne Hennessey's Manchester City display could give Vicente Guaita a problem
Crystal Palace's game on the weekend wasn't a classic for the Eagles. A convincing 2-0 win for Manchester City saw many Palace players not have a good game, but also many not having a bad game.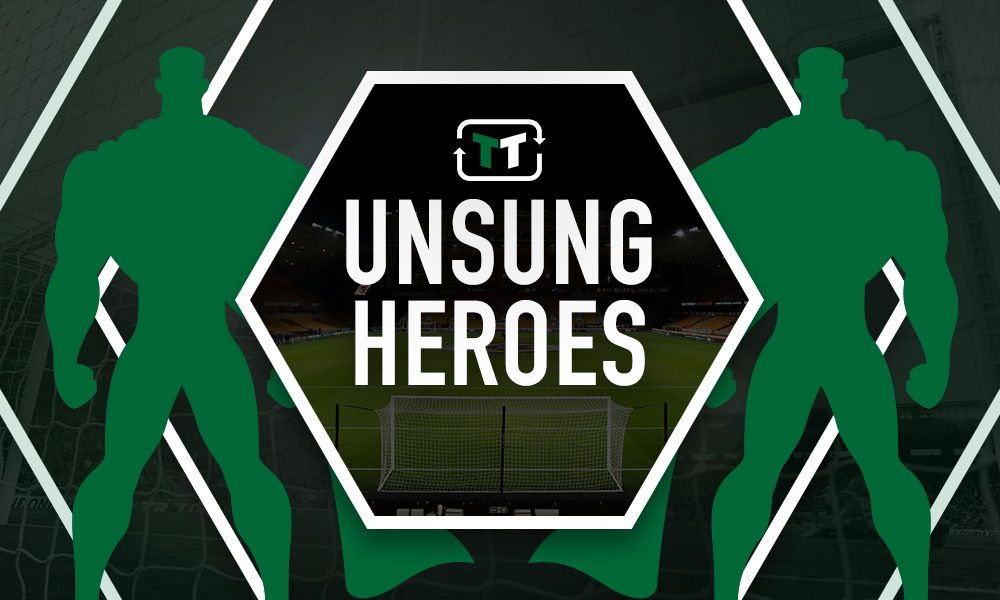 While Palace's Wayne Hennessey was recognised by the BBC as the Man of the Match for Saturday evening's game, he is still the unsung hero over here at Transfer Tavern, mainly due to the fact it was his first appearance of the season and he was able to put in a performance of the highest calibre. Throughout the season he has been a bit of a forgotten man at the club with Vicente Guaita in such good form throughout the campaign.
You know when you are lining up to go in goal against Manchester City you're going to get absolutely peppered in the net. That is what happened, but the Welshman was able to put in a very good performance in what must've felt like a huge game for Hennessey so that he could stake a first-team place.
According to WhoScored, Hennessey was Palace's best player. A rating of 7.7 meant he was the only Palace player to break the seven barrier, even though Scott Trotter from Football.London gave both him and Gary Cahill a seven. The Wales international was able to record a huge nine saves for Palace but was ultimately unable to prevent either of Man City's goals.
With Hennessey largely being a forgotten figure at Palace this season with Vicente Guaita impressing so much, it would have been a strong reminder for the Palace hierarchy that he is still very much a serious contender for the number one jersey.
Hennessey often comes under a lot of criticism from Palace fans for his performances (as suggested by Matt Woosnam at the Athletic). However, they could not complain after Saturday with him pulling off so many good saves.
According to Roy Hodgson (via Football.London), Vicente Guaita had to miss out due to a "slight groin problem". The manager said that he could have risked the Spaniard, but with a goalkeeper such as Hennessey on the bench, there is no need to risk it.
Furthermore, Hodgson's post-match quotes could even suggest that Hennessey is back in the race for the top spot between Palace's sticks.
He said: "There was a thought we could have taken a risk with him which could have been a risk, he was not far off from being fit. But when you have a goalkeeper like Wayne Hennessey who was outstanding today, you don't take that risk Wayne Hennessey doesn't deserve that. He deserves a chance, he lost his place through injury and he deserves a chance when the other goalkeeper is not fully fit."
As Hodgson suggested, Hennessey lost his place through injury – and now he is suggesting that he could win it back in the same way.
Will this be Wilfried Zaha's final season at Crystal Palace?
Yes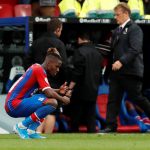 No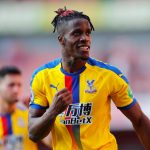 Crystal Palace fans, impressed with Hennessey's display? Let us know in the comment section below!