Upgrade on Willian and Pedro: 88% of polled Chelsea fans want club to move for Ousmane Dembele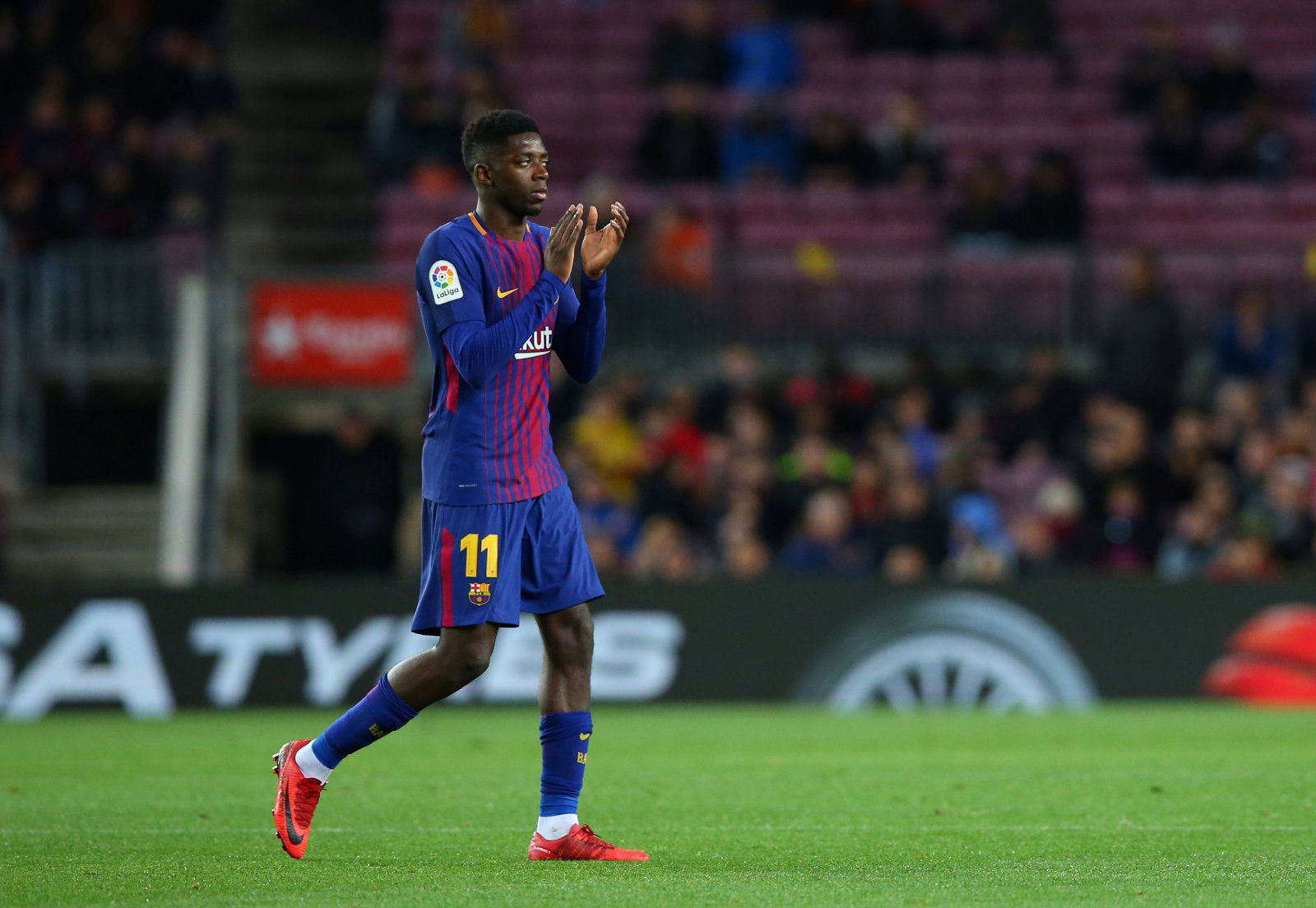 Chelsea spent big over the summer, but the Blues didn't bring in any new attackers. That was a strange decision, given that many of their offensive players haven't been particularly impressive of late. 
From Alvaro Morata to Pedro, inconsistency has plagued the Chelsea attack this season, and that's a real concern for Maurizio Sarri.
Not to mention, particularly out wide, Chelsea's options are limited. Willian, Pedro and Eden Hazard are the only natural wingers with experience in the Chelsea squad, and that's simply not good enough.
We recently made the case that Ousmane Dembele would be a brilliant signing for the Blues, and it's fair to say that many Chelsea fans agree.
We polled Chelsea fans on whether they'd like to see him at Stamford Bridge, and in response, a whopping 88% of those polled have revealed that they'd like the Frenchman to join the club.
The 21-year-old wing wizard is undeniably one of Europe's best wide players, as evidenced by his fine form for Borussia Dortmund and his, admittedly inconsistent, moments of brilliance at Barcelona.
He'd undoubtedly be an upgrade on Willian and Pedro, too. They're both players that are past theiri prime, and neither offers the sheer creativity and class that Dembele does on his day.
It hasn't quite worked out for him in Spain, but make no mistake, Dembele is every bit as good as he was at Dortmund, and he'd be a great signing for the Blues – even if it would be tough.
Thoughts?