Ryan Sessegnon has again been linked with a move to Tottenham this week, with the Fulham defender said to be certain to leave the Cottagers at the end of the season.
Of course, the teenager has bags of talent and potential, but he proved last season that he's already a level above the Championship, and a move to a major power like Spurs seems like an obvious step.
Naturally, whenever talk of a new signing is discussed, attention regularly turns to how they'd fit in, and in the case of Sessegnon, that will be no different.
That said, he's fortunate in that he's able to play in a number of roles, and so for Tottenham, he could be a very versatile option.
Here are TWO ways in which Sessegnon could fit in at Tottenham…
Option 1 – Left Wing-Back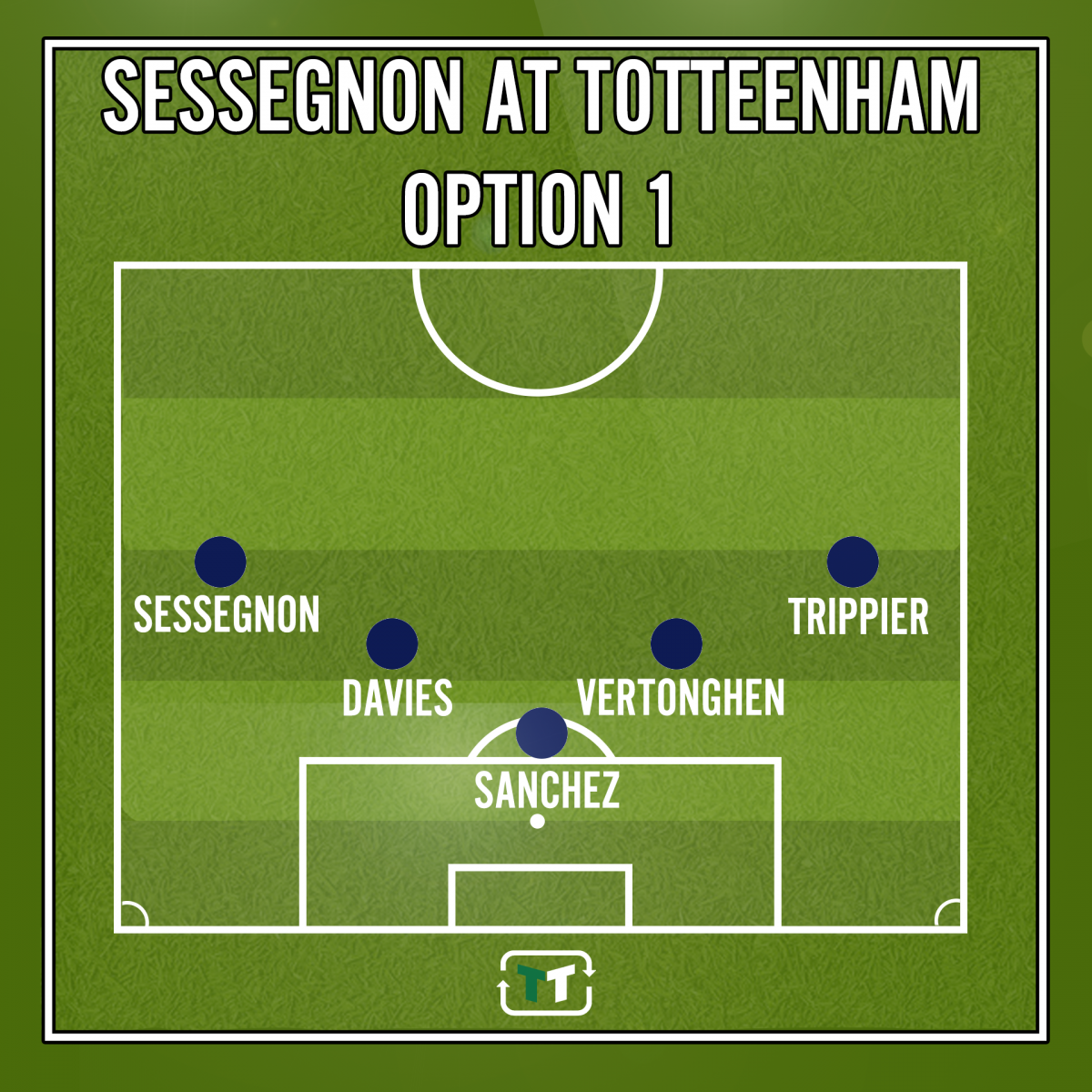 Though originally a left back, you could argue that Sessegnon is far more suited to a role on the left of a back-five, which could make sense at Tottenham – given the fact that Mauricio Pochettino has utilised this system in the past.
Playing here allows his defensive misgivings to become less prominent, given that he'd be covered by a left-sided centre half. This is somewhat similar to Chelsea's system under Antonio Conte, which masked the defensive frailties of Marcos Alonso by allowing Antonio Rudiger to cover for him.
He'd still be given licence to run up and down the field and attack, but he'd also be expected to defend well. He's certainly got the ability to do both of those jobs.
With so much experience and quality around him, this may be a good role for him as he continues to develop.
Option 2 – Left Wing
This position has been more of a regular spot for Sessegnon in recent times, as it allows him to focus on what most would agree is his best area of play – the attacking phase.
He's able to make use of his fantastic dribbling, technique and crossing  – making him a real asset down the left flank of the Spurs midfield.
Of course, this would depend on the future of Christian Eriksen, who largely has dominated this position for the last few years. He, however, has been linked with a move to Real Madrid – potentially opening up a spot in the team for someone like Sessegnon.
For his part, the Englishman still has a lot of developing to do, but in time, perhaps he'd be able to match the lethality that Eriksen provides.
With great pace, too, he'd be able to get up and down the line with relative ease.