Vertonghen provides comforting transfer news for Levy in troubling times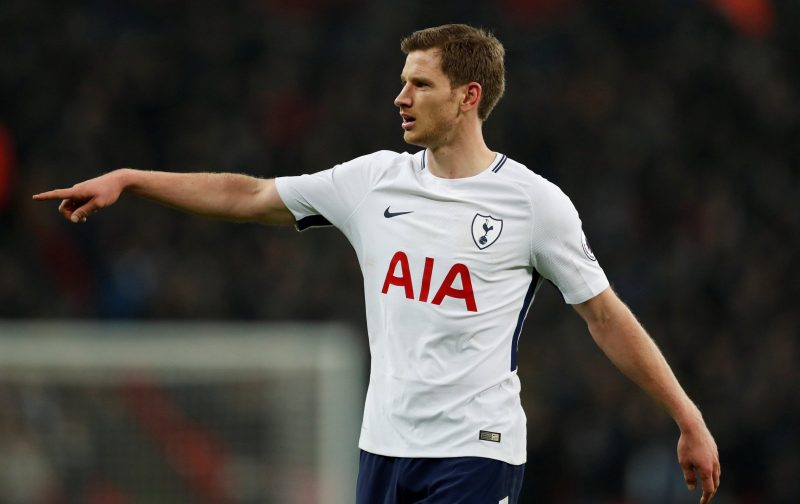 According to The Evening Standard, Tottenham defender Jan Vertonghen has provided some very encouraging news regarding his future with The Lilywhites. 
The 31-year-old has revealed that he is happy to stay at Spurs, and believes that he could play for another four or five years.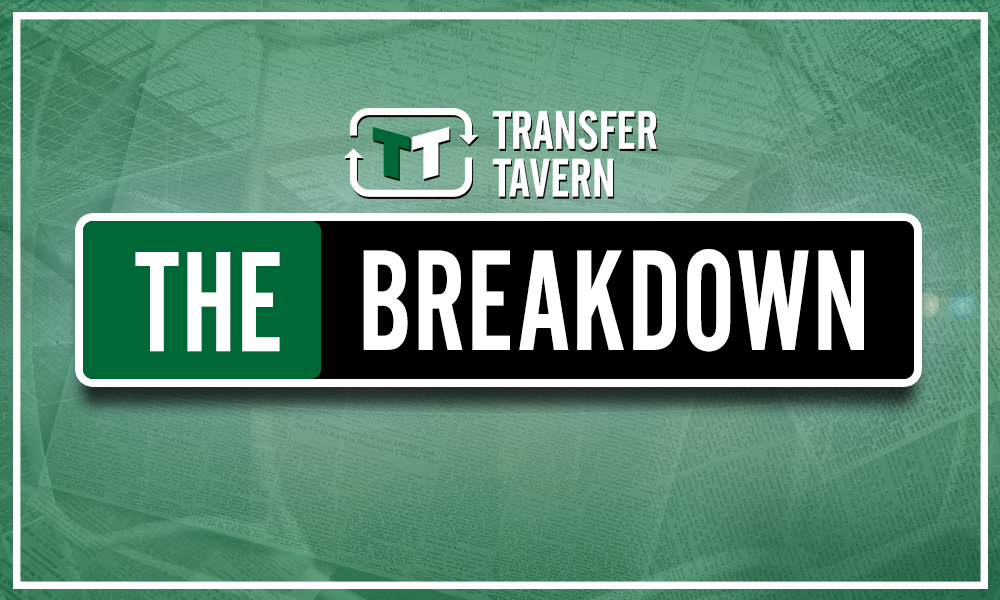 This is the news that Tottenham will be desperate to hear, particularly with the saga surrounding his compatriot Toby Alderweireld likely to arise again in January. Alderweireld has been perennially linked with a move away from Tottenham, with Man United the most likely destination. Although it was expected he would leave in the summer, he did not, but there is a number that believe that January could see him exit.
The thing that would be catastrophic to Tottenham and Mauricio Pochettino would be to see Alderweireld and Vertonghen depart in quick succession. Vertonghen's contract was extended by Spurs until 2020, but that is only a season and a half. The club would not want to suddenly find themselves depleted, especially in light of how stretched they have been at times this season.
This news by Vertonghen gives assurance to Tottenham that their team will not change too drastically, and will provide continuity going into next season in their new stadium, and even the seasons after that. Had both Belgians left, Spurs would be left with some very young and inexperienced centre-backs, with 22-year-old Dávinson Sánchez being the most experienced.
In a period where Daniel Levy has to worry about Pochettino's exit, alongside players such as Christian Eriksen and Alderweireld, this will be the kind of news that will be a breath of fresh air to him.