Our Arsenal fans here in the Transfer Tavern are feeling positive around the talks of a former player taking the reigns after long-serving Arsene Wenger finally makes his way out of the club after 22 years at the helm.
Patrick Vieira has been linked with a move to back to the Emirates alongside a host of other managers, and it seems that former Arsenal captain is keeping coy about the potential move to London according to reports.
With a strong connection to the Gunners and it being seemingly the most attractive option for Vieira in his managerial career to date, it could very well be that he could be the next man in charge at the Emirates. With a new man in charge, there is the potential of signing some ex-players and bringing them back to the club, and our regulars will be hoping that Vieira will tap into the clubs web of players over the years to start the revamp at the Emirates Stadium.
Patrick Vieira had a fantastic nine years at Arsenal, winning three Premier League titles and three FA Cups during his time at the old Highbury ground whilst taking over from Tony Adams as Captain, so it's obvious to see why the regulars in the bar are getting a little excited over the recent links.
So, our landlord has had a look at Arsenals ex-players in recent years and come up with TWO players that could potentially move back with Vieira to Arsenal in the summer…
Alex Oxlade-Chamberlain
Having only left the Gunners last season, the Ox has shown real progress in his short time at Liverpool under Jurgen Klopp. Arsenal have often missed a spark in the midfield and with Chamberlain's rejuvenation recently, he would be a great signing to bring back under the new regime.
Many of the regulars in the bar didn't want to see the back of the England midfielder and they have been proved right so far this season, however, the move came after Chamberlain had become stale at the Emirates with his career, not really moving forward.
Francis Coquelin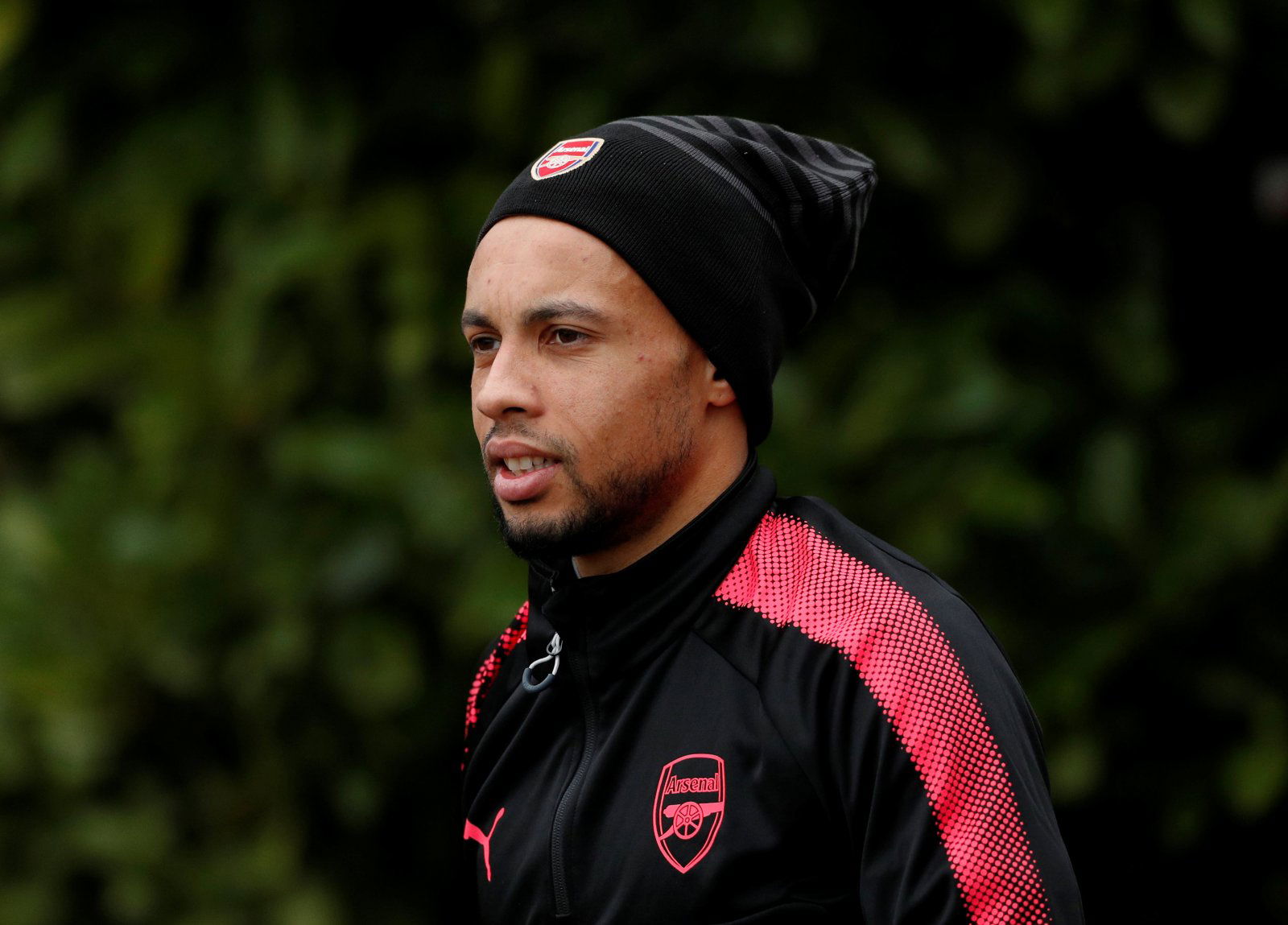 Arsenal are in desperate need of a quality defensive midfielder, many of the punters in the bar have been calling out for Coquelin across the social media platforms in recent weeks with certain players not pulling their weight.
The Frenchman is still only 26 and Vieira may be able to do what Wenger couldn't and drag the potential out of him to push on at the Emirates.
Under the former captain's eye, it would prove great motivation and a huge learning curve for Coquelin to finally show the Arsenal faithful what he should have in his first spell.