Huddersfield 1-1 Manchester United: not one single player fit to wear the shirt as United amble their way out of Champions League football in disgustingly poor fashion.
With one eye on their Instagram holiday photos in *insert exotic location* Ole Gunnar Solskjaer and his men looked totally out of ideas when they faced a Terriers side who are already sat on the vet's bench waiting for the long sleep.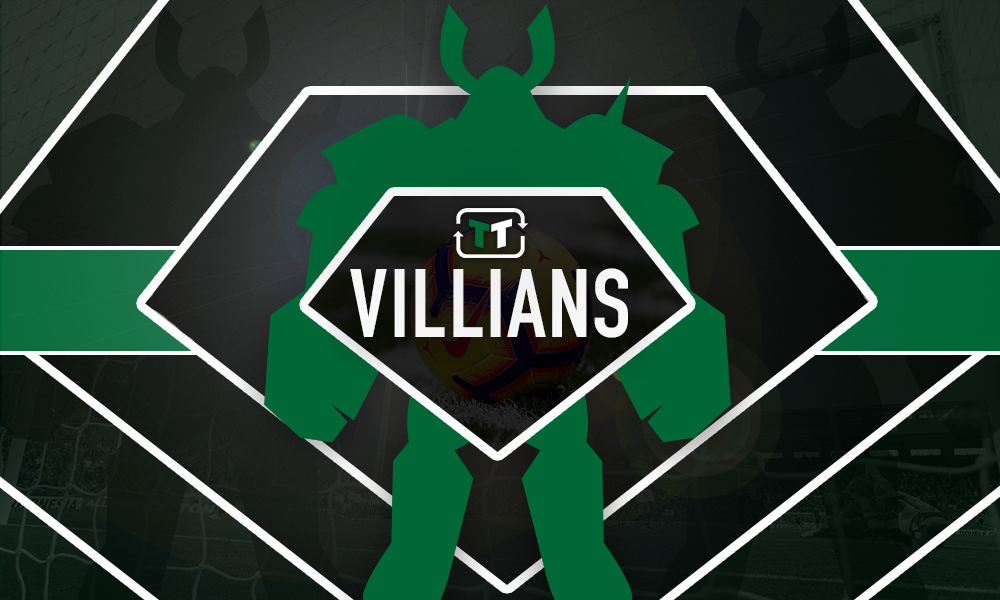 Indeed, what a truly pathetic group of worthless worms the Manchester United squad are. A golden opportunity was handed to them on a platter for Champions League football and all they needed to do was beat a side who been the Premier League whipping boys for the entirety of the season. But it seems the drivel can't even do that at the moment, can they?
It should have been curtains when Scott McTominay danced through the home side's defence after eight minutes and put the ball past leaky Lossl, but no – that is clearly too much to ask of the utter drivel who steal a living in the famous red jersey. We are looking at everyone in that team.
Isaac Mbenza equalised on the hour mark when Luke Shaw, who has actually been one of the better performers for United this season, misjudged Lossl's clearance. Huddersfield's 10th home goal of the entire season left four points off the top four with only a game to play. Ten. Only ten goals. Worthless.
Usually, we pick one man to be the villain, but on this occasion, we think the whole team warrants mention.
United should have creamed Huddersfield Town. It should have been an absolute battering, sending the hosts into the Championship with their tail between their legs, but it wasn't. The clueless bunch of morons, who we will not cite individually because we don't want to spend our own precious time typing all eleven names out, were an embarrassment to the badge. They quite simply aren't fit to wear the shirt.
They've bottled it under three managers now and they're doing exactly the same under Solskjaer, a man United fans hold in very high esteem. It's time the club dispose of them in any way possible.
Every. Last. One. Of. Them.
Manchester United fans, simply – thoughts? Join the discussion by commenting below…