Liverpool fans here in the Tavern are desperate for their side to challenge for the Premier League title in the next campaign, as they failed to compete this season.
Indeed, the Reds didn't manage to make the most of a promising position in this year's Champions League competition, as they lost 3-1 to an impressive Real Madrid side in the final.
Although, the Reds have already started to look at bringing players in this summer, having signed Brazilian right-back Fabinho. And, their transfer window business won't stop there, as Jurgen Klopp goes on in search of his first piece of silverware at Anfield.
So, Liverpool will desperately need to bring in a goalkeeper and a midfielder this summer, after witnessing Loris Karius' poor Champions League final performance and with Emre Can seemingly heading for the exits.
With that in mind, Liverpool must complete these TWO transfer deals before the end of June…
Jan Oblak
Liverpool are back on top in European football and now's the time to cash in and compete for the big players, with Jan Oblak being considered as one of the best goalkeepers in world football.
The 25-year-old is tall, commanding and has the reflexes of a cat. He really is the complete package.
So, after witnessing Karius' inconsistencies in recent times, Liverpool simply must bring Oblak to Anfield before the end of June, with aims of achieving European glory and securing the Premier League title next season.
Nabil Fekir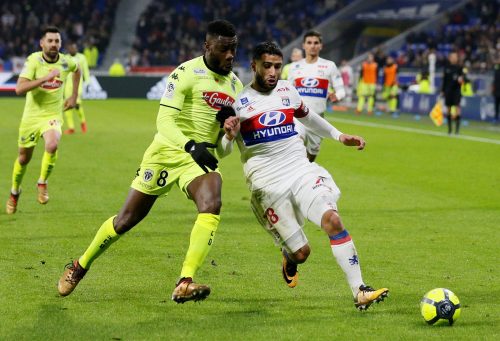 Liverpool are still searching for Philippe Coutinho's replacement, with an attacking midfielder being craved this summer. And, with 23 goals and eight assists to his name this season, it's fair to say that Nabil Fekir can offer the same attacking and creative edge that Coutinho brought to the side.
Indeed, the Frenchman will be jetting off to the World Cup later on this month, so Jurgen Klopp may want to keep a close eye on the attacking midfielder over the course of the tournament.
Overall, the 24-year-old would fit perfectly into the German's system, with him being used to a quick style of play, so Liverpool may be able to guarantee future success if they land him this summer.