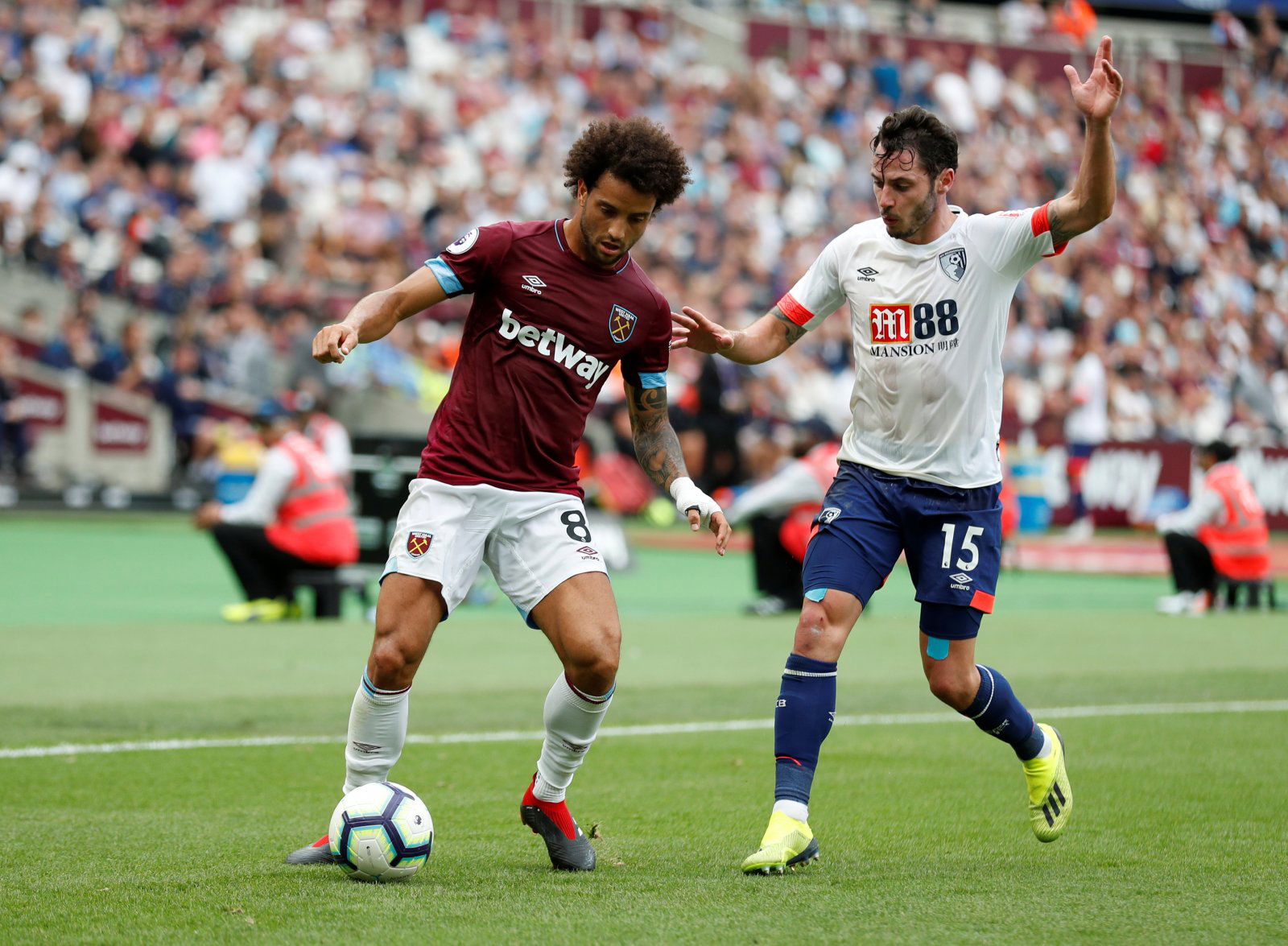 West Ham take on Cardiff City this evening at the London Stadium as they look to make it back-to-back Premier League wins following their 3-0 victory away at Newcastle United over the weekend.
And while Cardiff head into the fixture fresh from collecting three points themselves after their defeat of Wolves, Neil Warnock knows a difficult task awaits his side when they make the trip to east London.
The Breakdown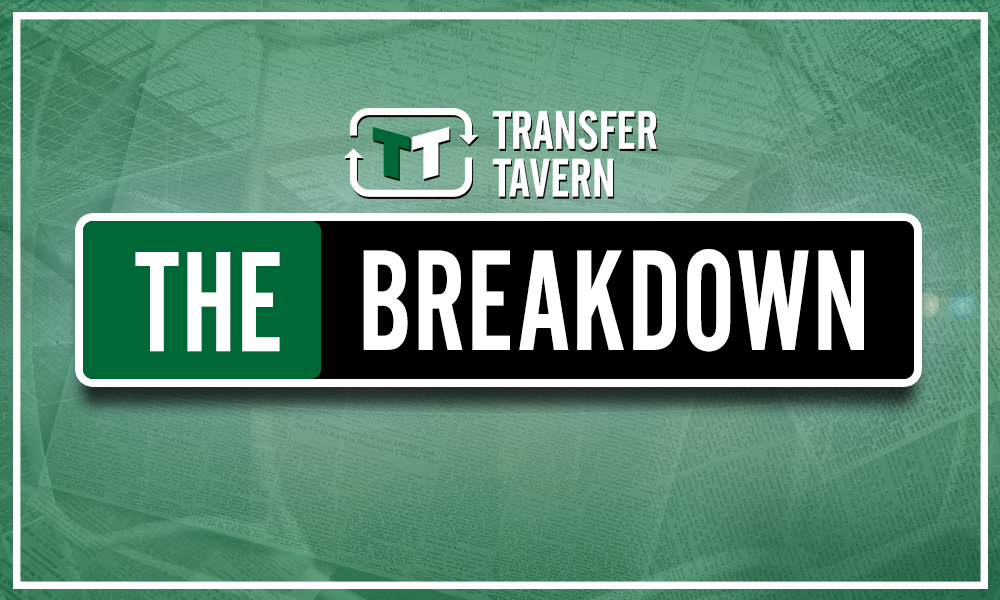 Heading into the game, Warnock has highlighted West Ham's attack in particular, describing it as being  "as good as any in the division".
"You have a £45m left winger, a £30m striker and £15-20m wide players," Warnock told Sky Sports. "They've got a very, very good front four – as good as anyone in the division really.
"I would have any of those four. We have got to go there and try and compete. It is important that we are very strong and well organised to start with."
And looking at some of the names Manuel Pellegrini has at disposal, it is not hard to see where Warnock is coming from.
Despite a slow start to life in England, everything pointed towards Felipe Anderson being a quality winger, something that he is now showing, while on his day Marko Arnautovic is probably a Premier League top-six calibre forward.
Luckily for Warnock, Andriy Yarmolenko, who was in great form before picking up an Achilles injury, is still sidelined following surgery, giving the 70-year-old one less problem to worry about.
But even in the Ukraine international's absence, West Ham still look like a dangerous outfit going forward and one that will almost certainly ask many questions of Cardiff's defence.