Everton will be looking to build on their positive 0-0 draw with Chelsea when they take on Cardiff City at Goodison Park tomorrow.
The Toffees impressed in their last Premier League outing just before the international break after they were able to prevent Maurizio Sarri's side from scoring at Stamford Bridge for the first time this season.
And Cardiff manager Neil Warnock is well aware of the difficult task that lies ahead for his side, highlighting the threat of one Everton player in particular heading into Saturday's clash.
The Breakdown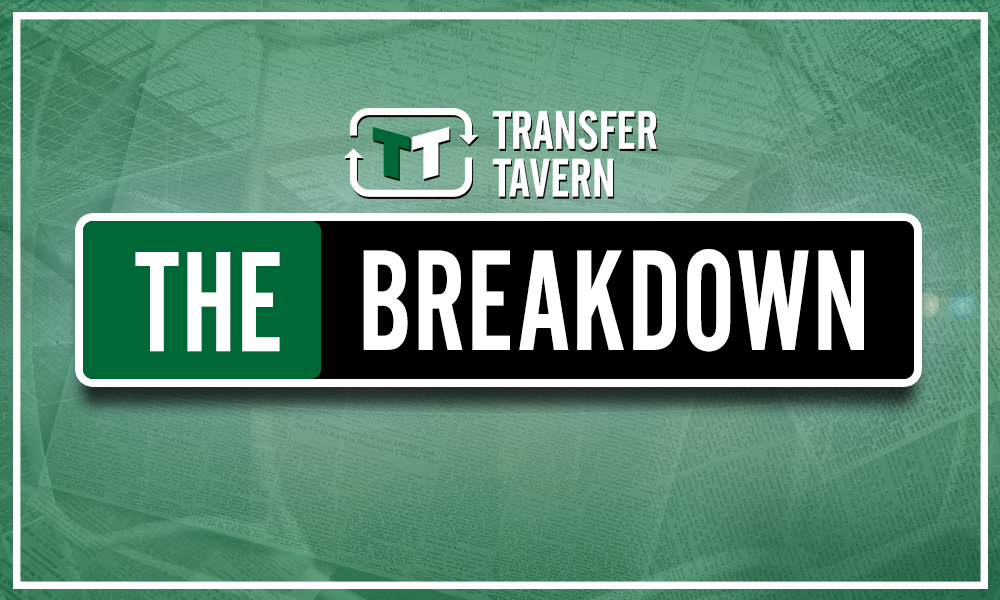 "You look at stats and they're [Everton] the hardest working side in the Premier League at the moment," Warnock told WalesOnline. "Look at Richarlison up front he's probably worth double that £45 million!," the Cardiff boss added.
Against Chelsea, Richarlison was not at his best as he failed to really get into the game due to Chelsea's dominance of the ball, while the Brazilian is also still adapting to playing as a No.9.
However, overall, Richarlison has been brilliant this season following his big-money move from Watford over the summer and is well on his way to becoming a £90m player, as alluded to by Warnock, which may sound like a huge and crazy claim in this moment of time.
It is, of course, still early days. But Richarlison has all the attributes needed to become a world-class forward. The Brazil international is quick, can dribble and most importantly, starting to become a goalscorer.
And at 21 years of age, he has all the time in the world to develop things like his dribbling and finishing to the point where he can truly be put in that bracket of elite forwards.