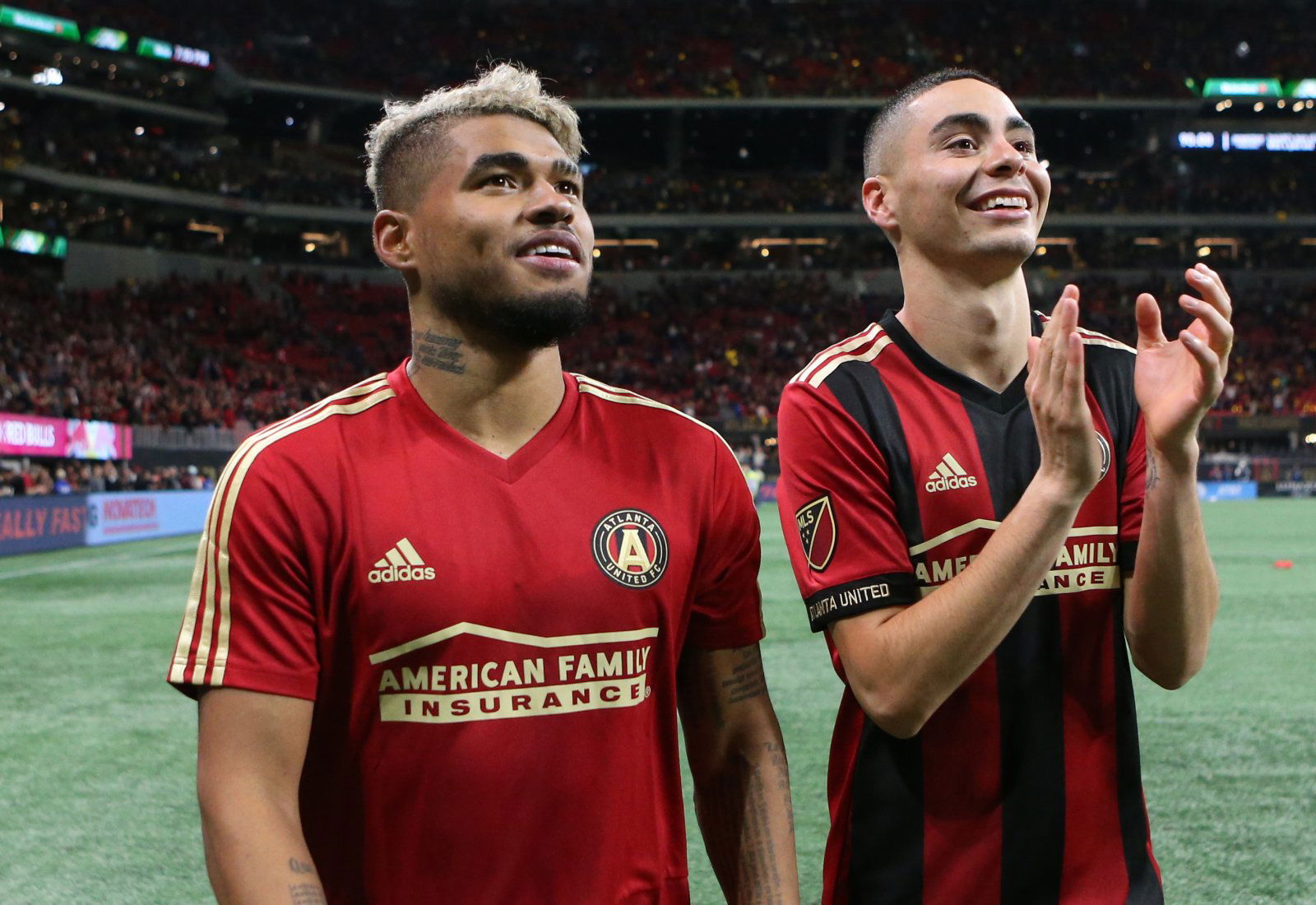 It's been a bleak few years for Newcastle. Under Mike Ashley, the Magpies have floundered and had little to shout about, and that's perhaps best exemplified by their current position in the Premier League. They've been down near the bottom of the table for much of the season, and only a shock win over Man City has been able to open any sort of ground between them and the bottom three.
However, a win against City – though impressive – doesn't serve as a reason to forget all of the problems of months and years past. Problems are still prevalent at St. James' Park, and there's a lot of work to be done to be able to turn Newcastle into the effective outfit that they were in years past.
A characteristic of Newcastle over the years has been a sense of flair, and this season, that's exactly what the club have lacked. There's not really been anyone in the team that is capable of producing a magic moment that can tilt a fixture in the right direction. From Paul Gascoigne to Hatem Ben Arfa to David Ginola, St. James' Park has been the home of many an exciting star over the years – and they haven't had that this year.
Until now.
Indeed, on transfer deadline day, Newcastle confirmed the arrival of Miguel Almiron from Atlanta United. It's a deal that has been a long time coming, but with it finally confirmed, the Magpies can finally look forward to the future – and they can finally look forward to a bit of flair returning to St. James' Park. It's said to come at a club-record cost of £20 million, according to the BBC. 
That's because, for the first time in a while, Mike Ashley has invested in a player that is capable of bringing the sort of performances that have given men like Gascoigne and Ginola the cult status that they have today. And that's such an exciting prospect for fans.
Maybe, just maybe, his arrival can be a watershed moment – and perhaps it can finally bring the joy back to Tyneside.
Almiron enjoyed a fantastic year in 2018, emerging as one of the outstanding talents in the MLS. With a return of 13 goals and 11 assists, his impact in front of goal was evident, but that's not all he offered. With 79 key passes, too, he's the sort of player that's always involved in play, and he was the focal point of Atlanta United's attack. Then, of course, there's the quality that stats fail to highlight – like his ability with the ball at his feet. He's brilliant at picking the ball up and making space for himself, and he's able to split defences with his range of dribbling and passing.
Newcastle's squad is full of talent and quality, but there's nobody quite like Almiron at present. He's able to turn a game on its head in a moment, and there have been more than a few games in which that's been exactly what Newcastle have needed this season. Indeed, Newcastle have had 6 draws in the league so far this season, and Almiron could have been the difference maker so many times for the club.
Not since the departure of Hatem Ben Arfa have Newcastle had someone like Almiron. Instead, they've had to deal with players that are solid but unspectacular; and that's led Newcastle down a path of mediocrity. Maybe, just maybe, his arrival can be a watershed moment – and perhaps it can finally bring the joy back to Tyneside.
Is he ever going to earn the status of someone like Paul Gascoigne? That's going to be incredibly tough, but take nothing away from him – Almiron is exactly the sort of player that Newcastle need. And he's come in at the perfect time.
Thoughts?
Like what the TT have on offer? Sign up for more notifications!