Watford: Fans respond to Gracia's update on team news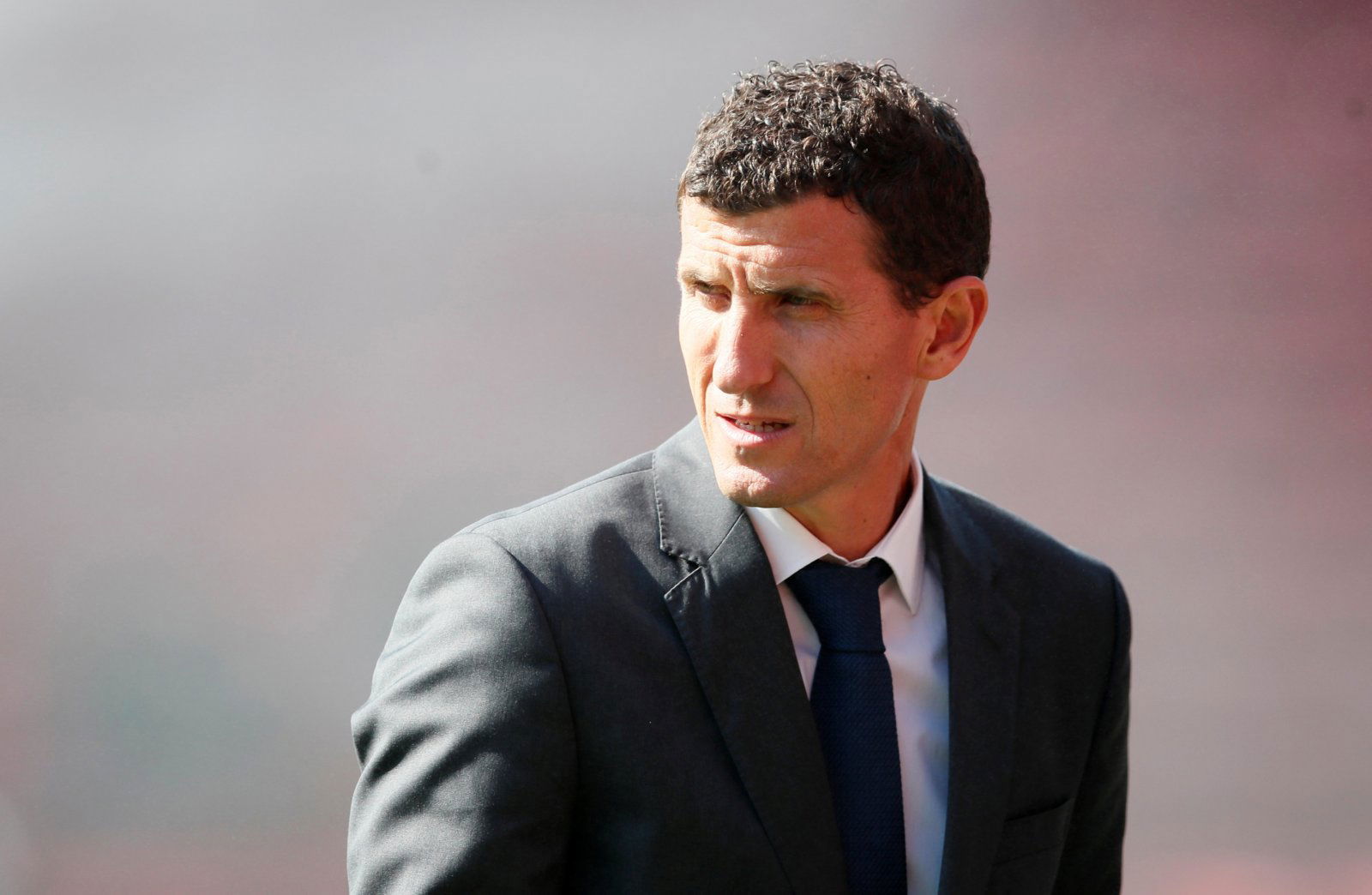 Many Watford fans have responded on Twitter to team news that was made available to the club's followers.
The club account tweeted an article which claims that Javi Gracia will not shy away from making changes to the team before their upcoming match versus Newcastle United at St. James' Park.
In the entire squad, only the captain in Troy Deeney is missing, a very different situation to their rivals Newcastle who appear to be in a bit of crisis regarding injuries at the moment with 11, according to Physio Room.
Watford have had a weak start to the season and currently sit bottom of the league by a comfortable three points. Themselves and Wolves are currently the only teams in the league yet to win a match.
On a more positive note, the club won 3-0 versus Coventry midweek and saw a goal from Ismaila Sarr on his full debut.
There was a mixed response from many Watford fans to the team news, with many getting at Gracia urging him to make specific changes.
Here are some of the responses below…
Janmaat, Sarr and Masina all deserving of a start, surely? I might throw Peñaranda in there too actually. Welbeck to come off the bench, and Quina too? (Not in the 85th minute like last time though please).

— Michael D (@mdonlea) August 29, 2019
Same starting 11 then. Javi you have to be bold, be brave and have faith in the squad. You know as well as the majority of Watford fans do changes have to be made, that's how managing a squad works. If you don't then what message does that send and who do u pick for the next 2??

— Lee Jackson (@LeeJackson_1) August 29, 2019
https://twitter.com/Yousaf_S_1987/status/1167107939863339008?s=20
— Rich (@Richwfc2) August 29, 2019
Welbeck and Sarr .

— Indonesia Hornets (@IndonesiaHornet) August 29, 2019
Yup, that was a great read and has given me the confidence that there will be changes from the team that has lost 3 games, scoring 1 goal and conceding 7!!!

— Steve (@Buz180) August 29, 2019
A fully fit squad bar Deeney , Gracia every Watford fan is begging you to make the right changes

— H (@HolebasRole) August 29, 2019