Watford: Quique Sanchez Flores concerned about the amount of time to prepare for Tottenham
Watford manager Quique Sanchez Flores has discussed the short amount of time available for his side to prepare for the next fixture.
With much elite-level domestic football taking a break this weekend for the routine international breaks, Sanchez Flores has discussed how he wishes he could have his international players stay for the break.
Speaking to the Watford Observer, Sanchez Flores said: "For me, the best thing would be to stay here everyone and take these two weeks to train a lot and to try to understand a lot of things.
"But when you have this kind of squad with a lot of nationalities you know what happens. All of them is at work, one week later I need to prepare the next match in four days or five days. This is a problem we know before the break, we have to accept it. This is what we knew.
"We have many players will leave, so it's not like a pre-season where we would use this week a few days to train well. Some players they will leave and then when they come next week we will use [the time] in the best way we can."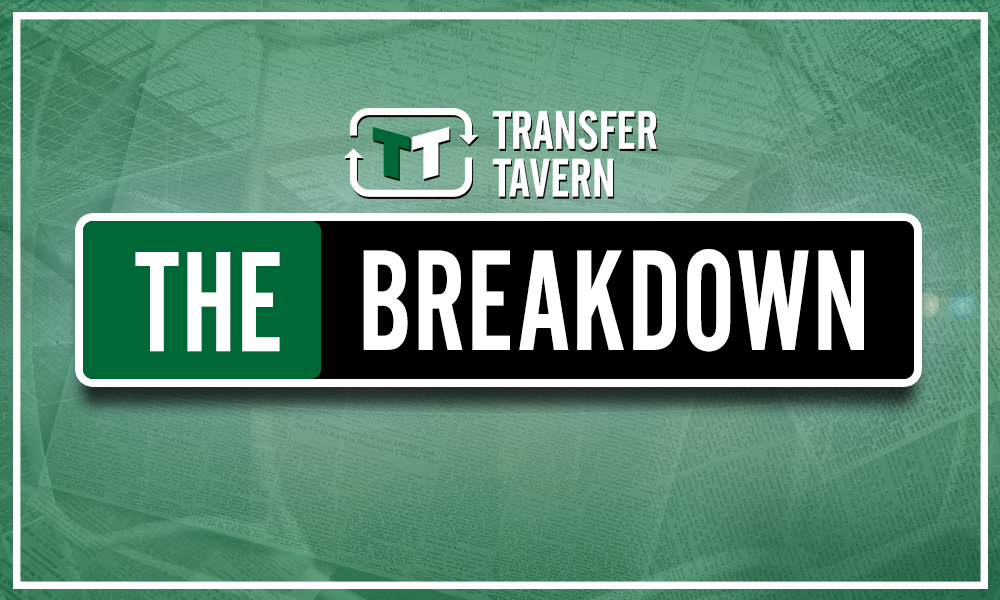 Six of Watford's first-team squad will be unavailable for training due to call-ups, including Craig Cathcart (Northern Ireland), Ismaila Sarr (Senegal), Roberto Pereyra (Argentina), Domingos Quina (Portugal U21s), Adrian Mariappa (Jamaica) and Pontus Dahlberg (Sweden), according to the Watford Observer.
In reality, then, the only starters missing from their last match are Craig Cathcart and Roberto Pereyra, and the only other who made the last matchday squad was Ismaila Sarr.
Warranted, Watford are bottom of the league and he was recently appointed. However, Sanchez Flores is only a few players short of a first-team squad available so he should get a good opportunity to train with his players.
Their next opponents Tottenham – who would also probably quite like an extended period training with their full squad after a terrible run of form – will have far fewer players available to them in preparation for this game. As you can see on their official club website, the majority of Spurs' first-teamers have made the squads of their international team.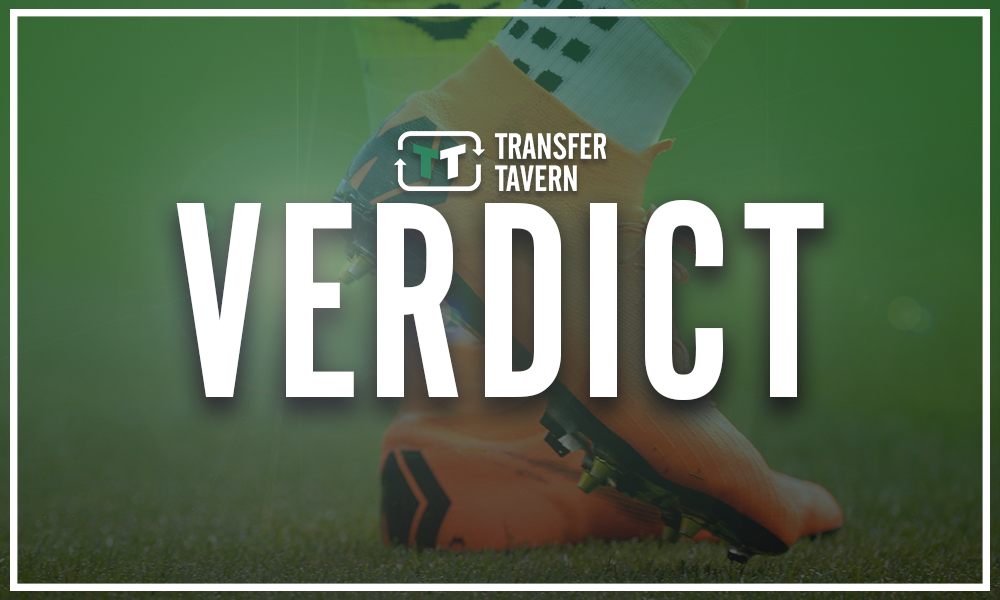 The international break is far from ideal, but Watford do not have a huge amount of players away so he shouldn't really have too many problems.
Ultimately, there isn't much that Sanchez Flores can complain about given that it is the same situation as every other team, if not better due to the fact they do not have many players away.
Can Quique Sanchez Flores turn things around at Watford?
Yes
No
Watford fans, does Sanchez Flores have much to complain about? Tell us what you think in the comment section below!