Watford: Ray Parlour understands why Javi Gracia was sacked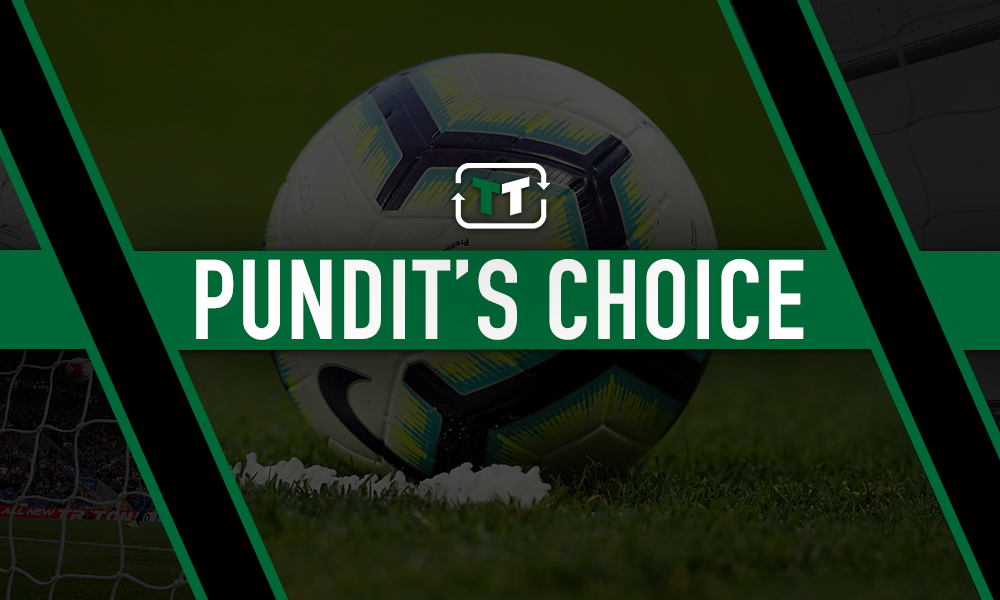 Ray Parlour has sympathised with the Watford board as the club sacked Javi Gracia over the weekend, just five competitive matches after their 6-0 loss in the FA Cup final.
Watford currently sit bottom of the league after their first four matches, losing three and getting a point in one – they are one of only two sides in the division to have not won a game so far.
Javi Gracia was sacked on Saturday, midway through the international break. Quique Sanchez Flores was appointed just 30 minutes afterwards.
Flores joins the club for a second time in his career, having previously coached the side in the 2015/16 campaign, leaving at the end of the season.
Gracia himself has admitted to being "surprised" by the decision (talkSPORT), though pundit and ex-player Ray Parlour can see why the Spaniard was sacked after such a poor start.
"Defensively they've been poor though. They've conceded 17 goals in their last seven games. I'm not saying it's right but this is the day and age of football.
"They haven't had a clean sheet for seven months, so it just shows you defensively they've been pretty poor.
"[On Quique Sanchez Flores' appointment] It's been planned, hasn't it? It's probably been done a couple of days ago maybe? I don't know. They had someone in place which is very important. You know, you don't want to be appointing a caretaker manager in charge.
"It will be interesting to see what he changes. Because you know you always want something to change when a new manager comes in – so that is the first thing that Watford fans will be looking at."
When looking at Watford and Gino Pozzo's model over the past few years, it really shouldn't come as a huge shock to fans or pundits that this decision has been made.
Even though it is brutal on the face of things; Watford had a terrific season last year, reaching the cup final and having a record Premier League finish in 11th. However, things have been going downhill for a bit of a while; a dodgy second half of the season last year has continued into this campaign and Watford have continued their poor defensive record.
When looking at the club's previous managerial changes, there has rarely been an incident when it hasn't worked. Pretty much every sacking Watford have done in the Premier League has looked pretty harsh, yet every time there seems to be progress made with every coach. Every coach – apart from Walter Mazzarri the season after Flores (16/17) – has improved the points tally on the coach before them (league tables provided by Sportsmole).
Pozzo's relentlessness with managers may not look pretty from outside, but the structure behind the scenes at Watford has been the platform for which has allowed them to grow and improve to the mid-table club they are now. The pace that the board acts with towards failing managers has proven to prevent further downfalls at the club in the past, and though you may feel for the managers, the success this philosophy has had is unquestionable at Vicarage Road.