Whilst Aleksandr Golovin is currently impressing with his native Russia in the World Cup, he could be plying his trade at Stamford Bridge (according to the Sun) very soon.
If the talented 22-year-old does join the Blues this summer then his new teammates should be delighted with the acquisition. Golovin's dynamism and creativity could add a new dimension to the Chelsea midfield, and will benefit many of the club's current stars.
The Russian is a creative master, and so he'll have a huge impact going forward.
However, he is also a player that is a willing runner and is more than happy to defend. So, realistically, there's no limit to the influence he can have next season.
That said, there are some players that he will impact upon more than most…
N'Golo Kante
N'Golo Kante is undoubtedly one of the finest defensive midfielders in the Premier League. His ability to effectively shield his defence and break up opposition attacks was key to both Leicester's 15/16 and Chelsea's 16/17 league title successes. 
Kante's defensive work is only complete when possession has been transitioned into Chelsea's attack, and Golovin can provide that link.
The Russian's energy and work ethic would see him be able to bridge the gap between Chelsea's back and front lines, making the Blues much more threatening on the counter-attack. 
Golovin's presence could see Chelsea reap even greater rewards from Kante's discipline and industry.
Alvaro Morata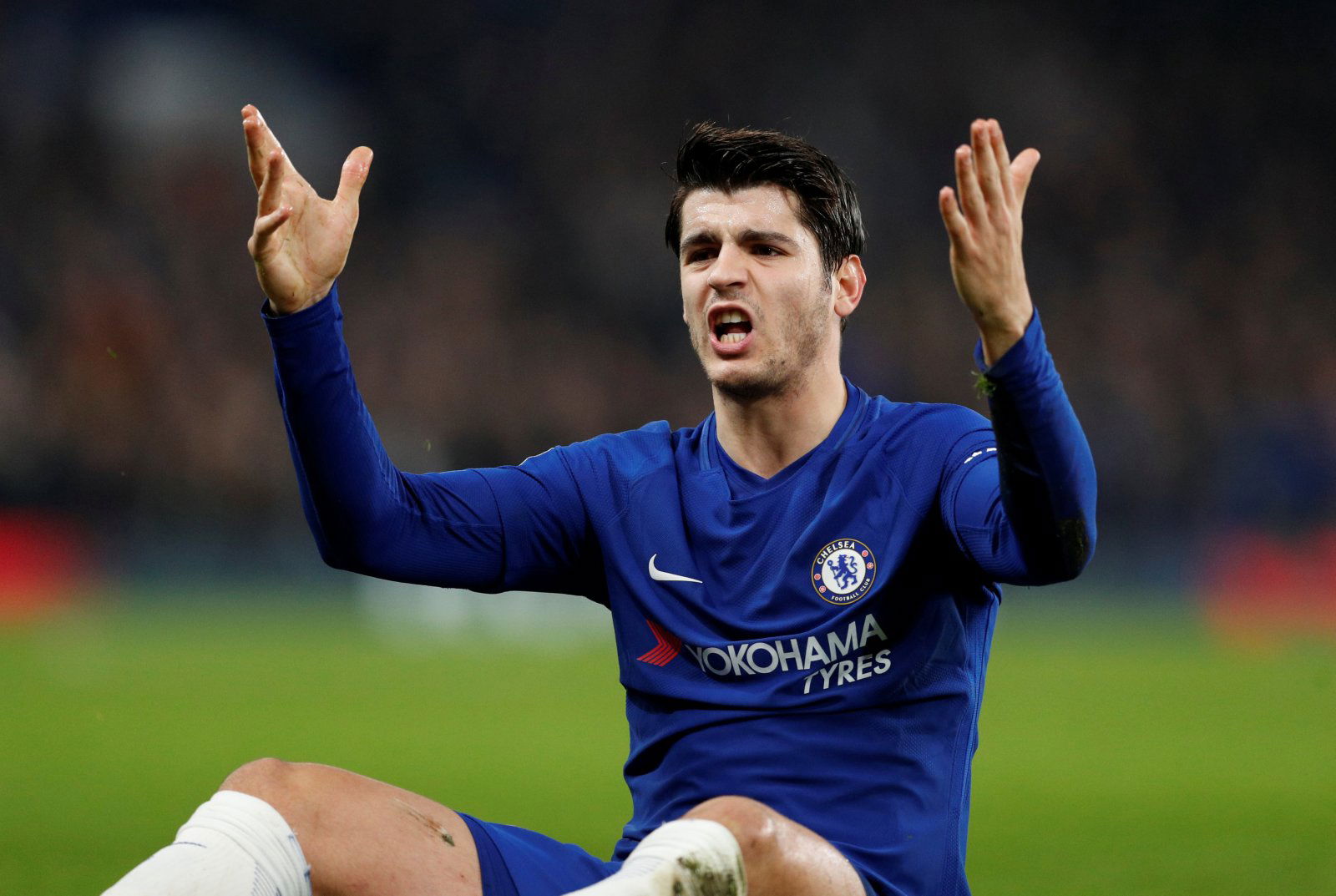 If the Spaniard is still at Stamford Bridge come the end of the summer then he'll need a much improved second season if he is to win over the Chelsea faithful. Aleksandr Golovin could be key to Morata's improvement. 
An extra creative player in the midfield is always good news for a striker, and Golovin is exactly the kind of playmaker whose service Morata should thrive upon. 
Able to execute precise through balls and accurate aerial deliveries, Golovin will help ensure that lack of chances aren't to blame should Morata's struggles in front of goal continue.