Maurizio Sarri is a fantastic manager, but for Chelsea, he's just another manager. The Blues have opted to change their bosses practically every other year over the last decade, with Roman Abramovich not an owner that has a lot of patience.
So far, it's worked out pretty well for the club, and so it's hard to argue with their methods.
Sarri is the latest man in the hot seat, but there is a sense surrounding the manager that he's what Roman Abramovich wants. The Blues got rid of Antonio Conte for him, of course, and his style of play is exactly what the Chelsea owner has wanted for years now.
So far, he's been backed pretty well. Jorginho moved to Stamford Bridge alongside the Italian, whilst other names – like Mateo Kovacic and Kepa Arrizabalaga – were brought in too.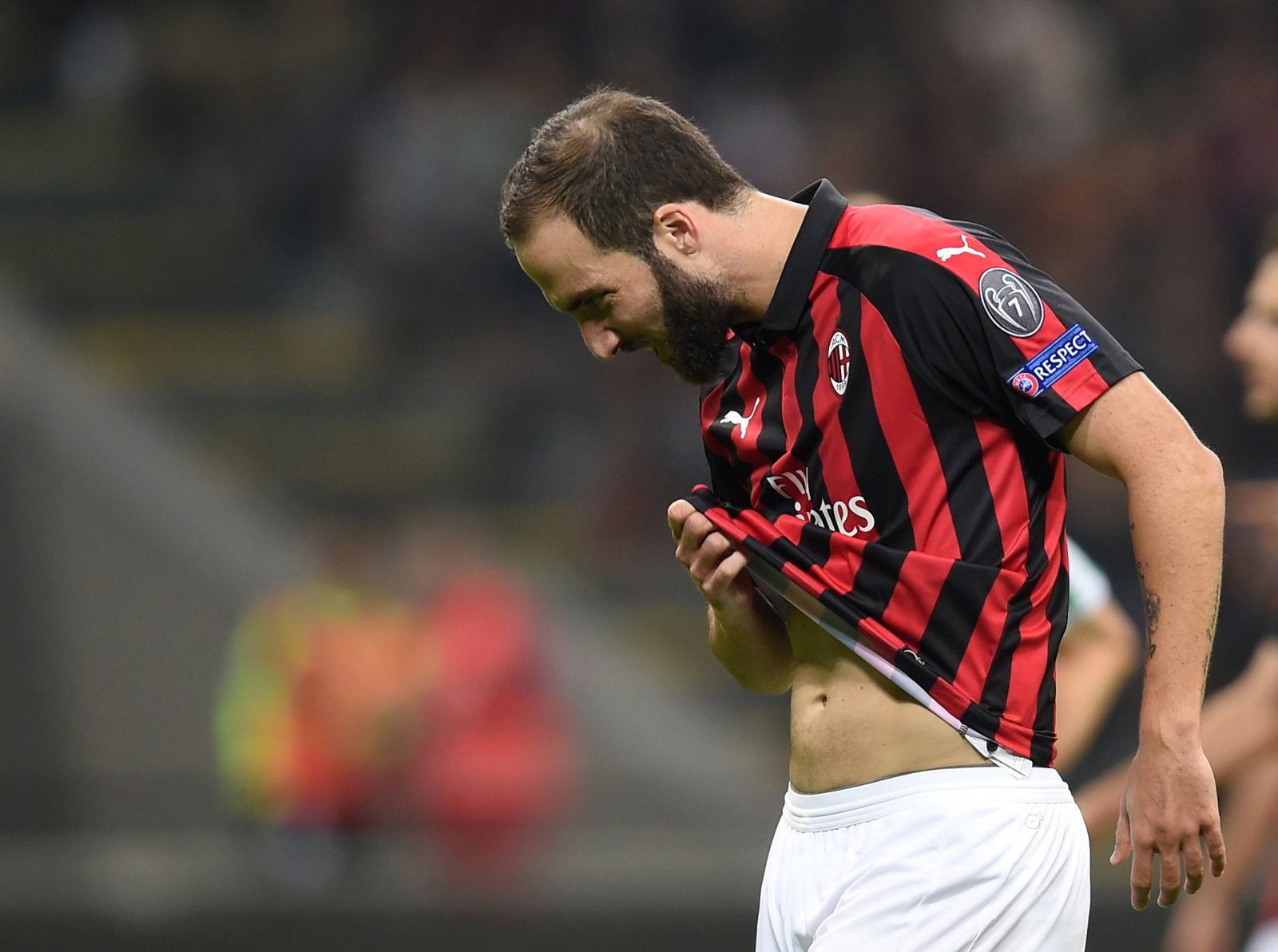 However, what Chelsea do over the next few weeks will truly determine whether the Blues really trust Sarri to be the man to take Chelsea to the next level.
The Blues, according to the Telegraph, are looking to sign Gonzalo Higuain at the request of Maurizio Sarri, with the manager well aware of what the forward can do. Significantly, though, the club are hesitant about a long-term move for Higuain, given that he's already over 30 – and so he wouldn't represent a long-term solution for the club.
This is, of course, in stark contrast to the Blues' recent transfer policy.
Here, then, Chelsea have a decision to make. They can either choose to follow their usual path, sign a younger forward and go against Maurizio Sarri's wishes. Or, they can choose to back their manager – as they so often have not – and bring Higuain in, and then they can see what a manager can truly do if he gets what he desires.
One thing seems certain though. If Chelsea choose not to back their manager, that's the clearest sign yet that the boss is already on borrowed time.
Thoughts?