Werner red-light should not bother Liverpool at all this January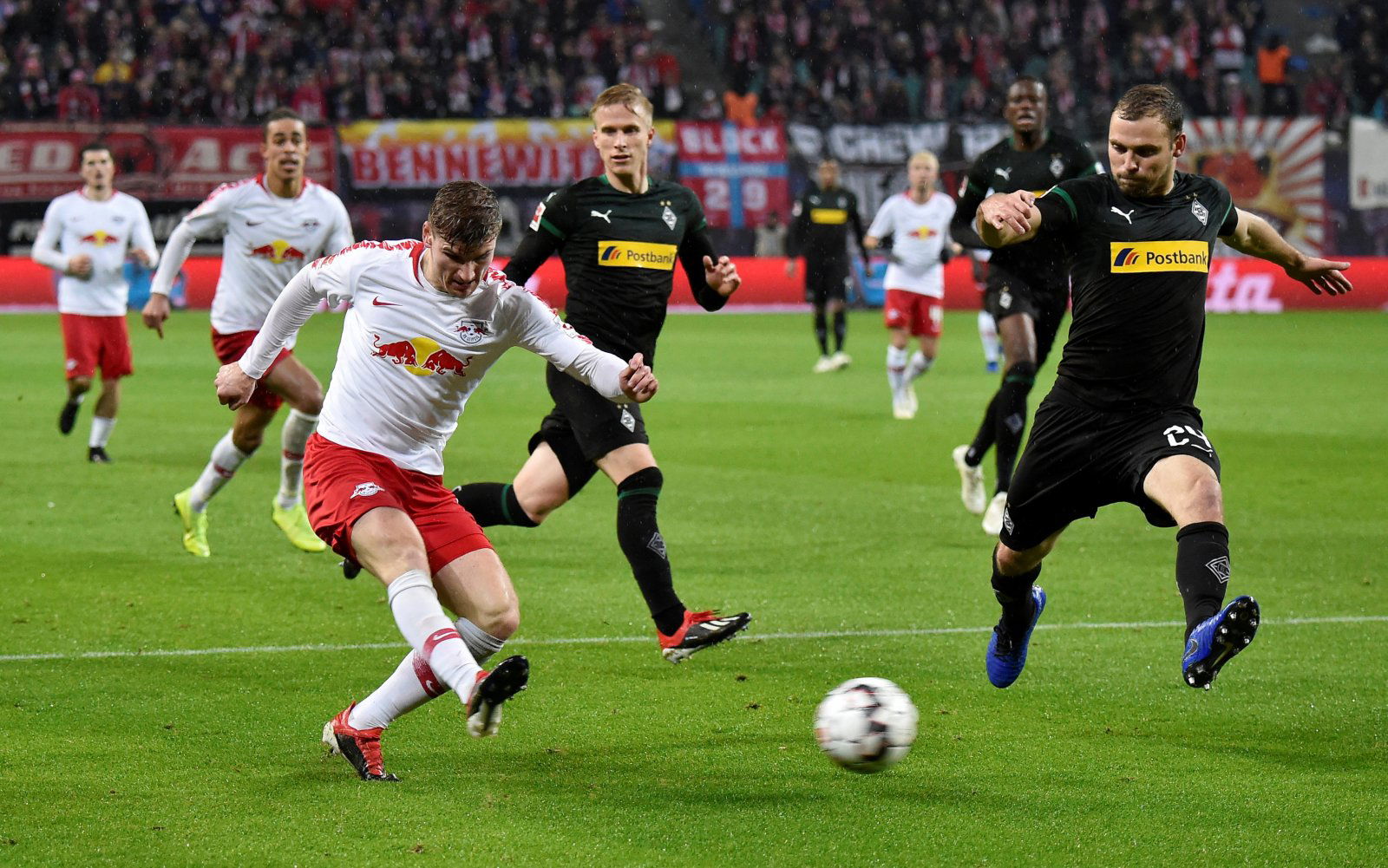 According to The Independent, RB Leipzig's technical director Ralf Rangnick has said that Liverpool target Timo Werner will remain with his current club for two or three more years. 
The German had been linked with Liverpool throughout this transfer window given the fact that his contract expires at the end of the season. What was better for The Reds was that they would have been able to sign the striker for a bargain price.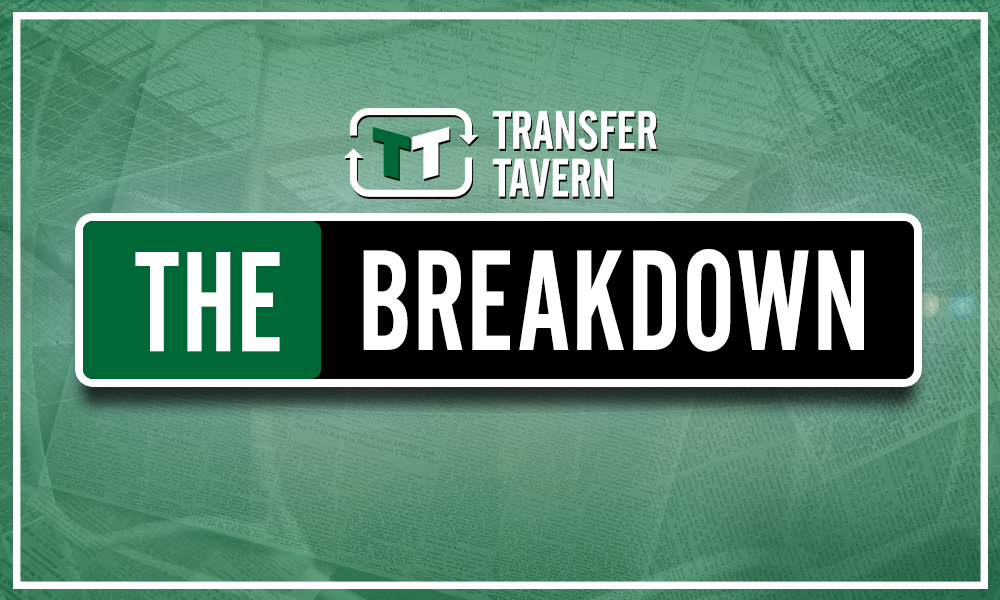 However, these rumours look to have been put to bed, or at least for the time being. But this is something that should not concern Liverpool too much this January.
Of course, the 22-year-old would have been a great addition to the Liverpool squad, but would have been a luxury rather than a necessity. The 23-cap Germany international would have needed to fight for a place with Roberto Firmino and Mo Salah to become the frontline striker under Jürgen Klopp, as well as Daniel Sturridge being in the mix. This would have been a seleciton dilemma that the German manager would love in such an important season, but it is not like his current crop of attackers would not be able to do a great job for him.
If anything, the arrival of Werner may have actually upset the balance at Liverpool, which could have been calamitous. There are plenty of other areas on the pitch that need addressing before they bring in a new striker, so they should certainly not be too disheartened if they don't land Werner this month.