Championship
Darren Moore sends mixed messages about his West Brom side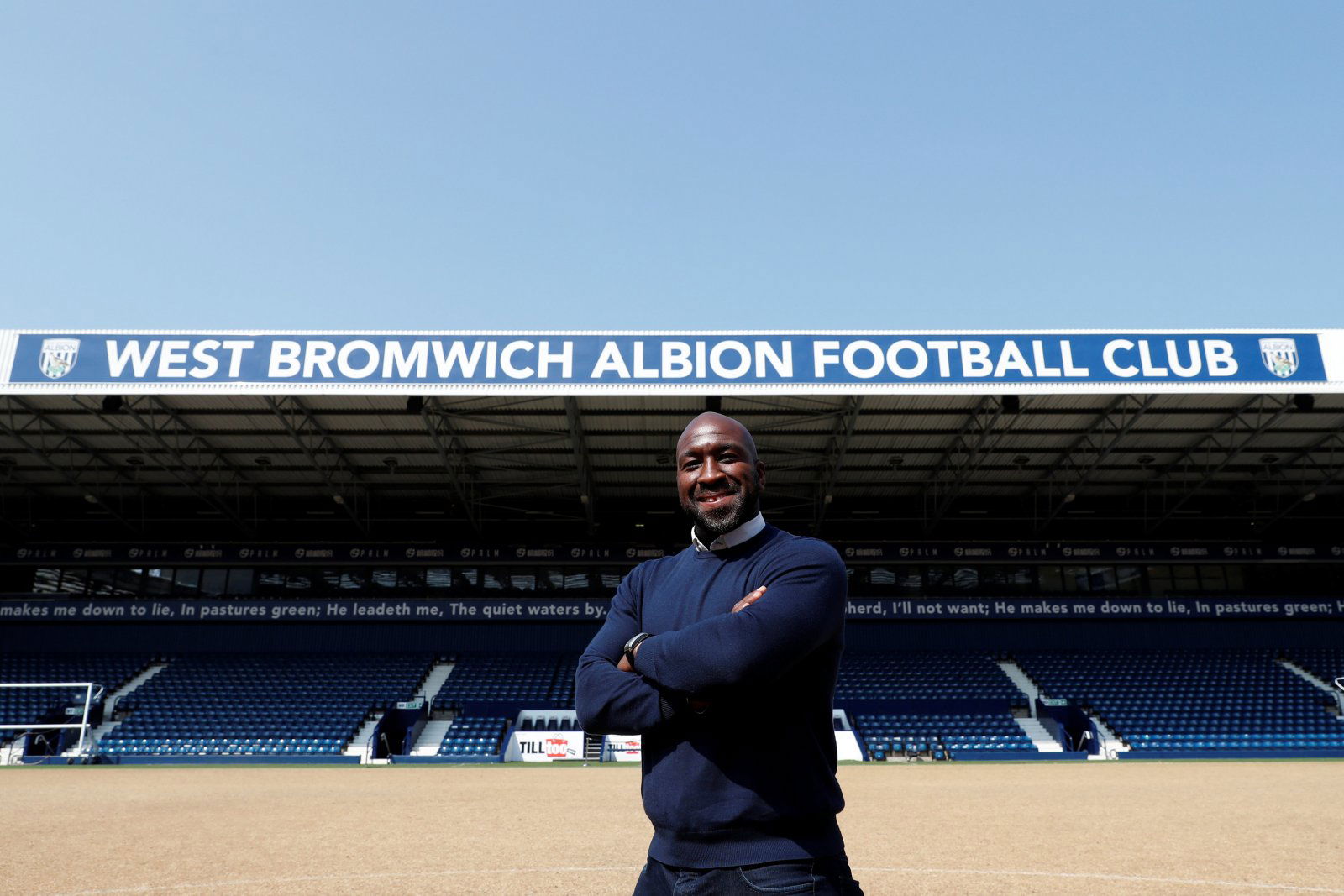 According to The Birmingham Mail, West Brom manager Darren Moore has said that he still wants to make signings before the end of the EFL transfer window; a statement that sends mixed messages. 
West Brom currently sit in eleventh in the Championship table, struggling with consistency so far this season. They have looked incredibly good in some games, particularly a 7-1 victory against QPR, but have also slumped to a loss against last season's strugglers Bolton. In light of this, Moore's comments can be read one of two ways.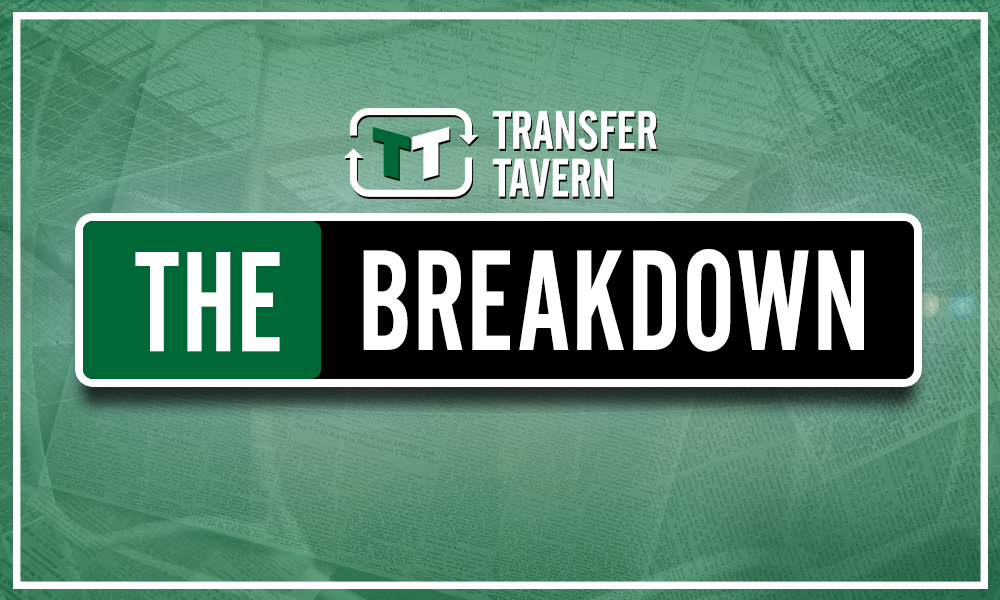 On one hand, more signings is a clear signal of intent by a club to their rivals in the league. It would be a statement by West Brom to say that they see themselves as promotion contenders and are building a squad to last the course throughout the season. This will obviously please fans immensely.
On the other hand, it could be a sign that Moore is not content with his current crop of players. Desperately seeking new recruits is sometimes a sign of a panicking manager, keen to remedy any issues that may have arisen within their team. However, this often isn't successful as the late deals are made almost for the sake of it rather than a thought-out strategy.
West Brom have a squad full of international players that have competed and succeeded in the Premier League, which suggests that Moore should be happy with his squad. However, they may be lacking in depth, and the manager may be preparing for some late swoops for players like Nacer Chadli and Kieran Gibbs. So it is a bit of both with regards to reading into Moore's comments; he should feel confident with his first team, but may want to add depth.
Therefore, some could read Moore's comments as either very negative or very positive, whereas, in truth, it is somewhere in between.