West Brom: Pundit wants club to seek Phil Jones move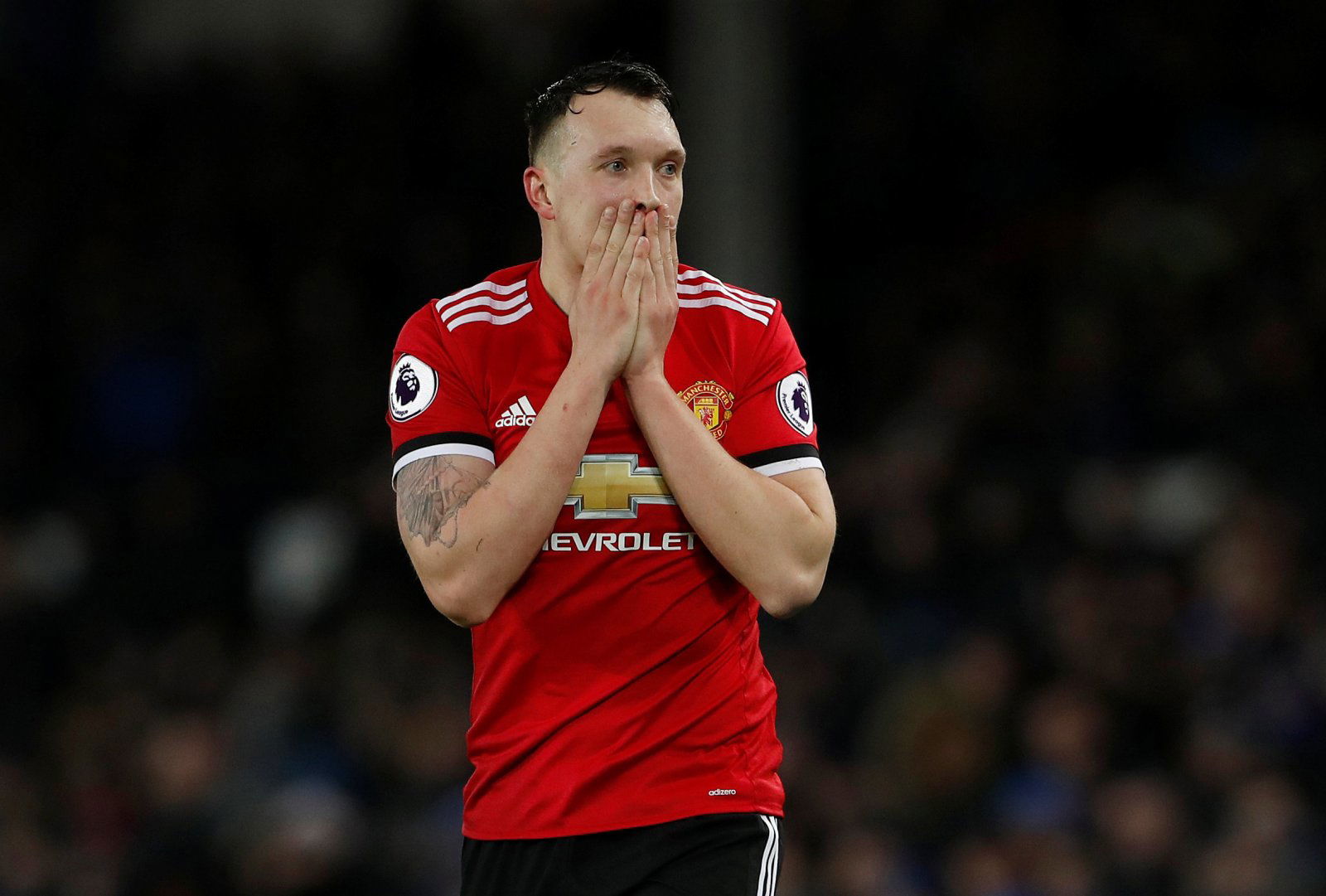 Pundit Carlton Palmer has recently made it clear that he would like to see West Bromwich Albion seek a move for Phil Jones.
Palmer was recently talking to Football Fancast and he spoke about how the Baggies could fix their defensive issues and he believes that Man Utd's Jones could help them get rid of some problems at the back.
Allardyce has always fancied Jones
In his chat with Football Fancast, Palmer made it clear that Sam Allardyce likes Jones quite a bit because of what the Englishman brings to the table. Due to his athletic ability, Palmer feels that West Brom and Jones could be a good fit for each other.
Can West Brom rely on Phil Jones?
Yes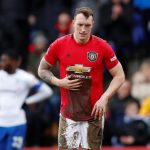 No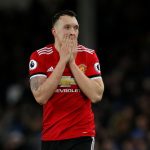 The former player said: "Big Sam's always fancied him. He has always fancied Phil Jones – big, strong, athletic. I haven't seen Phil play for ages, I thought he'd do really well at Manchester United because he's got serious pace about him and he's athletic. It's just not worked out for him at all.
"Sam certainly needs quality throughout his side. He needs a central defender. And Sam gets the best out of people. It could be a good fit for both Phil and West Brom."
Jones hasn't played even once for Man Utd this season and the 28-year-old played only two Premier League games for the Red Devils last season too.
For Man Utd in total though, Jones has played 224 games and the defender also made 27 appearances for the England national team.
No assurances about Jones
Jones has had pretty limited involvement in the Man Utd first-team over the last few seasons and that should be a danger sign for West Brom, if they really want to sign him. Since the 2015/16 season, Jones has missed over 90 games due to injuries and that shows how unreliable he can be.
The Baggies find themselves in a fight for survival and they'd need players who can be called upon to do a job regularly. Jones doesn't seem to be that sort of player, given his injury record.
In other news, West Brom have been linked with a lower league star – read more here.