West Ham don't need short-term Giroud option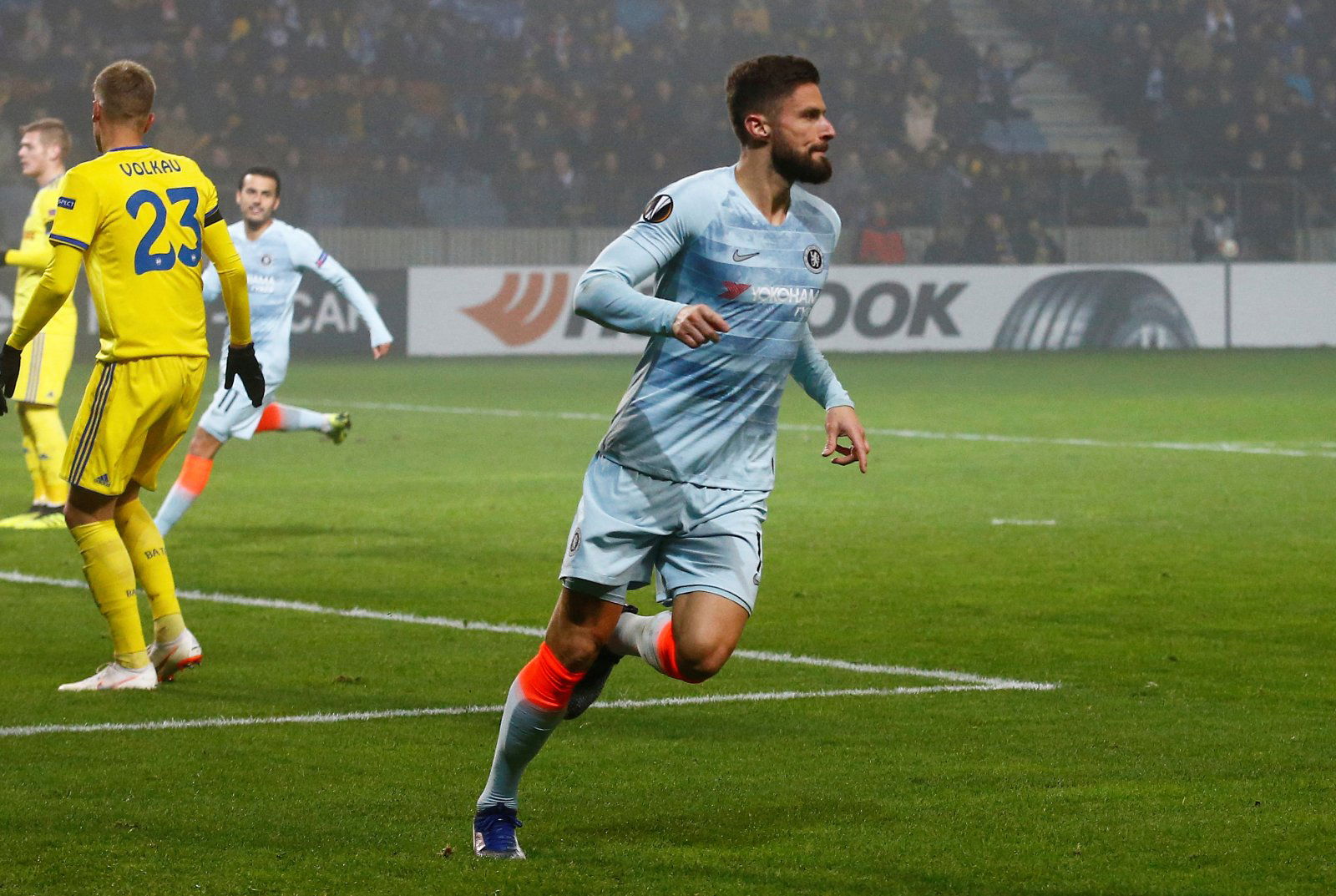 According to The Mail Online, West Ham have contacted Chelsea about potentially signing Olivier Giroud. 
This comes in light of Marko Arnautović possibly facing another spell on the sidelines after injuring his foot against Wolves yesterday.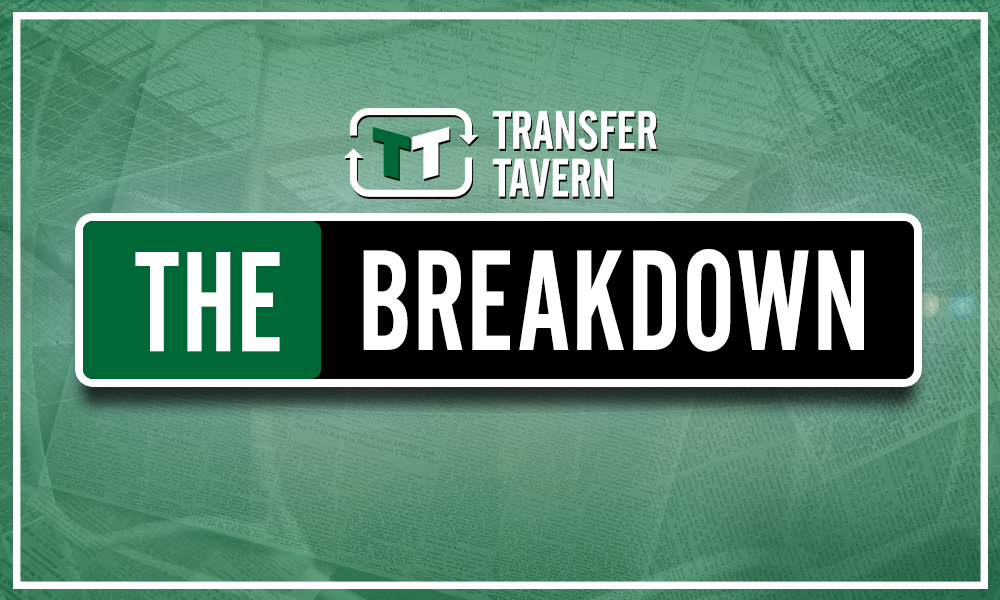 With his contract expiring at the end of the season, as well as the recent arrival of Gonzalo Higuain at Stamford Bridge, The Blues could surely be tempted into selling the World Cup winner. Additionally, at the age of 32, it is not as if the Frenchman has a long-term future in west London.
However, from West Ham's perspective, there is not much point in signing a player like Giroud. The Hammers are not going to get relegated this season, likewise, they are unlikely to make the top six- they will finish somewhere in between. There's no point buying a player of his age at this stage of the season, they would be better off looking to recruit a younger player that has a longer future. Of course, Giroud is good, but this would be a short-term option they don't need.

Chelsea signed Giroud last season, but that was a club that were chasing a top four place and were struggling with their strikers. With West Ham out of the FA Cup and League Cup as well, there is little need for an emergency signing like Giroud.
Furthermore, the Frenchman is not necessarily a player that brings a team a lot of goals. He worked well for France because he had the likes of Antoine Griezmann and Kylian Mbappé around him to find the back of the net. Outside of Felipe Anderson, West Ham do not really have other goalscorers to depend upon. It's time West Ham look to the future.