West Ham fans on Twitter didn't like these quotes from their gaffer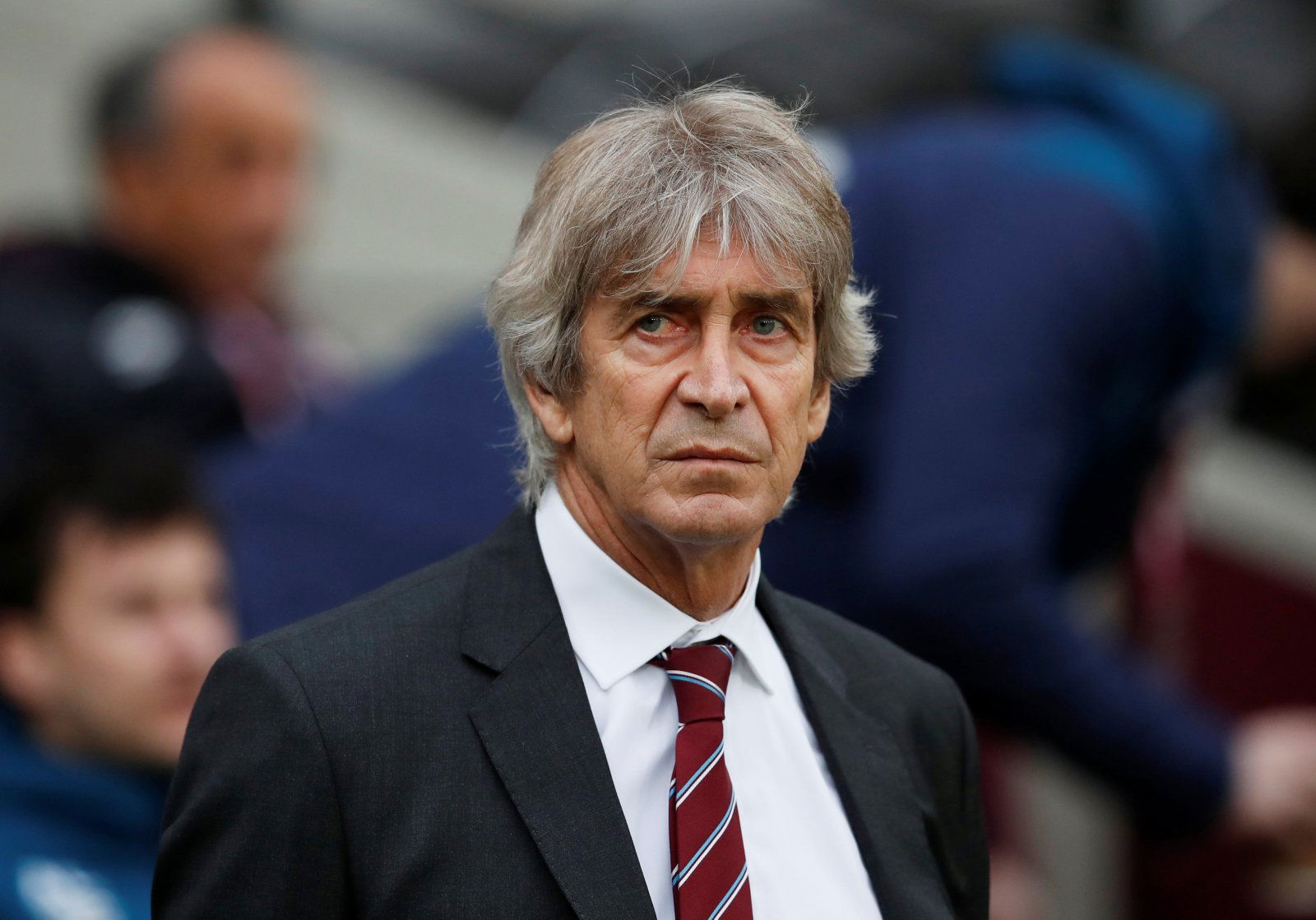 West Ham fans will still have a little bit of hope left that they can end the season in 7th and claim the 'best of the rest' tag. However, after an awful showing against Everton saw them fall to a 2-0 home defeat, Manuel Pellegrini came out with some worrying comments, which you can read on the West Ham website, and the fans were far from pleased.
"I don't think it was lack of fight, but lack of trust. From the beginning it was like we felt it was not our day and we could not play."https://t.co/DqN991vdPA

— West Ham United (@WestHamUtd) April 1, 2019
The ex-Manchester City boss claimed that he's not willing to give up on finishing 7th this season, but the rest of what he said won't have filled the fans with confidence, and it's not hard to see why. The Chilean gaffer claimed that he didn't think the Everton loss was down to a lack of fight, but instead a lack of trust as it just wasn't one of their days from the start, a claim that has irked plenty of the Hammers.
If that is the case and it wasn't their day from the start then it sends an awful message to the fans. Supporters pay a lot of money to follow their side and turn up week after week, so to see the players who are paid an awful lot of money fail to trust in themselves because it wasn't their day is an awful claim. The backlash that the comments have received on Twitter is understandable, and a bounce-back performance against Chelsea next Monday is a must.
You can read the Irons' reaction to Pellegrini's strange choice of words here:
I'm not comfortable with a single word of this statement….

— Dave Walker (@DaveWalkerWHU) April 1, 2019
Don't become Manuel Warnock and always blame others

— Lord Irons (COYI) (@Lord_Irons) April 1, 2019
Sorry but I'm not buying that…… The whole team played like they were sitting in Thomas Cook waiting for the cashier to change up some currency for them (Fabianski excluded). A lot of people spent their hard earned cash on Saturday and got a dismal performance in return.

— Mark Deal (@Deal770M) 1 April 2019
Nice April fools boss

— WestHamFanTone (@WestHamFanTone) April 1, 2019
What a strange thing to say

— Howard Wright (@HowardW31594569) 1 April 2019
Interesting statement from MP. I believe 7th has gone now, we've had too many chances to cement it & have blown each one.

— mark speller (@supersonic_mark) April 1, 2019
Looked like a lack of ability to me

— Richard Hemstedt (@HammerHemel) April 1, 2019
I am a Pellegrini admirer, but I find this rather hollow. I am sure the players all feel it is their day when it's time for that paycheque…..

— Charles Flores (@charlesfloresma) April 1, 2019
It was a lack of fight

— Angry Bilic (@AngryBilic) April 1, 2019
The Hammers haven't bought into Pellegrini's comments one bit and will be desperate for their side to show what they're all about by getting a result against Chelsea next time out after their shambolic Everton display.