West Ham fans on Twitter fume at useless Lucas Perez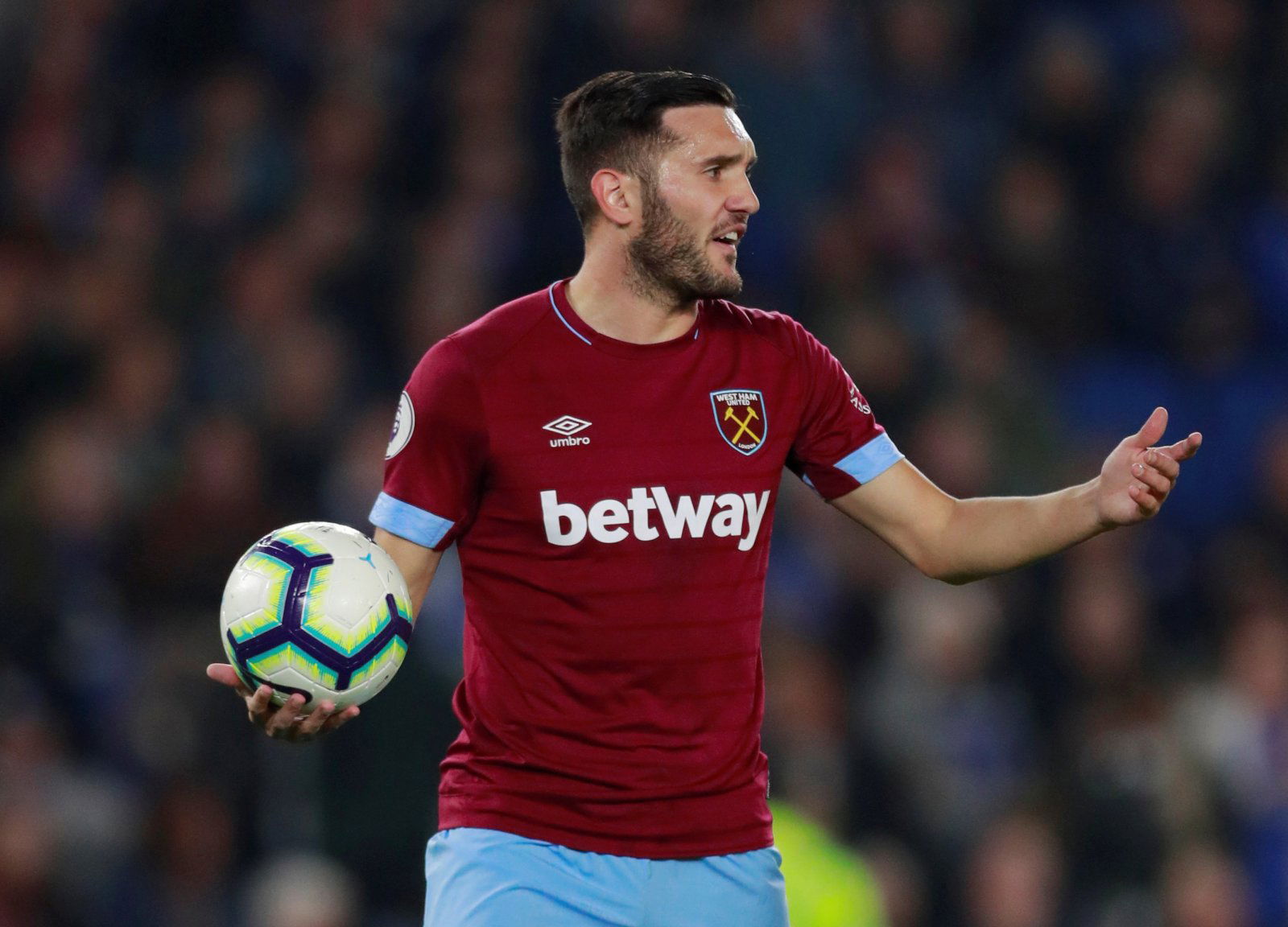 When Manuel Pellegrini came to West Ham, the signing of Lucas Perez was seen as quite a positive one. The Spaniard scored goals at Deportibo La Coruna despite failing to impress at Arsenal, yet he's been shocking as a Hammer, and in the second half against Brighton last night, he was again godawful.
Arnie scores goals in minutes as we come back to take a point against Brighton.#WHUBHA #COYI pic.twitter.com/md95JxAJDR

— West Ham United (@WestHamUtd) 2 January 2019
After watching Andy Carroll donkey his way through the first half, the Hammers were desperate to see a change at half-time and would have been pleased to see Perea thrown on in his place. Unfortunately, though, Perez could only watch Carroll's shocker and match it, putting in his own horrific display that left the home supporters fuming at him after the game.
The chances are, with Carroll, Michail Antonio and Marko Arnautovic, that if Perez doesn't improve quickly then he'll be spending a lot of time on the substitute's bench during 2019. It seems like Perez just isn't cut out for English football. In his career in the Premier League with both Arsenal and West Ham the striker has bagged just three goals in appearances, and with performances like last night, that stat won't be getting any better.
You can read the Irons' thoughts on their Spaniard here:
Perez is a joke !!!!

— Khan (@Asifkhan24) January 2, 2019
Lucas Perez a joke of a human being

— Anthony Sullivan (@AnthonySully88) January 2, 2019
Lucas Perez is the worst footballer I have seen wear a West Ham shirt in a long long long time

— Kian O'Neill (@Kianonei11) January 2, 2019
I want to cry every time I watch Perez play, steals a living.

— Kallum Deridisi (@kallumdera11) January 2, 2019
#WHUBHA #COYI what happened to leaving someone up when defending a corner – pretty sure Perez wasn't adding anything in defence and pretty sure Brighton would have pulled players back to protect against the break

— AB (@andybrazill) January 2, 2019
Snodgrass,Perez, and Carroll should warm the bench for awhile. Useless

— Dani (@BeselidhjaFc) January 2, 2019
Perez is the worst forward to ever wear a West Ham shirt. I'm 52 with a bad knee but still a better footballer than him. He's so bad it angers me.

— Terry (@tjl19668) January 2, 2019
The Hammers will be desperate for a quick improvement from Perez and will hope the Spaniard can prove them all wrong.