West Ham fans on Twitter have little faith for Liverpool despite Diop comments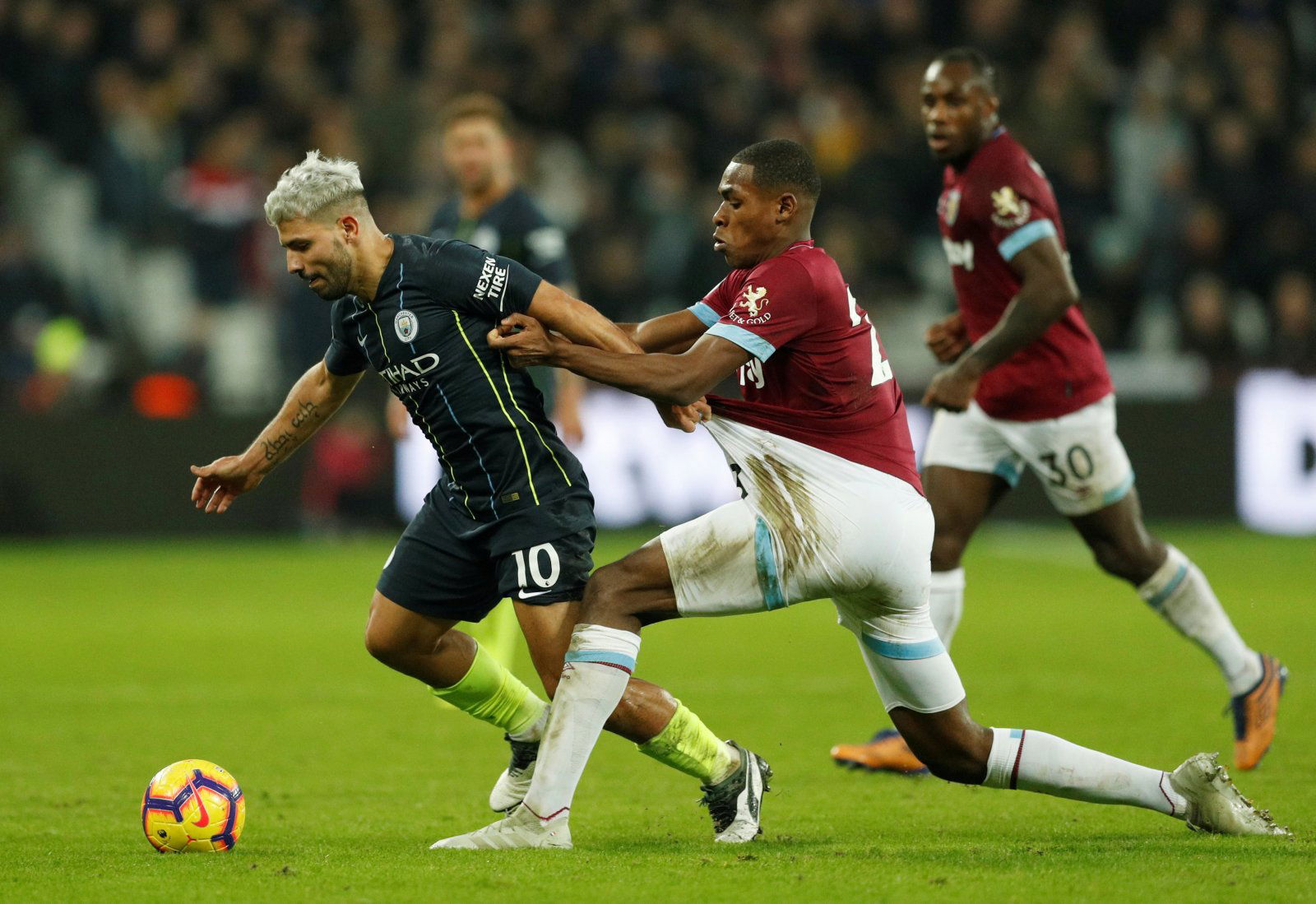 Whilst West Ham fans have been very impressed by some of their new signings this season, with Issa Diop, in particular, making a name for himself, they're still not confident of getting any kind of result against Liverpool. Monday night will be a tough clash for the Hammers, and the fans fear it could be a repeat of their 4-0 loss in August.
"We know Salah is a big player but, for me, I will prepare the same and play the game the same way."https://t.co/pOfKunFj9D

— West Ham United (@WestHamUtd) February 2, 2019
Issa Diop has been one of the signings of the season so far. The front Frenchman has shown exactly what he's all about in the Premier League. However, they have little faith in the Frenchman being able to do a number on Liverpool's attacking trio come Monday evening. It's not the 22year-old who they're worried about, though, instead it's their other centre-half, Angelo Ogbonna who worries them.
Usually, Manuel Pellegrini would love to be able to deploy Fabien Balbuena at the back alongside Diop yet with the Paraguayan out injured at the moment the Chilean has had to make changes. In the Hammers' last three games they've shipped nine goals and scored just twice, so staying solid is not something that the Irons are confident of when they host the Reds in the final Premier League clash of the weekend.
You can read the Hammers' verdict on the Liverpool clash here:
Not you that's the issue it's your partner Ogbonna! Seriously consider putting Rice at CB with you.

— TonyCOYI (@CoyiTony) 2 February 2019
For the record, I'm less excited by this prospect.

— Terry Doyle (@TerryDoyle4000) February 2, 2019
Hope we don't play the same way as the last two matches otherwise we will lose 30-0.

— Gary Prince (@GaryAPrince) February 2, 2019
So another loss then

— Shaun (@The_Q_Bert) 2 February 2019
That's 3 more points handed to the opposition then.

— Steve Owles (@SteveOwles) February 2, 2019
Hopefully ogbonna doesn't have the same mind set

— Connor Delaney (@ConnorDel03) February 2, 2019
We gonna invite 'pool to hit us on the break tomorrow?

— David Sherrott (@ManoffKent) February 2, 2019
The Hammers have little to no faith in getting anything on Monday, yet after seeing Leicester come away from Anfield with aq point, anything is possible.