West Ham fans on Twitter rubbish suggestion that Pellegrini should go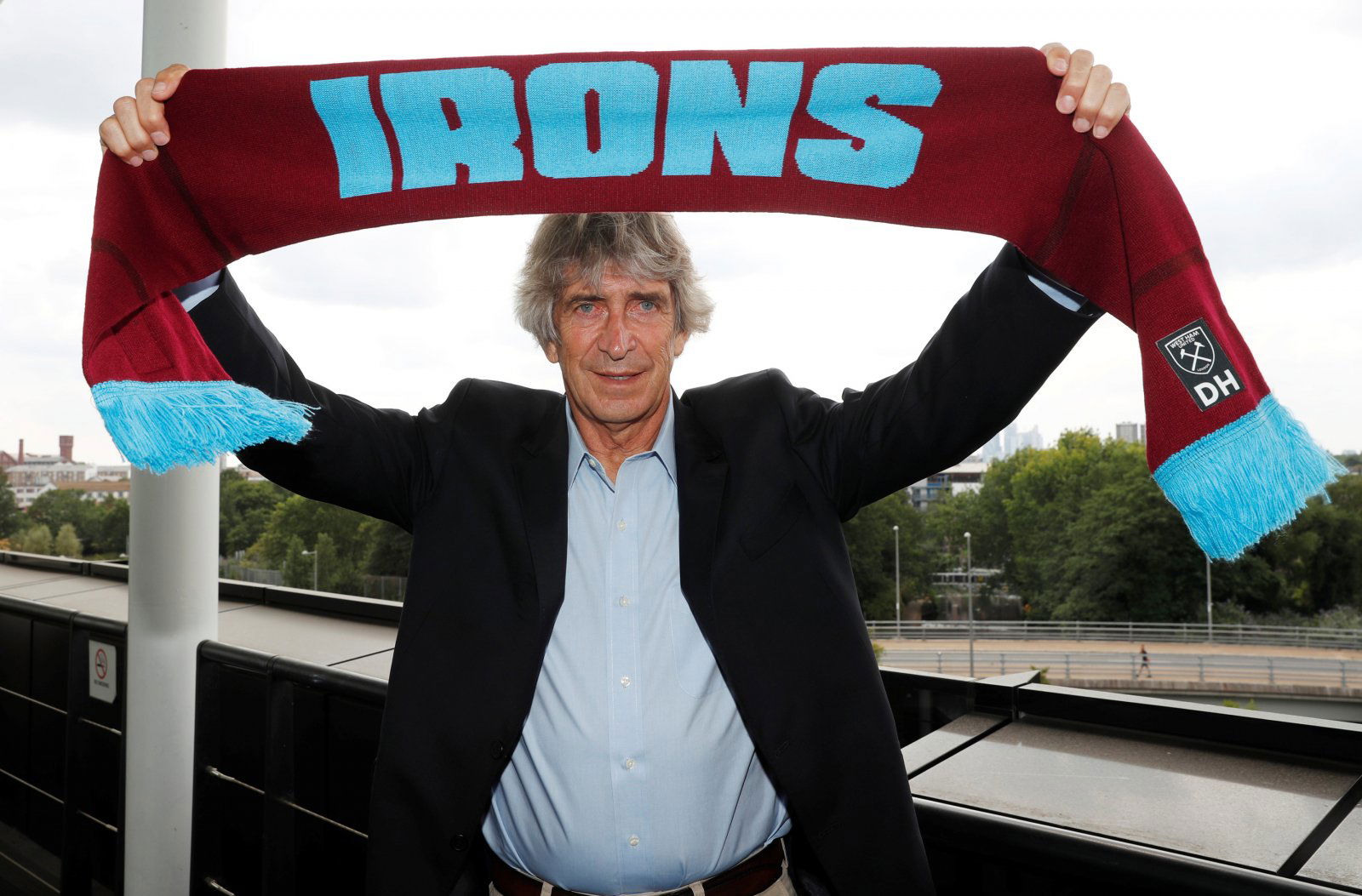 West Ham fans have had a really good season this campaign so far, Manuel Pellegrini is undoubtedly the best manager that they've had in a while and to your every day Hammer, the thought of sacking him is absolutely absurd. However, in football, you always get those strange few as one West Ham fans has called for a Slaven Bilic return.
Said months again Pellegrini was the biggest fraud in the league. Proved right again today. Get Bilic back in and give him £100m

— WHUFC (@IRONSSSS) March 9, 2019
Yes, just in case you thought that you must have misread the previous paragraph and the tweet above, there is a genuine supporter of West Ham United who would happily see Pellegrini, a former Premier League winner, sacked for a gaffer who was recently sacked in the Suadi Arabian League. It is up there with one of the most ridiculous calls this year, and Hammers everywhere have been rubbishing it.
Whilst Slaven Bilic was at West Ham, he may have completed some tidy transfer business. His signing of Dimitri Payet was the obvious highlight, but then things went downhill as he brought in Gokhan Tore and Simone Zaza, players that were destined to flop in the big leagues of the Premier League. Now it seems that they have a manager who really knows what he's doing, poaches quality players in the market and knows how to win, yet some still aren't happy.
You can see what the Hammers have made of the Pellegrini out comments here:
You're proper weird

— Henry (@henry_hh_95) March 9, 2019
Bilic wanted to spend 12m on tore and 25m on zaza

Same price as Anderson

— Adam (@adambrown93) 9 March 2019
Bilic is an atrocious manager who would have sent us down. Moyes sorted out his mess. Sentiment clouding judgment.

— Joe Emery (@00emmers) 9 March 2019
Bilic was great if you wanted to get home early….stadium normally empty after 60 minutes

— D-Hammer (@lex_e_con) 10 March 2019
Is this a joke

— Martyn Hobbs (@MartynHobbs12) March 10, 2019
The dumbest thing I've heard in a long time !

— JD (@jd54wcs) 10 March 2019
Is this really a West Ham fan tweeting this?

— Lewis (@lew66whu1) 11 March 2019
Well I suppose a little laughter on a Sunday morning is always welcome especially after a performance like that, but usually I find it comes from the Spurs lunatic fringe not the West Ham one. Cringeworthy.

— Spyinthesky (@spyinthesky) March 10, 2019
The Hammers hate the idea of losing Pellegrini and want to hear no more talk from their own fans that he should go.