West Ham fans on Twitter weren't happy with Pellegrini yesterday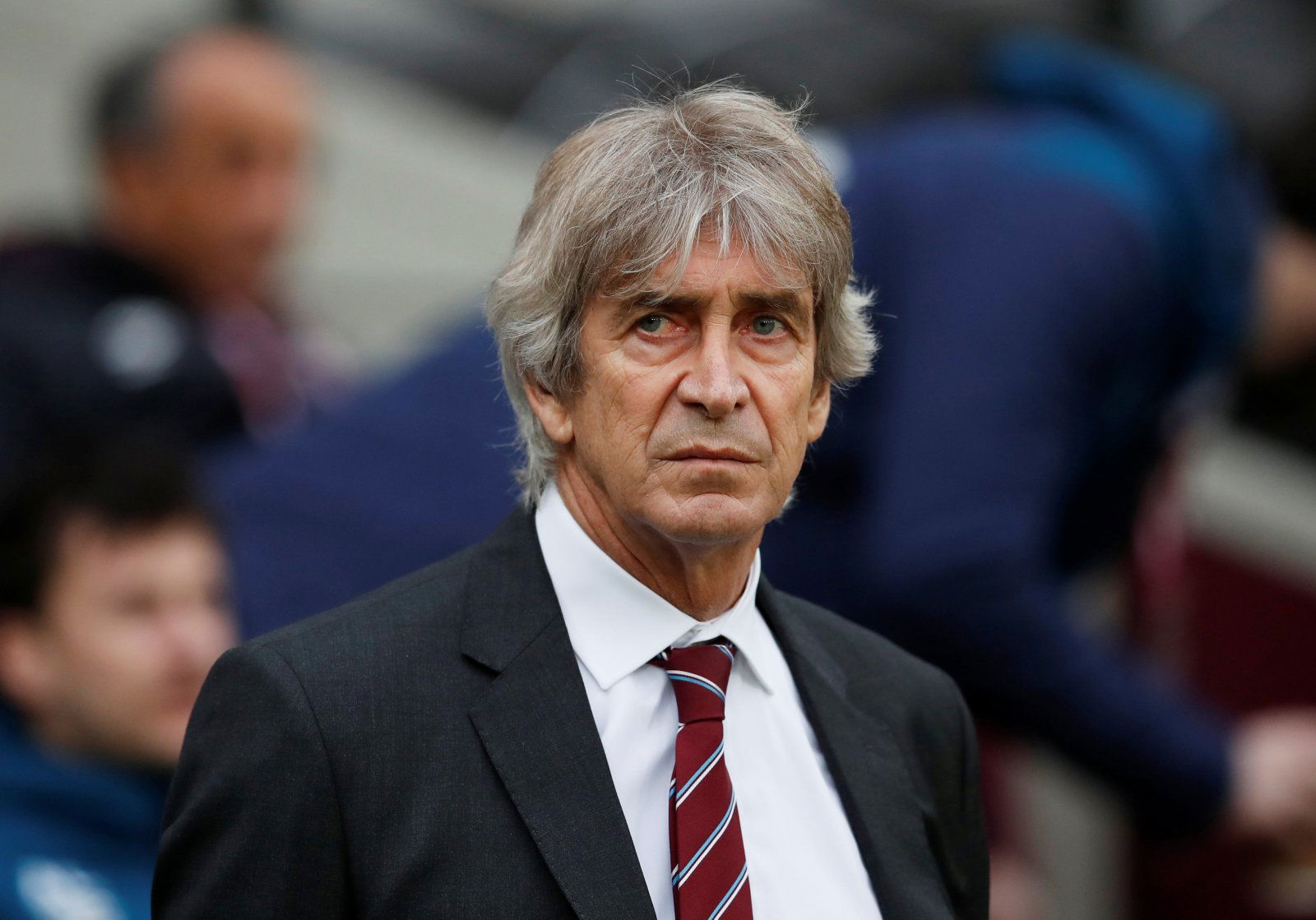 Yesterday saw West Ham fans let down all associated with the club, and the fans who made the ong journey to Cardiff will be feeling pretty annoyed that they've wasted their weekend. Regardless, these things happen in football, yet now they've lost there is blame to be attributed and the fans have been pinning that blame on Manuel Pellegrini.
The Boss' reaction to yesterday's defeat:https://t.co/Ac1pICn6cn

— West Ham United (@WestHamUtd) March 10, 2019
The Chilean faced the media and claimed that the Hammers' recent fporm when p;aying away from the comforts of The London Stadium is unacceptable, and it really is hard not to agree with him. The ex-Manchester City boss has failed to win in his last six games away from home, with the most recent time they managed to pick up three points on the road coming at St Mary's in 2018.
Between now and the end of the season Pellegrini still has work to do. He's done a sublime job at making West Ham a well-established side in mid-table, but as they continue their hint to be 'the best pf the rest' and finish 7th in the Premier Leag the Irons will have to start winning on the road. However, with Chelsea, Manchester United and Tottenham the club's next three away days that form on the road may not change.
You can read the Hammers' thoughts on Pellegrini here:
It's unacceptable because the manager can't seem to motivate the players for these games. He has to take responsibility.

— whufc (@cfuhw) March 10, 2019
I think its more of YOU unacceptable. You are due to retire, lose touch.

— Rol 3883 (@Rol569880) March 10, 2019
Less talking to the press and more said during training sessions might help.

— Morris Hickey (@Morris2906) March 10, 2019
Pick the right starting line up would help!

— Barry Walpole (@BarryWalpole) March 10, 2019
Shouldn't you fix it? Maybe start with Snodgrass, he should warm the bench for awhile, brings nothing.

— Dani (@BeselidhjaFc) March 10, 2019
The team should pay the expenses of every supporter who made the trip to Cardiff, maybe that would motivate them going forwards

— Steve Mortlock (@SteveMortlock) 10 March 2019
To right mate !!!!!

— Tony Millings (@millingst) March 10, 2019
The Hammers hate the fact that they can't win on the road and are looking to Pellegrini to turn that around.