West Ham fans on Twitter would love to see Mitrovic brought in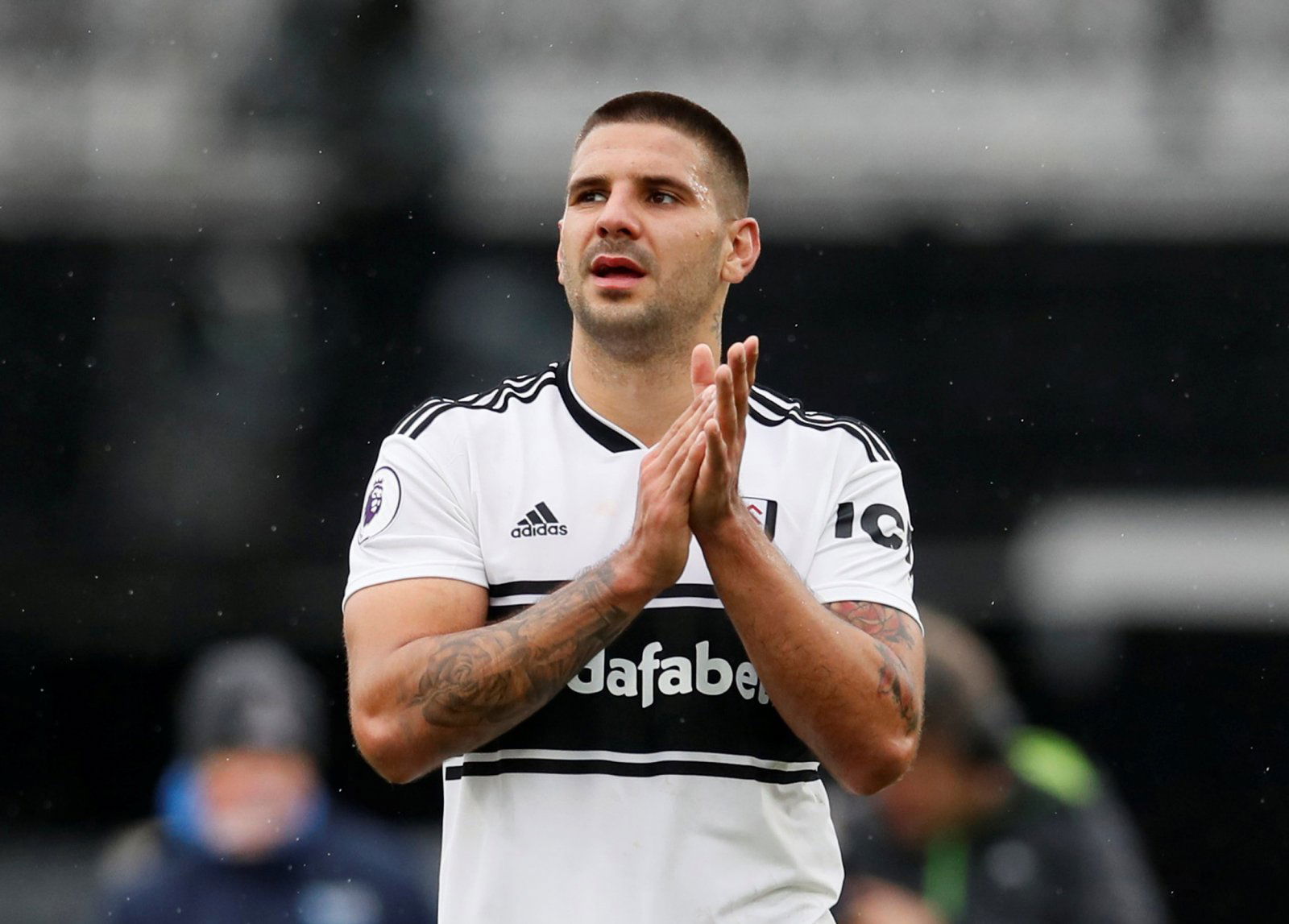 There are a lot of rumours going around for West Ham fans to savour ahead of the silly season. Transfer rumours are coming thick and fast, and with the Irons needing a striker, various outlets are reporting that Fulham's Aleksandar Mitrovic could be set to come in for the Hammers at a cut-price fee now the Cottagers have been relegated.
West Ham are now focused on bringing one of Salomon Rondon or Aleksander Mitrovic to the club this summer.

[Source: C&H] pic.twitter.com/KABZSAZBY9

— West Ham News (@whufc_news) May 18, 2019
Manuel Pellegrini will likely be waving goodbye to three of his strikers this summer as Andy Carroll, Javier Hernandez and Lucas Perez are all set to be making their West Ham bows. With three strikers leaving, at least one goal scorer will need to be brought in, and the Hammers all like the idea of Mitrovic, who bagged 11 goals in the top flight for Fulham as they suffered relegation, being that one.
The Serbian looks like he'll be a quality addition for whoever signs him this summer, and if it is West Ham then they'll be getting themselves a very capable young goalscorer. At the age of just 24-years-old the £22.5 million-rated ace, as per Transfermarkt, has the goals in his boots to help the Hammers climb the Premier League table and compete for a place in Europe, which is the ultimate aim for the West Ham fans over the next few years.
You can see what the Hammers make of the Mitrovic rumours here:
If only one then mitro. Just a proper striker version of arnie

— T chambers (@Tchambers2811) May 18, 2019
Might bring some depth but not sure this is next level stuff. Everyone we bring in should be better than what we already have. If not, all you do is tread water.

— Angry Office Bear (@AngryOfficeBear) May 19, 2019
@Absolutejord Mitro!!!!

— Heath (@DaveHeathy) May 18, 2019
Get him!! Imagine getting him grealish and Mitro/Maxi in the window

— FabzLewis (@fabz_lewis) 18 May 2019
Am I really seeing West Ham fans saying they wouldnt want Aleksandar Mitrović!!!!!

He has just scored 11 goals for relegated Fulham with little to no service.

Also his only 24, with Anderson, Lanzini & Yarmolenko feeding Mitrović he would be unstoppable

— SV (@Steve_V84) May 19, 2019
West Ham have been linked with both Rondon and Mitrovic
I would personally prefer Mitrovic due to his age.
Who would you prefer at your club? pic.twitter.com/XjZ7w5BL72

— . (@MajesticMasuaku) 19 May 2019
The Hammers all seem keen to bring in Mitrovic this summer, and who can blame them given his record over the last season with Fulham where he's had next to no service.