West Ham fans take to Twitter to call for Balotelli snub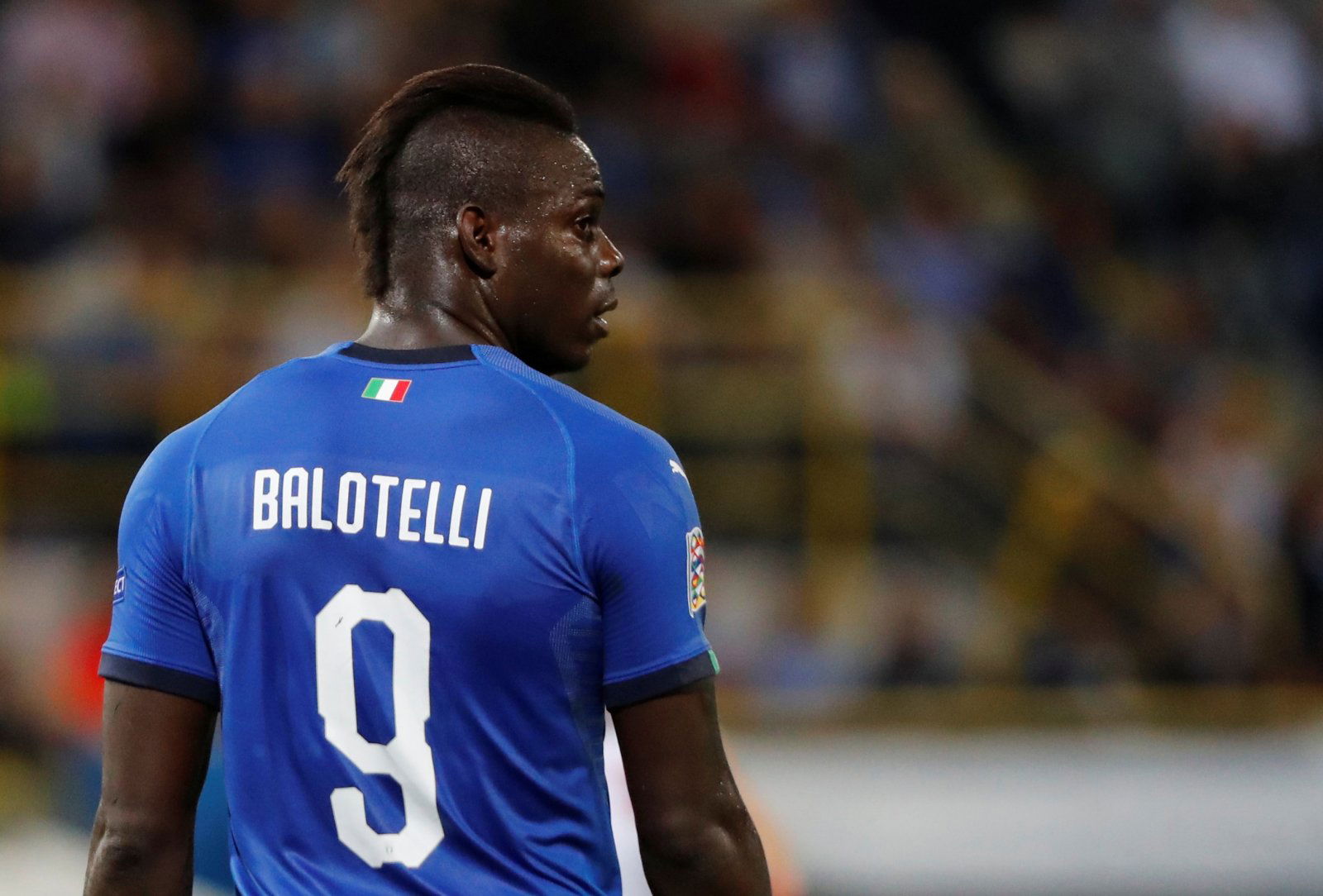 West Ham fans have been left frustrated this month. They were all led to believe that Marko Arnautovic would be leaving the club, however, it's now come out that the Austrian will be staying, according to Sky Sports. Either way, though, they'll be hoping they don't move for Mario Balotelli, as they've been linked with him via TuttoMercatoWeb.
West Ham are lining up a surprise move to sign former Man City and Liverpool striker Mario Balotelli. 

Manuel Pellegrini has personally enquired about a potential deal for the forward, who could be on the move this month. (via @TuttoMercatoWeb) pic.twitter.com/y7wdchQuR2

— West Ham Fan Zone (@WHUFCFZ) January 19, 2019
The Hammers absolutely love their abrasive forward Marko Arnautovic and will do anything to keep him at the club. If they were to lose out on him, though, the last thing they'd all want is to bring in another bad boy striker in Mario Balotelli. The Italian has had consistent attitude problems throughout his career, and after a dreadful spell at Liverpool, his Premier League chances are pretty much dead.
Balotelli is currently at Nice but looks like he'll be on his way out of the French club either in this window or for free in the summer. That will likely be why Manuel Pellegrini is being linked with the star, as a free transfer for a player that he formerly worked with at Manchester City is one that he can't pass up, much as we saw with his recent move for Samir Nasri.
You can read the Hammers' verdict on Balotelli here:
I can't see Mario Ballotelli signing for West Ham because he will want £150,000 a week + the transfer fee will be pretty high I guess so right? Last I heard he was signing for Marseille know what I mean? Very risky signing has bad attitude like Marko Arnatovic!

— Michael A. Gomes (@MichaelAGomes9) January 20, 2019
Another attention seeker?

— Jack (@Jackbuchanan69) January 19, 2019
Not a fan personally if I'm honest, hasn't the best track record for attitude.

— kenny janes (@Ken_Reg_Janes) January 20, 2019
Is he bringing his fireworks with him. ? Just wait till he sabotages the bubbles machines !!!!

— Dave Bundy (@bundy201065) January 20, 2019
Let's hope this doesn't happen

— Gill Berry (@GB_Hammer) January 20, 2019
Another problem child!

— Freed up (@PlaytheBall1) January 20, 2019
No, no and no!

— Andrew Taylor (@andrewiantaylor) January 21, 2019
The same old has beens being linked as always.

— Graham Cox (@Greenironcox) 20 January 2019
If Balotelli does sign for West Ham then the fans would be furious, although if they're keeping Arnautovic they shouldn't have to worry.