West Ham fans take to Twitter to laud Julian Dicks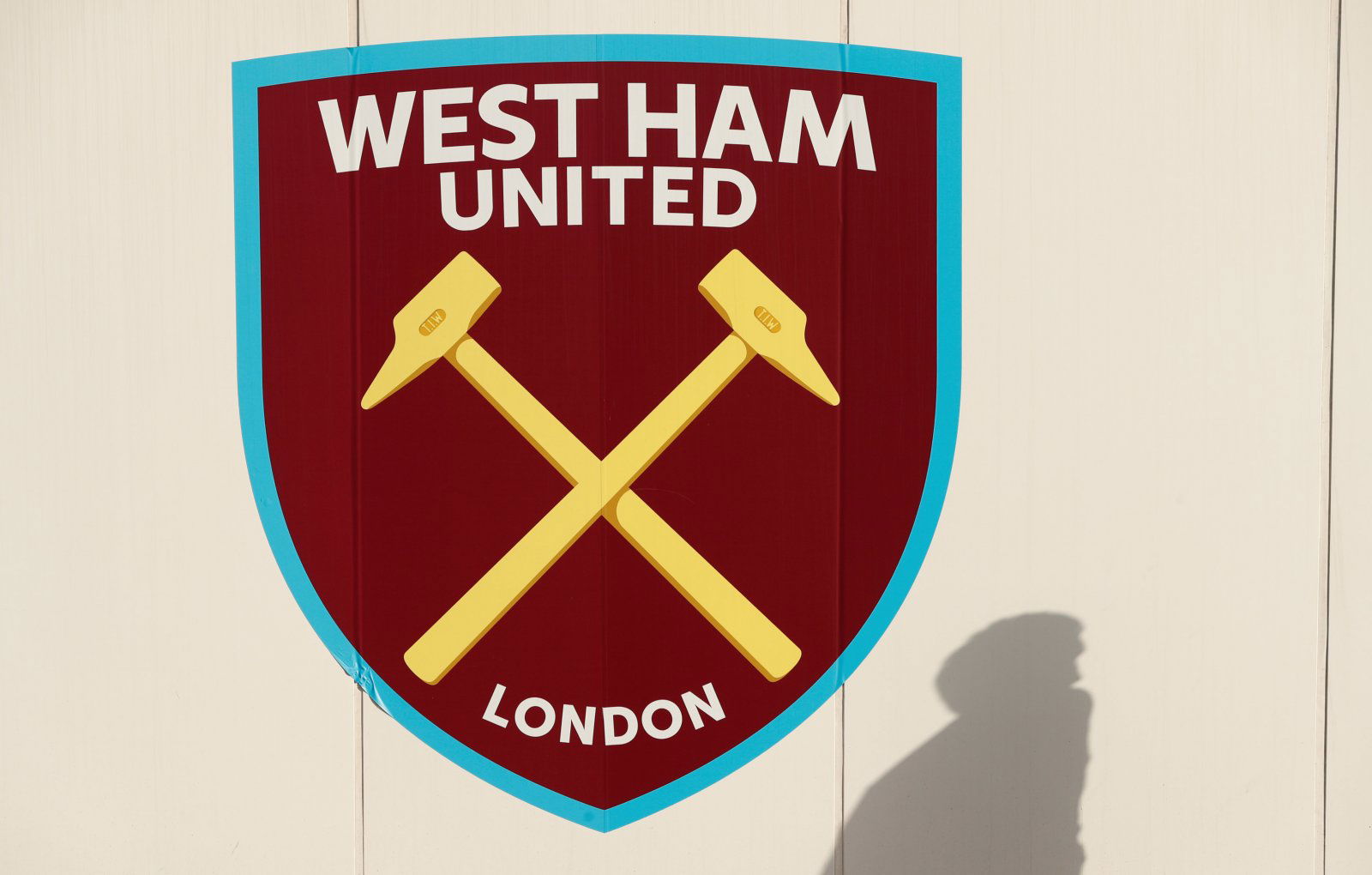 For a lot of West Ham fans, Julian Dick is a true cult hero. The now 50-year-old left-back was signed up to star at Upton Park way back 31 years ago yesterday, and his memory is still one that the fans cherish. The incredible left foot on the defender was something to behold and he certainly made use of it as he scored some spectacular goals.
years ago today we signed the Terminator pic.twitter.com/IxMH3MSeBT

— West Ham United (@WestHamUtd) 24 March 2019
It really is a shame that Dicks starred during a time where Stuart Pearce was around otherwise he certainly would have been able to pick up a cap or two, but as it was the Hammers would have been delighted that they and only they could celebrate the brilliance of the defender. His no-nonsense attitude and uncompromising approach quickly made him a cult hero, and even now he's fondly remembered.
Some of his goals, coming in from the left and firing an unstoppable 100 miles per hour effort past an unsuspecting goalkeeper, were truly incredible. However, what will always stick in the fans' minds is his net-busting penalty against Manchester United. The left-back almost ripped net from the posts and into the crowd with his effort as the Hammers came back from 2-0 down to draw 2-2 in December 1996, and it's memories like that that make 'The Terminator' such an adored figure amongst the Irons.
You can read the Hammers' thoughts on Dicks here:
That penalty against Man Utd – best penalty ever !!

— Chris Hart (@cdhart1) 24 March 2019
Favourite ever player

— Nick Hollidge (@NickHollidge) March 24, 2019
Still my favorite player ever to Don the shirt, so much passion, so much commitment, what a player.

— Billy Bonds Claret & Blue Army (@Smackit0) March 24, 2019
Greatest penalty EVER. I was behind the goal !! That was for 2-2 against Man. Utd when we had been 0-2.

— Paul Tidey (@Beatlebrain82) March 24, 2019
Made by Zulu Warriors

— Stephen Bishop (@Stephen96681956) March 24, 2019
My West Ham Hero

— Matt WHU James (@mjames26) March 24, 2019
Man united penalty … I went bonkers in the west stand lower beside the dug out. Crazy game

— Leslie pb (@elbowe) March 24, 2019
My childhood hero, used to practice with my left foot to be like him even though I'm right footed

— Nick Crickmar (@nickycrickmar) 24 March 2019
The Hammers have had some real heroes through the years, and Julian Dicks is right up there as one of the favourites for his stunning goals.