West Ham fans take to Twitter to slam Pellegrini for post-Burnley comments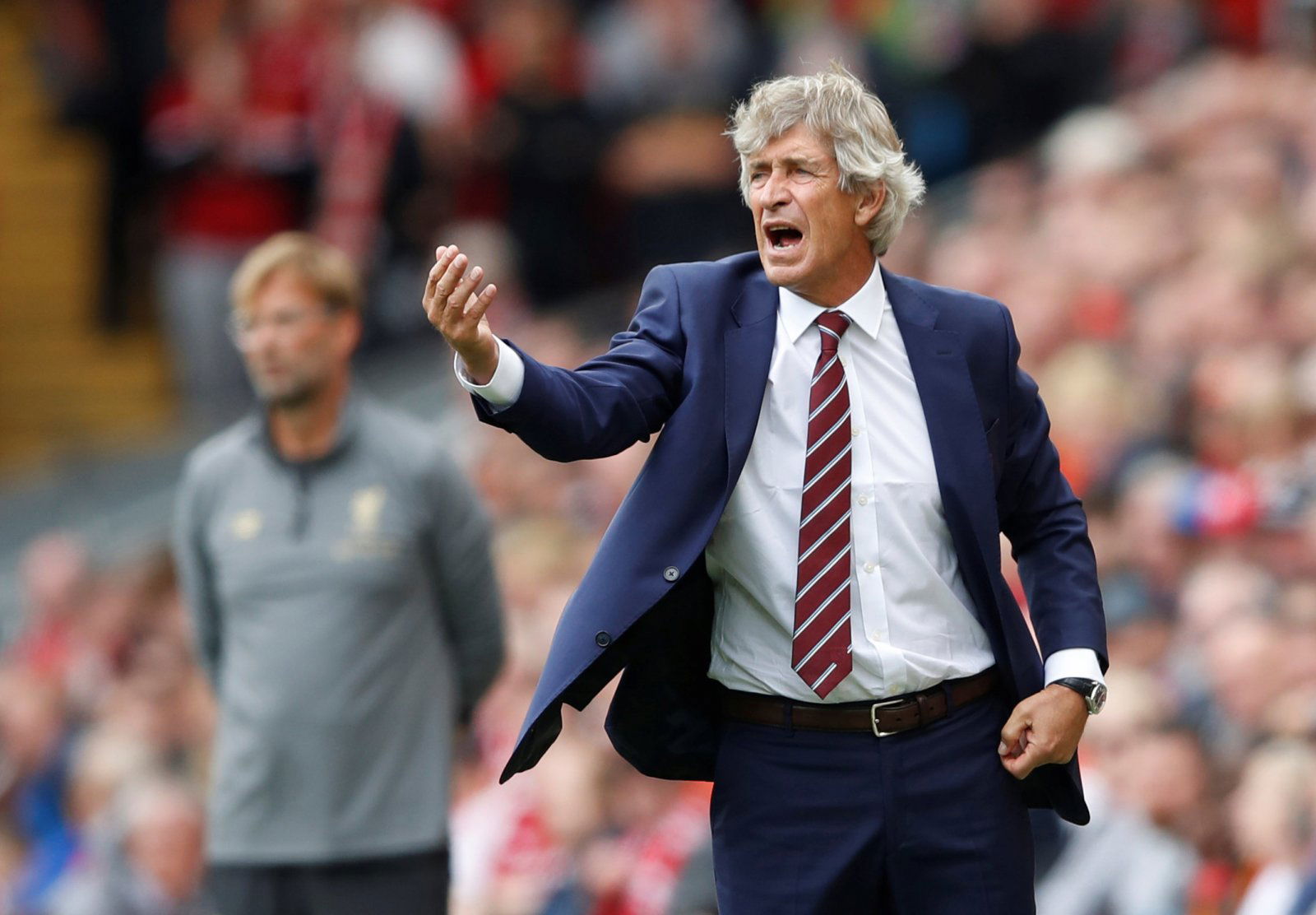 Considering the incredible run they were on, you can understand the frustrations of the Hammers when they fell to a 2-0 loss away at Burnley yesterday. Manuel Pellegrini's side had a great opportunity to go 7th with a win at Turf Moor, yet after the game it was defeat, and Pellegrini infuriating claimed that his side 'lacked the energy to win'.
"It was a good opportunity to go to seventh position in the table, but I think we lacked the energy to win it."https://t.co/nlSKnQMVQT

— West Ham United (@WestHamUtd) December 30, 2018
To say that the Irons are fuming with those comments is a massive understatement. West Ham are a Premier League outfit, so finding the energy to win a game should be easy to do, even if it the match did come towards the end of a hectic festive period. Whilst some excuses may cut it, this one from West Ham's Chilean simply doesn't, and yesterday's loss smacks of a missed opportunity.
It was a tough battling performance from battling Burnley, who are currently 18th and earned a fifth of their total points tally yesterday when they beat the Hammers 2-0. But as far as the fans are concerned, they should never be losing to a side like the like the Clarets, and they'll be desperate for a quick response when they return to the London Stadium to host Brighton and Hove Albion on Wednesday.
You can read the Hammers' verdict on Pellegrini's comments and their performance here:
Lacked alot more than just energy.

— Paul Knight (@pauljk75) December 30, 2018
We lacked in everything today, no excuses for the lost today. Burnley fought hard for the 3 points and they got them without even breaking a sweat.

— West Ham News/Views (@WHUFC_News_6) December 30, 2018
Awful…just awful..#nopassion

— Will Shanholtzer (@ShanholtzerWill) December 30, 2018
Energy? How about effort, desire, awareness and ability?

— Ollie Jonas (@oliverjonas2) December 30, 2018
Energy ?? … clueless and lacklustre… for about the 5th time ! … don't deserve the support they get !

— Steve Davis (@RUsureIsaidthat) December 30, 2018
Bloody disgraceful performance

— ian kirton (@kirt1234567) December 30, 2018
So what was the excuse for possibly going 6th and ending up 12th? #COYI

— Big D (@JT_COYI) 30 December 2018
Disappointing but this is the West Ham way.

— Frank Kusch (@Fraaankos) December 30, 2018
The Hammers are desperate to bounce back at Brighton and will hope the team that turns up on Wednesday isn't the same one that turned up against Burnley.