West Ham fans take to Twitter to slam the board after rumoured £30 million budget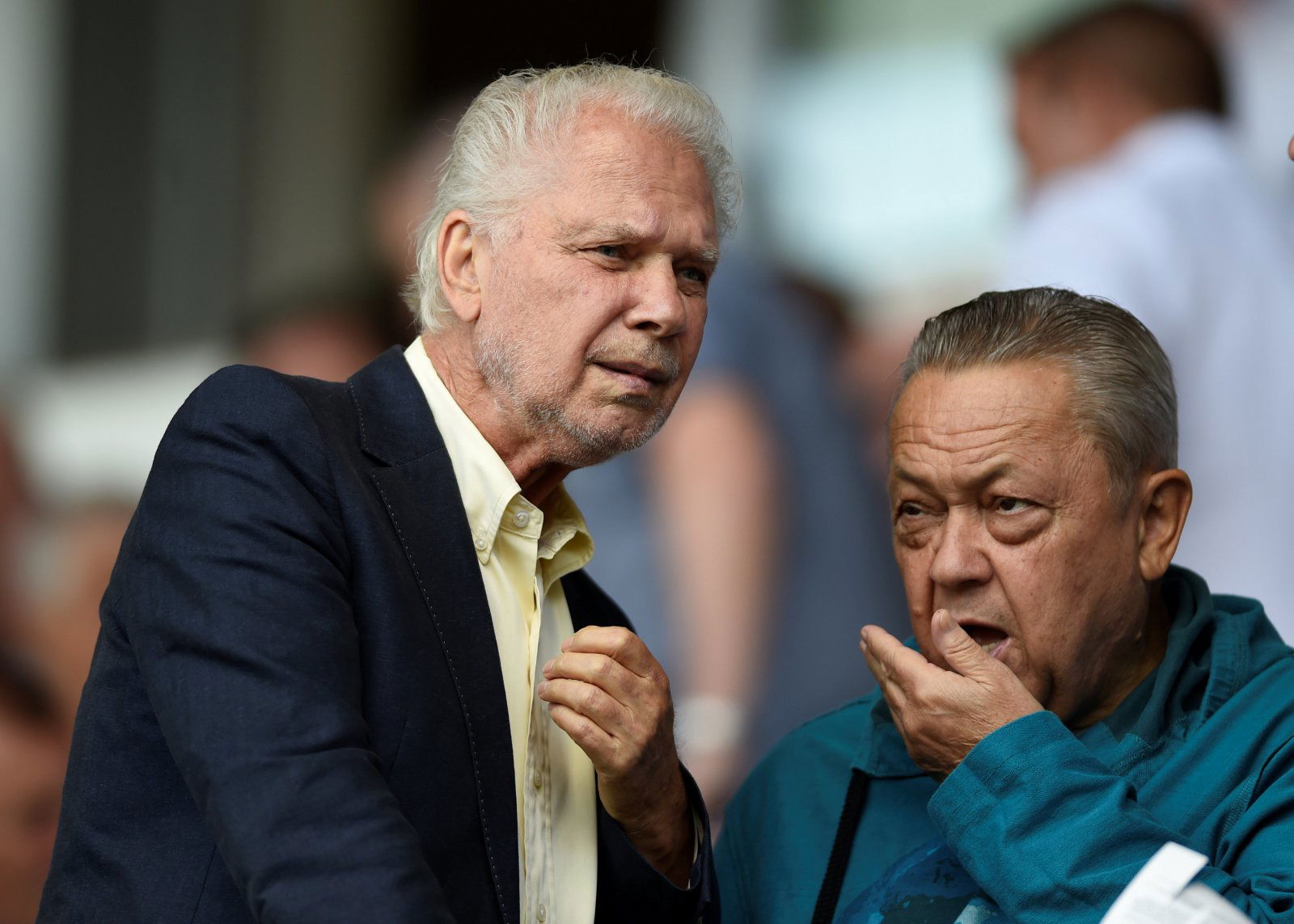 West Ham fans have had it tough under the ownership of David Gold, David Sullivan and Karen Brady, and if they had it their way they'd see all three of them off in a heartbeat. However, there's the odd good moment with them, even if they are few and far between. This time, it's bad news, as the Irons have a rumoured summer budget of £30 million.
£30m to spend in the Summer is really embarrassing. I know some of you will say "yeah but player sales!!!"

As a club, we shouldn't have to rely on selling players to fund our transfer budget. Shocking

— West Ham Transfers (@westhamtransfer) April 23, 2019
These rumours have come through the usually reliable Football London and the supporters are not happy at all. The Hammers had a real splurge last summer and spent big money on Felipe Anderson, Issa Diop and Andriy Yarmolenko yet this summer it looks like they won't be spending anywhere near that kind of money unless they can pull in some big money from player sales.
The main one who could be off is Marko Arnautovic and if the Austrian can bring in similar to the rumoured £30 million budget, doubling their transfer kitty, it would be a decent amount to be able to go into the market with. Unfortunately, though, the figures being spoken about just do not match their ambition and as far as the Hammers are concerned something has to change.
You can read the Irons' thoughts on their rumoured budget here:
We sell out 60 odd thousand every home game so are we not generating profit with well publicised low costs associated with the stadium? Doesn't stack up

— Nicholas Johnson (@nickjohns47) April 23, 2019
If we are going to get anywhere next season Gold and Sullivan need to put some proper cash in!! I'm talking about £100 million at least!!!

— Roy Jessep (@RoyJessep3) 24 April 2019
And we are in the top 20 richest clubs in the world!!!…. makes it even worse

— andrew wickstead (@AndrewWickstead) April 23, 2019
Next level (downwards).

— Horace Strong (@Horacestrong) April 23, 2019
It's Championship Money!!

— Gavlaar (@gavblake14) April 23, 2019
It's a complete joke.

— Josh (@JoshVernege) 23 April 2019
Absolutely pathetic

— Nick (@cuckooblofeld) April 23, 2019
The Hammers couldn't be more annoyed at their lack of a summer budget and will hope that the supposed fee is revised and increased before the start of the window.