West Ham: James Collins could be set to return to the club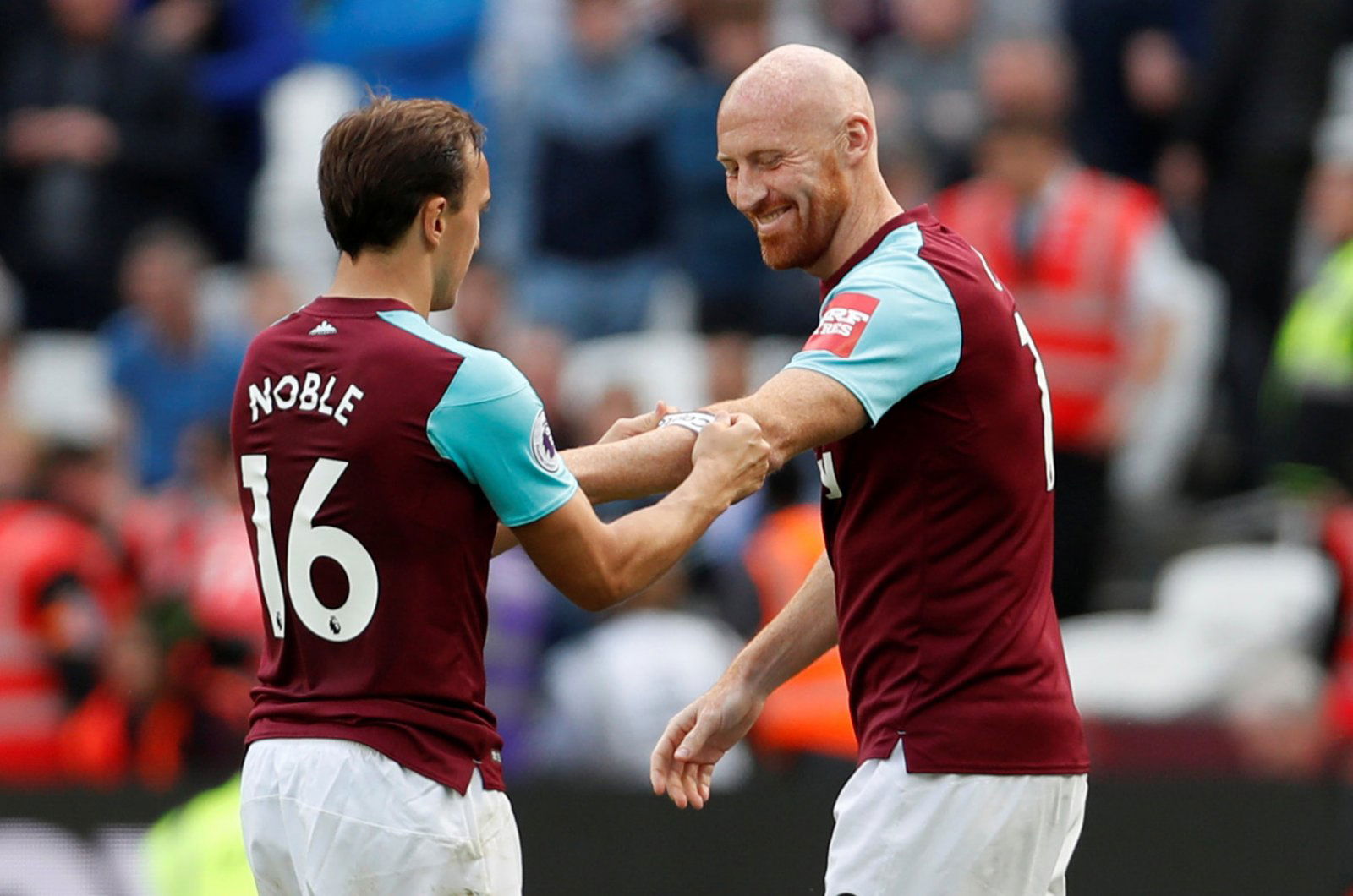 Former West Ham defender James Collins could be set for a return to the London Stadium, with reports suggesting he has been offered a role as an ambassador of the club.
Last week while speaking to the BBC, the defender admitted to being disappointed at his West Ham exit, claiming he wasn't given a proper opportunity to say goodbye to people properly after leaving the club.
According to Football Insider's 'West Ham source', the hierarchy at the club are now wanting to put that right by offering Collins an ambassador role.
The club are also allegedly set to invite the former player to the VIP enclosure and will offer him the chance to go on the pitch at half-time and say goodbye to the West Ham faithful properly.
The source suggests that Collins has not indicated whether he will accept the role.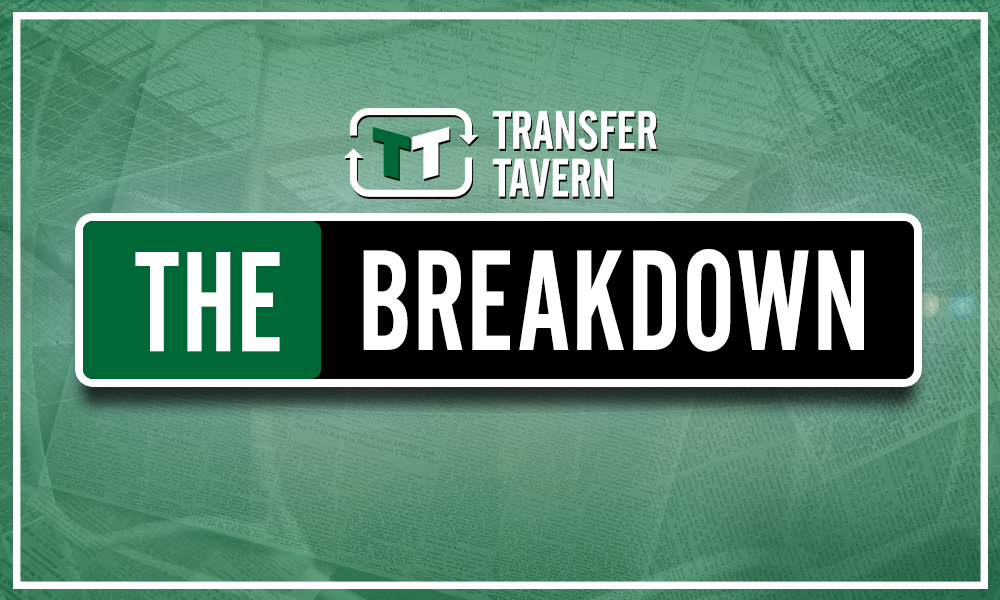 Whether it's a PR move, or an action out of guilt after hearing Collins' words, it's probably a just outcome for the Welsh defender.
Collins was a huge player during his time at West Ham, for whom he featured 214 times (according to Transfermarkt), so when you hear that he wasn't given a proper chance to say goodbye to everyone at the club then you can understand why he would be upset.
The report from Football Insider suggests that they want to make him an ambassador before matches to reflect his status as an Irons idol – and it is a fair offer, as he was a long-standing player at the club, having played with the Hammers for 10 years across two spells (2005-2009 and 2012-2018).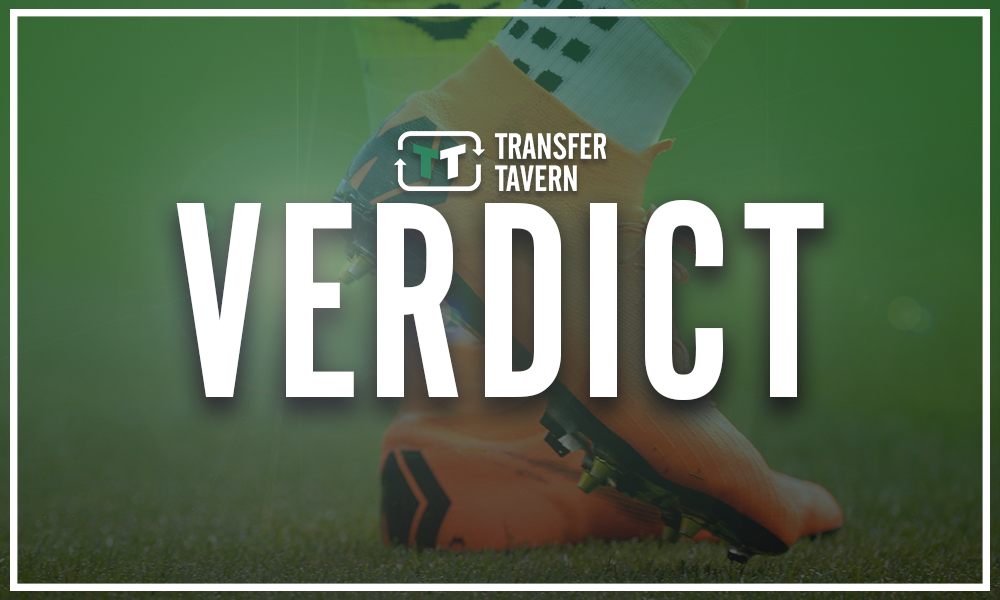 As you can tell from Collins' words in that BBC interview, he was clearly hurt by the club's lack of care for him upon his departure. Still, this ambassador proposal is at least a gesture of goodwill towards him, and almost acts as an apology.
Whether Collins wants to be a club ambassador is a different question, but the opportunity to go out at half-time should be a good one for the centre-back, even if he finished his career at West Ham well over a season ago now.
Is this West Ham's best side of the Premier League era?
Yes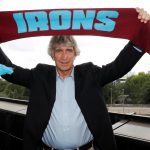 No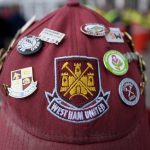 West Ham fans, do you want to see Collins return to the club? Let us know in the comment section below!