West Ham knew what they were getting when they signed Wilshere
According to The Mirror, Jack Wilshere is injured again, and facing another spell on the sidelines. 
The England international has now injured his other ankle in training, with manager Manuel Pellegrini unsure how long he will be out for.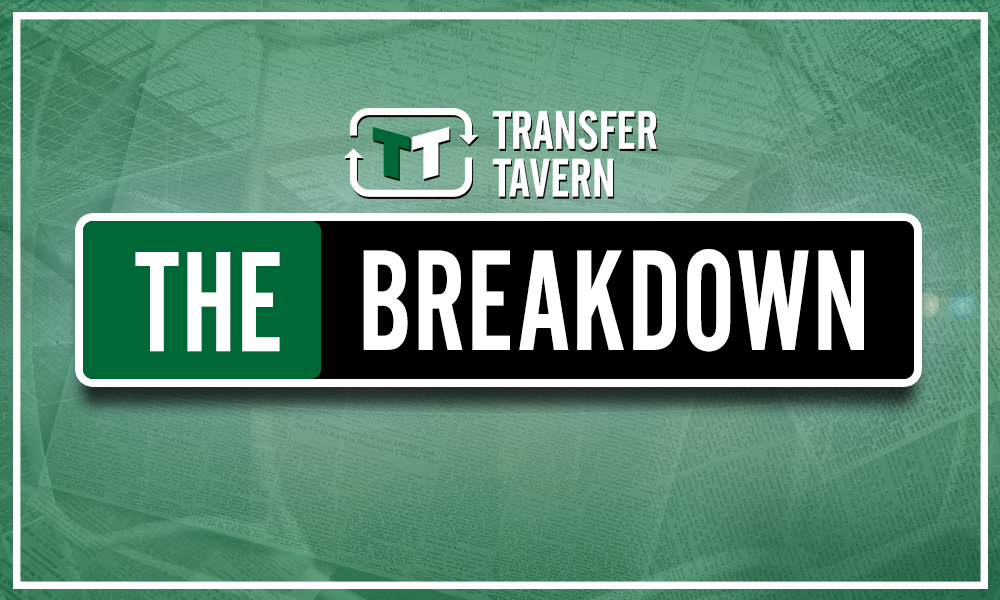 One has to feel sorry for Wilshere, as it was hoped that his injury troubles would have ended when he moved away from Arsenal. Despite being one of the brightest talents in English football, it is undeniable that his career has been defined by the injuries that he has sustained, where he has even missed entire seasons.
However, it is hard to feel sorry for West Ham, as, after all, they knew who Wilshere was when they bought him. Anyone buying the midfielder would have to factor in his injuries and the chances that he will spend a portion of the season out. Of course, the club signed him for free in the summer, so have not taken a huge financial hit, but he will still take up a portion of their wage bill, and they will start to wonder if there is a player that would be of more use.
It is a shame for Wilshere, because it is already looking that he will not be able to shake off the problem that has plagued him throughout his career so far, but it is also fair if West Ham start to question whether they made a mistake in signing him. But his career at the London Stadium is young, and only time will tell.