Premier League
West Ham made their biggest mistake of the season before it even began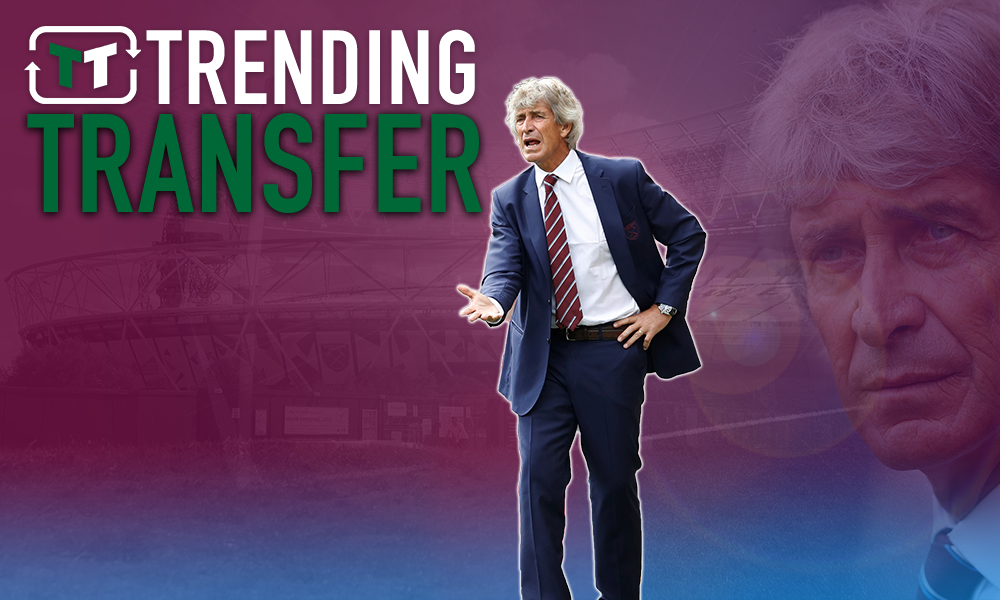 Naturally, after the poor start that West Ham have made to the 2018/19 season, all attention has turned to the manager. Manuel Pellegrini was brought in to turn the Hammers around after what had undeniably been a few years of treading water and, occasionally, sinking.
On the surface, Pellegrini had a lot of positive points. He's vastly experienced across a number of leagues and a number of countries, and that has undoubtedly brought a battle-hardiness that cannot simply be taught. He's also well-versed in the Premier League, having won the competition with Manchester City just a few years ago. Furthermore, he also appeals given his typical playstyle. He's rarely opted to defend and sit back; instead placing attention on the more exciting and attacking side of the game. His Man City team were always exciting to watch, and that's a testament to his quality.
However, so far it hasn't worked out for West Ham. They're rock bottom of the Premier League, and so far they've shown very little in the way of improvement compared to lasts season. Granted, Pellegrini is embarking on a project rather than a mission demanding quick success, but still – the Hammers look poor.
There will, of course, be talk that sacking Pellegrini is a mistake. Admittedly, it's too early to tell how he will do. However, West Ham wouldn't be in this position if they hadn't already made a giant mistake before the season began.
Indeed, if David Moyes were in charge, things could be looking very different at the London Stadium.
Now, granted, Moyes didn't excel as West Ham Boss, nor did he play particularly attractive football – but he was effective. He only lost 10 games out of the 27  that he was in charge of, and whilst that's not title-winning form, it's certainly better than 4 in 4. Furthermore, with 8 wins and 9 draws, the Scotsman was still able to get results when he really needed them. Was it always exciting? Certainly not, but it was effective.
Let's not forget, Moyes came to the club when they were battling relegation. Slaven Bilic had led a poor regime before he was sacked, and it looked as though it could have been deadly for the Hammers. Yet Moyes came in and was useful, and he got the job done.
Pellegrini was an exciting acquisition, make no mistake. But it was inherently risky, and at present, West Ham aren't a club that can afford to take risks. They're unsettled, and since their move to the London Stadium, they haven't been able to consistently impress. What they didn't need, then, was a manager that would come in and change everything.
What they needed instead was a manager that could sustain and settle them, and more importantly, one that could comfortably keep them in the Premier League. David Moyes proved that he could do that.
West Ham attempted to play their joker, and unfortunately, it has backfired in a big way.
West Ham fans – thoughts?
Let us know below!
Like what the TT have on offer? Sign up for more notifications!