West Ham Matchday: Surely Hernandez can't start at Old Trafford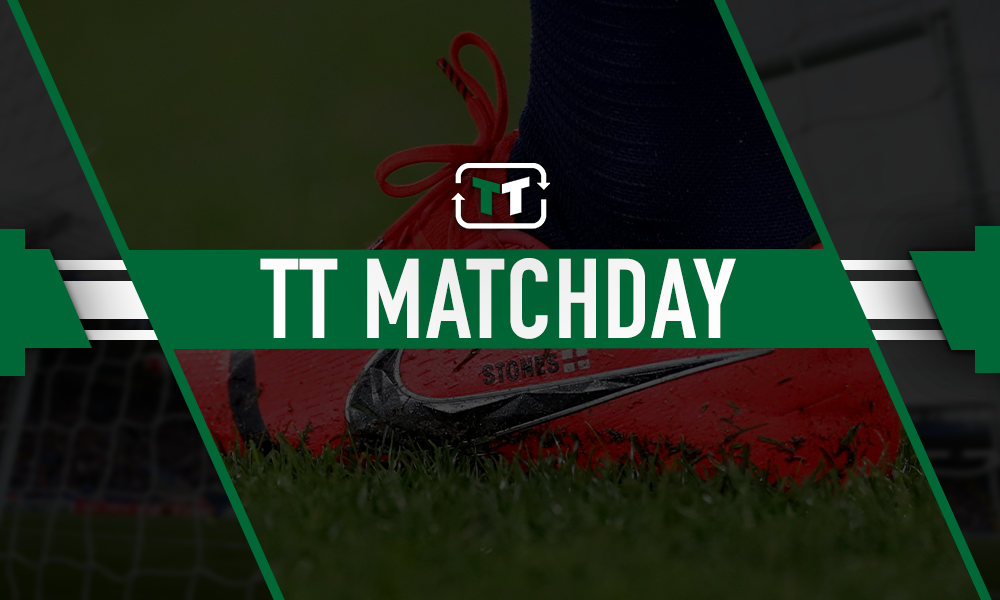 That was a pretty dismal performance last time out wasn't it West Ham fans? Eden Hazard ran the show and walked all over the London club as if they weren't even there. The season doesn't get any easier however, with an away trip to Old Trafford later today, it's vital that there is a better performance than that of last week. 
Manuel Pellegrini will most certainly look to the reverse fixture from earlier on this season for inspiration, West Ham tormented what was a brittle United side and walked out 3-1 winners. However, there is no doubt that this time around it will be a little trickier.
Here, we take a look at a couple of changes the Chilean must look to make to ensure that there is a better showing this week, with three points at Old Trafford being huge at this point in their season.
Drop Javier 'Chicharito' Hernandez 
After having one of his worst performances to date in the Premier League, it really wasn't a shock to find the 30-year-old on the bench after just 45 minutes, as has been the case in the last game against Everton as well.
Proven to be more effective off the bench, it will be no surprise to see the Mexican start the game back on it. With the Hammers needing a more physical presence up front, in what will be a demanding game at Old Trafford.
Start Robert Snodgrass 
If the 31-year-old is to start, this gives the Hammers the ability to play Marko Arnautovic in a more central position up front, no doubt a more dangerous opponent to face than Chicharito.
The inclusion of Snodgrass, with how dangerous he can be on a good day, with his keen eye for crosses into the box, will be smart tactics from the 65-year-old manager, knowing that starting the Scot will enable Arnautovic to play central and give the United defence a huge physical problem.