Introducing: The man West Ham must look to replace, Arthur Masuaku
If anyone needed proof that a few good step-overs in a few matches can gain you a cult following at a club, West Ham's Arthur Masuaku is a glaring example of that. 
The 24-year-old has been famed at times for elaborate skill or surging runs, particularly last season for The Hammers, but is very weak in some fundamental areas of the game.
West Ham's loss to Brighton epitomised his flaws, and will seriously make manager Manuel Pellegrini address his problems at left-back.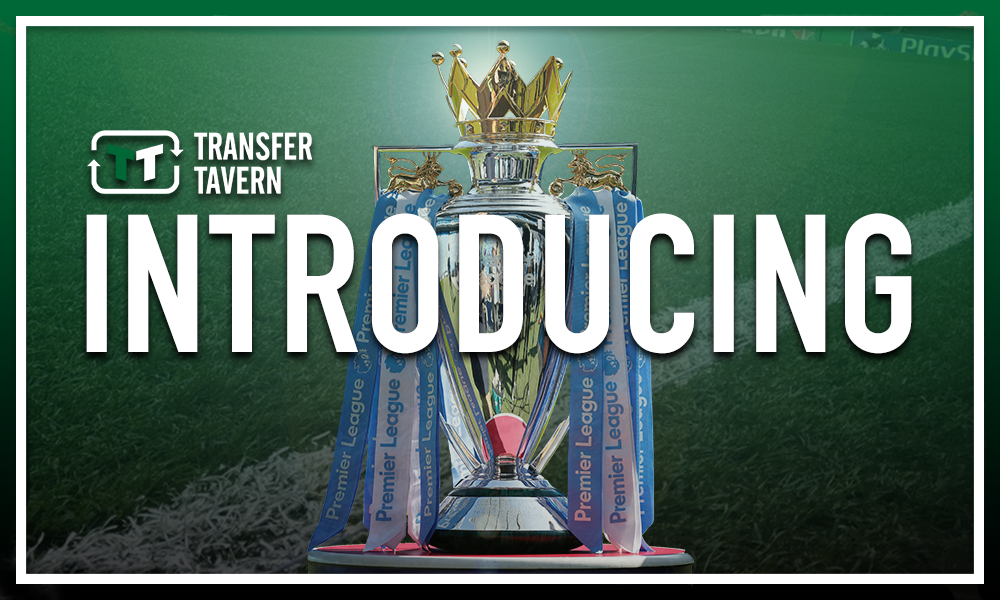 The former France under-19 international struggled to keep up with Brighton's Anthony Knockaert, who was able to run rings around him. Then came Glenn Murray's goal, where Masuaku made an absolute howler. With all respect to Murray, he has never been particularly elusive or fleet of foot, but he was able to run in a straight line into the middle of the box to score. Meanwhile, the DR Congo hopeful sauntered casually behind him, seemingly unaware that it was his responsibility to mark him.
Alas, for The Irons, Masuaku has developed that reputation, and doesn't look like changing any time soon. However, there is no denying that he does possess an attacking flair that separates him from a lot of players at the club. He could potentially transition into a left-sided midfielder, where his defensive inefficiencies may not be so conspicuously exposed.
With Aaron Creswell sitting on the bench primarily this season, it is a surprise the Pellegrini has not turned to him. He may look to soon, as his most overrated player continues to make errors.