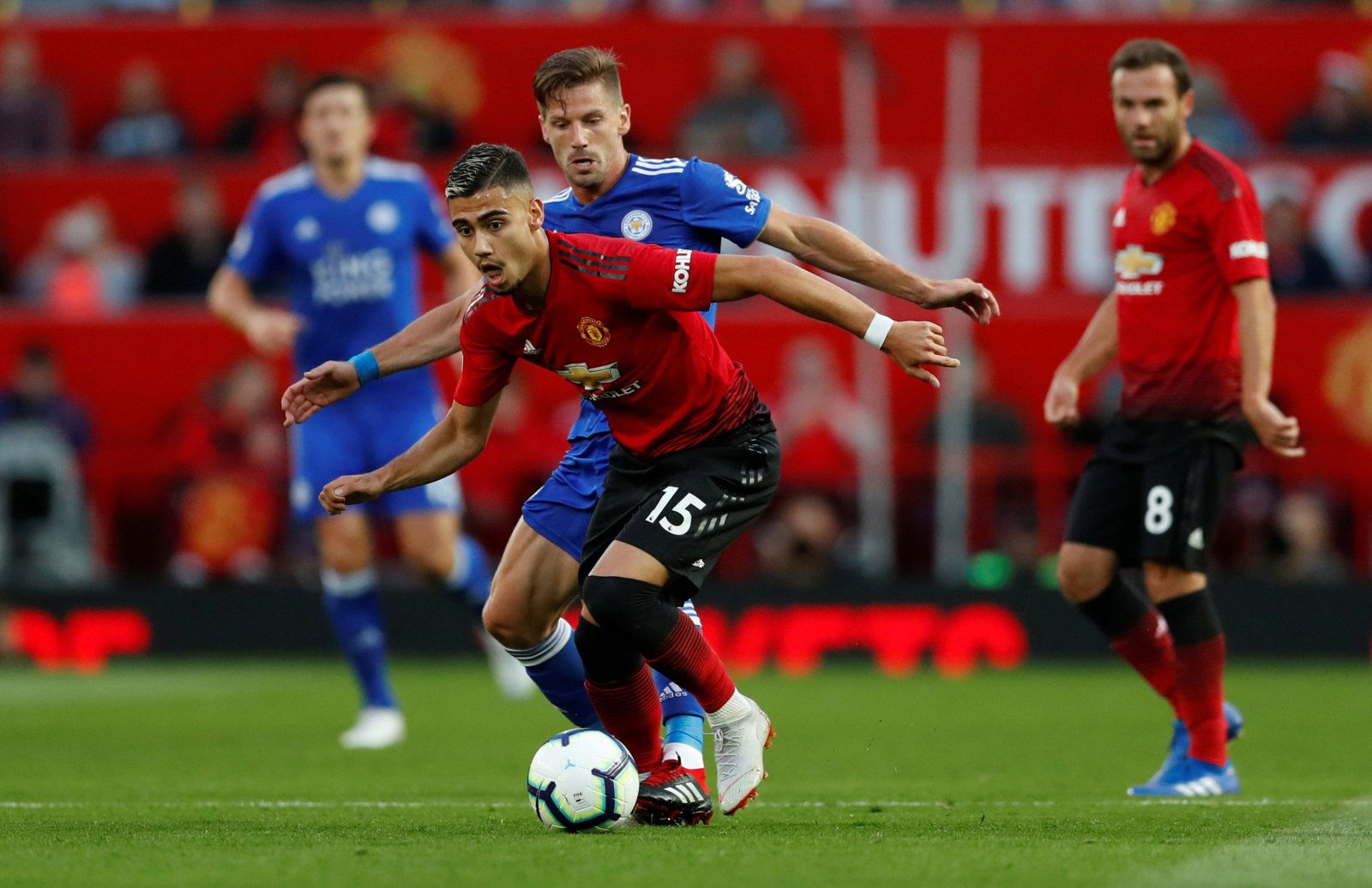 West Ham's season has been inconsistent to say the very least so far, with the Hammers failing to pick up a win in their opening four games, but then seeing off Manchester United only a few weeks back.
This sort of inconsistency needs to be ironed out by manager Manuel Pellegrini, and if he can indeed get his team playing their best on a regular basis, then the Hammers might well finish in the top half of the table with a bit of luck.
However, despite a host of summer signings, there still appears to be some gaps in quality within the squad, and one man we think the club should look to make a move for is Manchester United midfielder Andreas Pereira.
The £6m-rated midfielder was a starter early on in the campaign, but failed to take his chance really, and it's pretty clear that he is never going to quite cut the mustard at United.
However, players like this can sometimes thrive in a different environment, and playing for a club like West Ham, who have a passionate fan base and the platform for him to prove himself, might well be the making of the youngster.
Pereira is a talent, but he is in danger of becoming a wasted one, meaning his time at Old Trafford could indeed come to an end, making West Ham the ideal sort of destination for the youngster.
West Ham fans, what do you think? Would Pereira be a good signing? Let us know your thoughts in the comments!