West Ham: Julien Faubert not happy that club moved to the London Stadium
Former West Ham United man, Julien Faubert, has spoken about the club's move to the London Stadium, saying he is sad about the move and believes it has ruined the atmosphere, via The Athletic.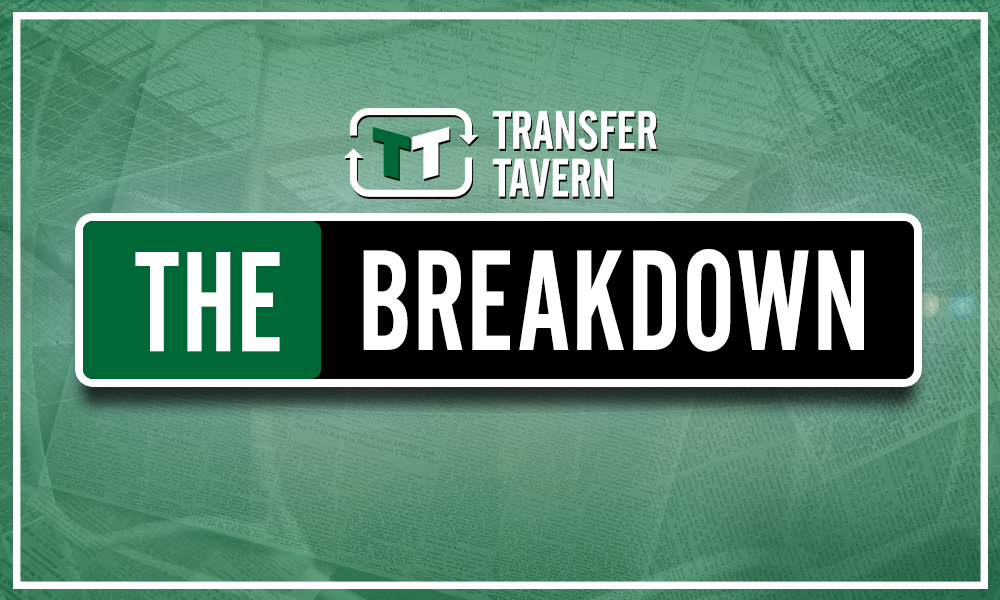 Speaking to Roshanne Thomas in The Athletic, Faubert said, "I went to the London Stadium. It's not a football stadium. That's why West Ham have had many difficulties because it's hard for fans to recreate the atmosphere which made Upton Park so great."
The Irons have suffered difficulties at the new ground, one of the biggest ones was two seasons ago during a Premier League match against Burnley, where there were mass protests, as fans stormed the pitch. Indeed, captain Mark Noble wrestled one to the ground, whilst many gathered outside the box which had the owners seated inside. This was due to the majority of the fanbase not being happy with how to club is being run, per The Guardian.
There has also been general criticism about the London Stadium, with many feeling like it does not feel like home and highlighting how much they miss their old ground Boleyn Park, via The Guardian.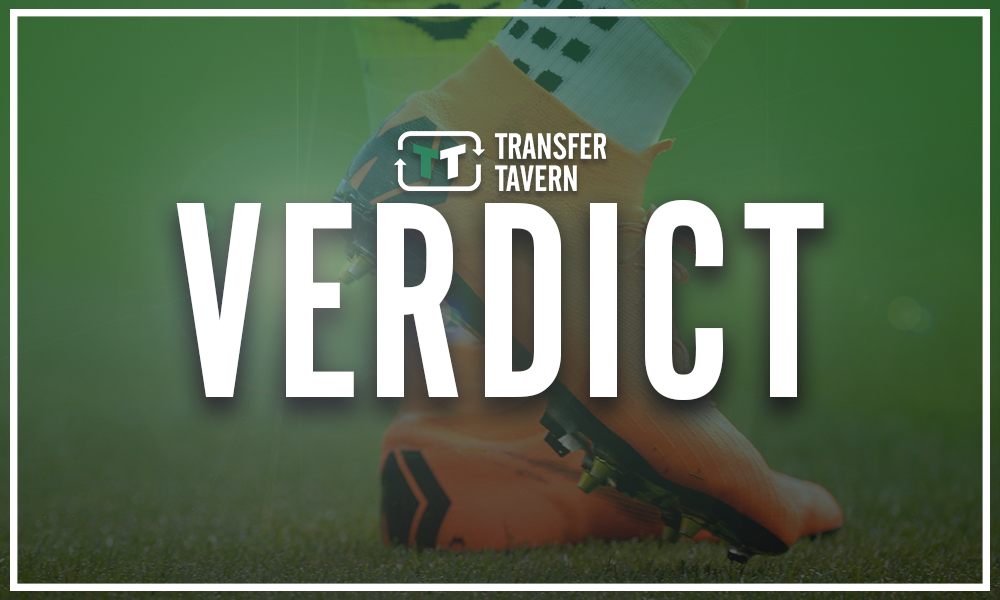 It is hard to disagree with Faubert here. As someone who made 121 appearances for the club, per Transfermarkt, before they moved ground, he is surely going to notice the difference of the new stadium compared to the old.
They have only managed 27 wins in 71 league games at the ground since their move at the start of the 2016/17, via Soccerway, emphasising that they have struggled since the move.