Manuel Pellegrini faces impossible task set by West Ham boardroom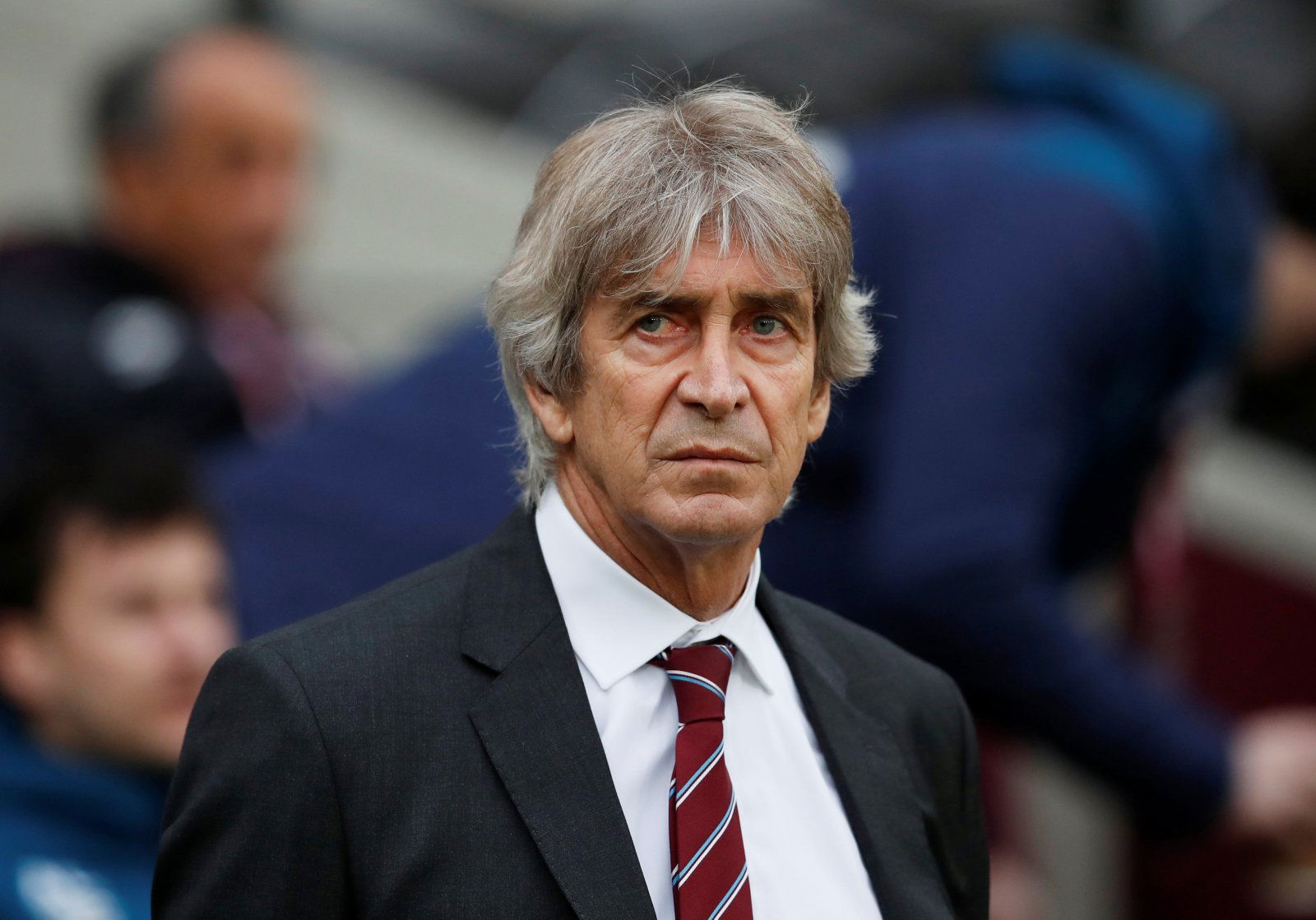 As much of an improvement former Manchester City boss Manuel Pellegrini has made at West Ham United this season, it would take an ambitious punter to suggest that he and the club can challenge for the top six next campaign. A boardroom shaped punter.
Yes, that is right. The objective for the Hammers next season is reaching the dizzying heights of the top six, and why not?
It wasn't too long ago that former boss Slaven Bilic, who's recently been sacked by Saudi Arabian side Al-Ittihad after only 15 games, nearly secured the Hammers a place in Europe (source: The Sun).
According to The Sun, West Ham are preparing to give their man a huge transfer kitty, with wantaway Marko Arnautovic, side line rebel Lucas Perez, and misfiring Javier Hernandez all set to be sold.
Pedro Obiang, who's been at the club for four years since joining from Sampdoria, will also be allowed to leave despite the club rejecting £8.9m advances from Fiorentina in January (Sky Sports).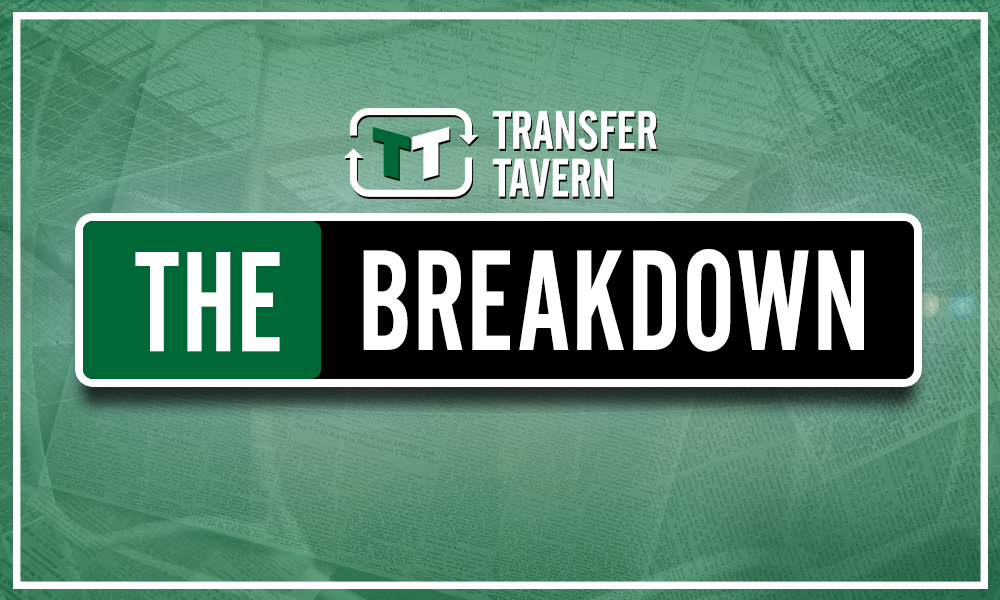 In theory, this should release some serious funds for Manuel Pellegrini to invest in the market and build on his already impressive transfer history, with the likes of Balbuena, Anderson and Diop all impressing this season.
Although it isn't quite on the level of his former employers, both in England and in China, there is enough there for the boardroom to believe the right players can be recruited for future success.
But will it be enough?
Indeed, the board are understood to want to challenge for the top six, something an awful lot of Premier League clubs struggle with despite the huge amount of money available to them as a result of merely being in England's top division.
The Premier League is as hotly contested as ever; "big" clubs Manchester City, Manchester United, Liverpool, Chelsea, Tottenham, Arsenal are all vying for the elusive top four spots, leaving behind very few scraps for those below to feed on.
The 13-point gap between 6th and 7th says it all.
Do West Ham really have enough to make up this deficit?