Maxi Gomez has to be Arnautovic's replacement for West Ham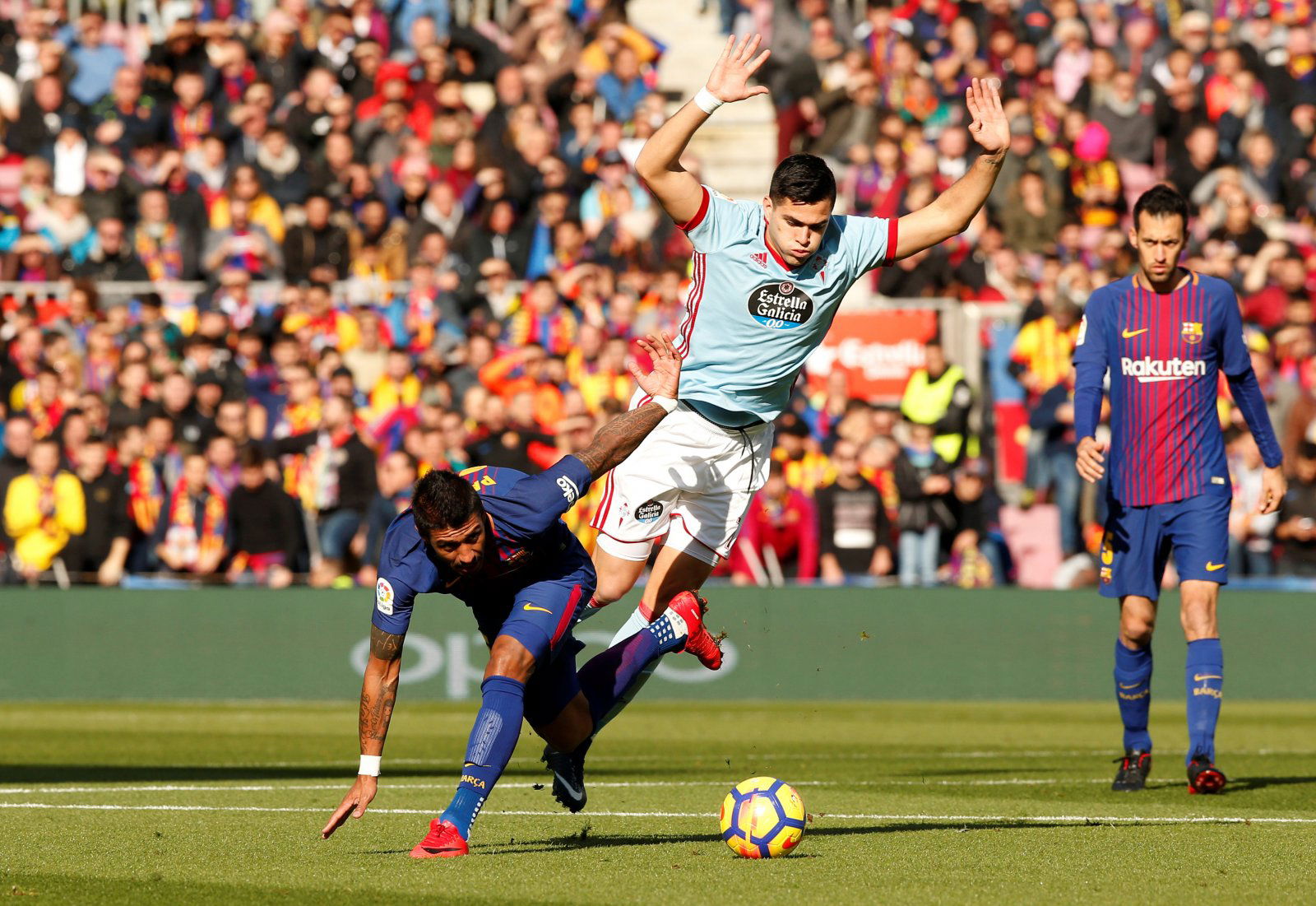 West Ham may continue to feel that they can push on in the Premier League, after a string of good results.
Manuel Pellegrini has completed a very successful turnaround – from which his team were winless in four games at the start of the season, to now being 9thin the table.
Change has arrived quickly and fans are loving what they're seeing, as their beloved West Ham team are improving game by game.
Yet their rotten luck with the January transfer window could be about to happen again, with reports of Marko Arnautovic potentially leaving the club.
If that's true and the club lose their best striker, West Ham must immediately eye a top-notch replacement and could find it in Celta Vigo's Maxi Gomez.
Gomez, (who is valued at £31.5 million on Transfermarkt) is a striker who would definitely represent good value for money judging by his talent on the pitch.
The Uruguayan arrived in La Liga unbeknownst to almost everyone but his ability quickly shone through.
In what was his debut season last year, Maxi Gomez scored 18 times in 39 total appearances. A one-season wonder he is not either, because the 22-year-old already has nine goals to his name as well as five assists this time around.
Furthermore, Gomez has already been capped nine times by Uruguay and is a very exciting up-and-coming striker.
Whether West Ham have what it takes to lure a player of his capabilities to the London Stadium is unknown right now but what is for sure, if the Hammers lose their star man, they need a top replacement like Maxi Gomez.
Do you agree… Let us know!