Nightmare October: West Ham United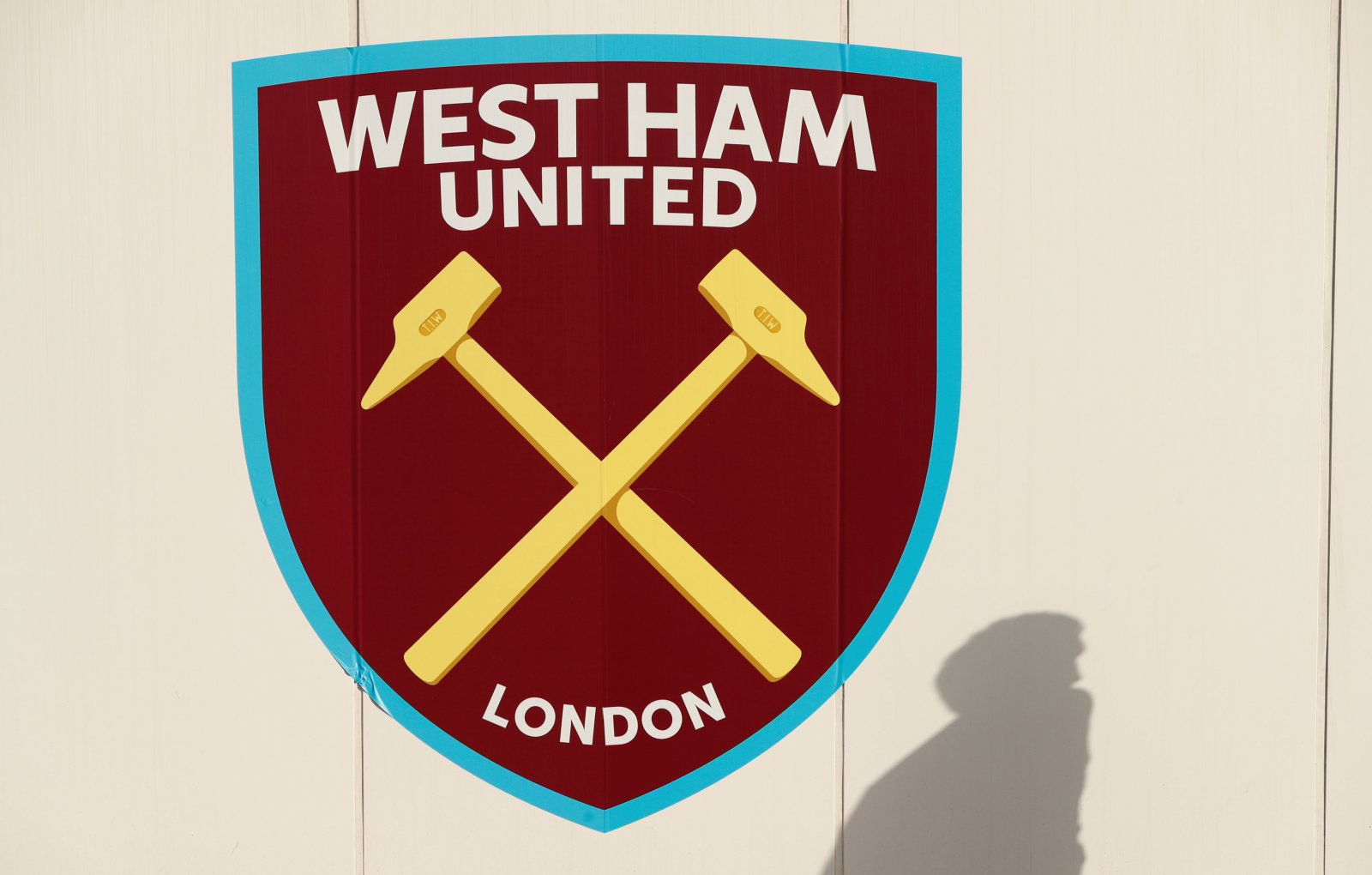 West Ham United have been rather impressive in recent times after such a disappointing start to proceedings under Manuel Pellegrini. 
The Hammers would have had their sights set on a European place after investing heavily during the summer transfer window, but they haven't been able to ensure consistency just yet.
Indeed, it's vital that West Ham United can find some consistency in what could prove to be a season-defining month, with the opportunity to move into the top half and challenge for a European place.
Although, with plenty of games still yet to come and a number of negative factors possibly coming into play, the London club could find themselves slipping down the table.
Therefore, here's TWO things that could force West Ham United to take a step backwards…
MARKO ARNAUTOVIC SUFFERS DIP IN FORM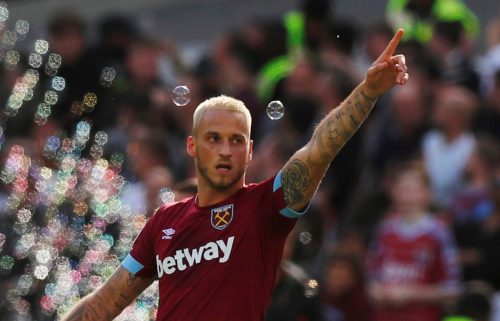 Marko Arnautovic has been the standout performer for West Ham United in the current campaign as he continues to deliver the goods in the final third, with a number of goals to his name already.
Although, seeing the Austrian dip in form could cause all kinds of problems for the London club as he has been the source of all things brilliant so far this season.
Therefore, the Hammers could find themselves back in a worrying position after all their hard work in recent times.
ENCOUNTER ANOTHER WINLESS RUN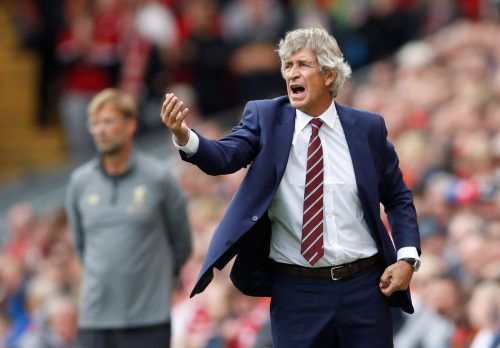 West Ham United managed to secure their first Premier League victory in their fifth league fixture this season, which is unacceptable when you consider the amount of money they've spent.
Indeed, they have finally found their feet and are looking good value at this moment in time, but this could all change in a split second in what is one of the toughest leagues in world football.
Therefore, the Hammers could find themselves on another winless run if they fail to ensure consistency from here on in, with a dramatic slide down the table as a result.