Potential consequences: Miguel Almiron to West Ham United
West Ham have been one of many sides to have spent big but are yet to see a strong improvement from their team. 
Currently sat in 13th place, Manuel Pellegrini's side have been excellent at times but also dreadfully bad in others.
It's been a real bag of inconsistency but with a nicer run of fixtures up ahead, this is now West Ham's chance to improve their stance in the league table.
D10 claim that West Ham are interested in signing Arsenal and Tottenham target Miguel Almiron and that would certainly be a player who could pioneer a way up the table for the Hammers.
What are the potential consequences of West Ham signing the talented MLS star…
Marko Arnautovic can expect better service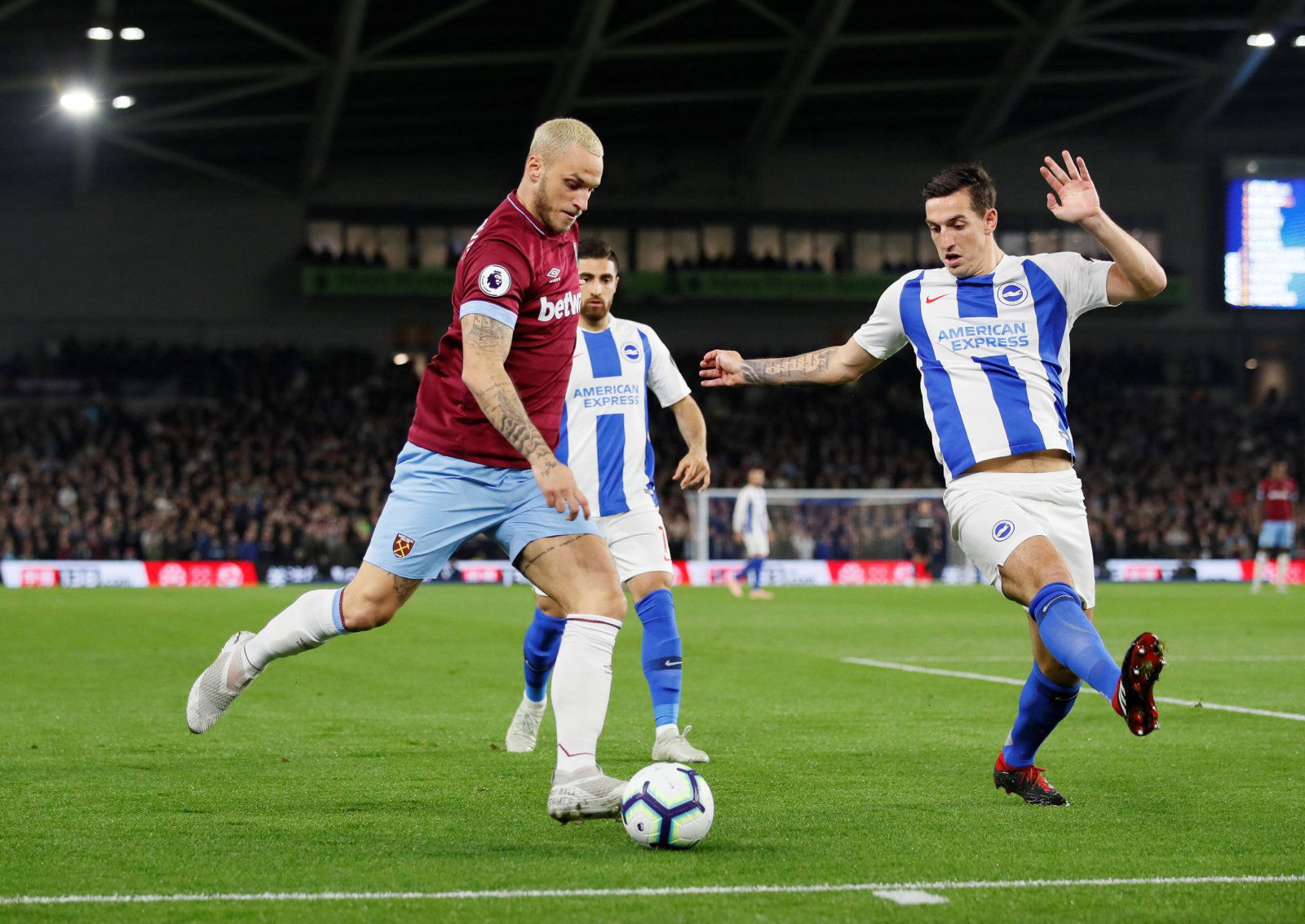 The Austrian forward has scored four times in the Premier League this season but with a playmaker with the quality that Miguel Almiron has, that tally will quickly rise.
The Paraguay international has 12 goals and 13 assists this season as he continues to be a constant goal source for Atlanta United.
Spraying balls in from an attacking midfield or a wide position, Almiron would be an exciting addition at West Ham that only bolsters their attacking talent.
Manuel Pellegrini will be delighted to sign another quality player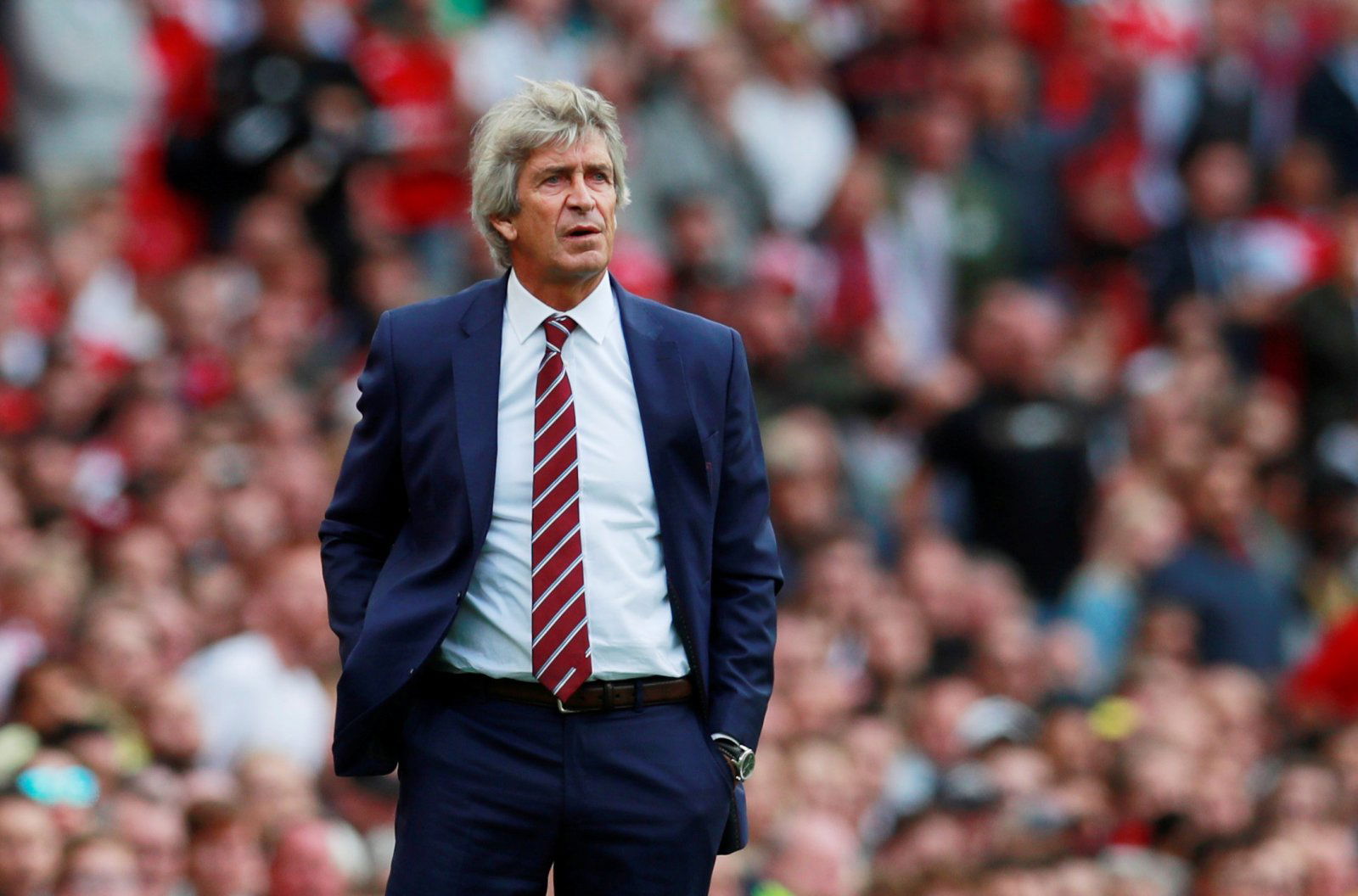 The Chilean boss has already spent over £100 million this season but given the opportunity to spend again and on such a significant player, he can assure the board that a higher finish will be achieved.
West Ham have already seen a pile up of injuries so Miguel Almiron would not only be a quality addition but a welcome one also.