Potential consequences: West Ham loan swoop on Ruben Loftus-Cheek
West Ham, despite some more positive results in recent weeks, are counting down the days until the January transfer window opens. 
After seeing their squad become more depleted at a fast pace with the amount of key injuries they've endured, the Hammers need to act quick in January to amend the difficulties faced so far.
The Mirror have revealed that West Ham are looking to persuade Chelsea to let them have Ruben Loftus-Cheek on-loan and whilst initial advances have been scuppered, there is still hope yet.
After all, the Hammers are pretty desperate for a midfielder and especially one with the quality that the Englishman possesses.
With Loftus-Cheek yet to start a Premier League game for Chelsea, Manuel Pellegrini is hoping to bring the 22-year-old to the London Stadium.
If such a deal was concluded, what could that mean for West Ham…
Pedro Obiang dropped
The Spaniard has been a player whose season has already been interrupted by injury and despite his noticeable difference to the team, Ruben Loftus-Cheek would be a step up, meaning Obiang would be reduced to the bench.
West Ham are in need of a more attacking minded midfielder, which Loftus-Cheek is and Pedro Obiang isn't, understandably why if a deal was agreed, the Chelsea man would walk into the starting 11.
Manuel Pellegrini delighted with another quality addition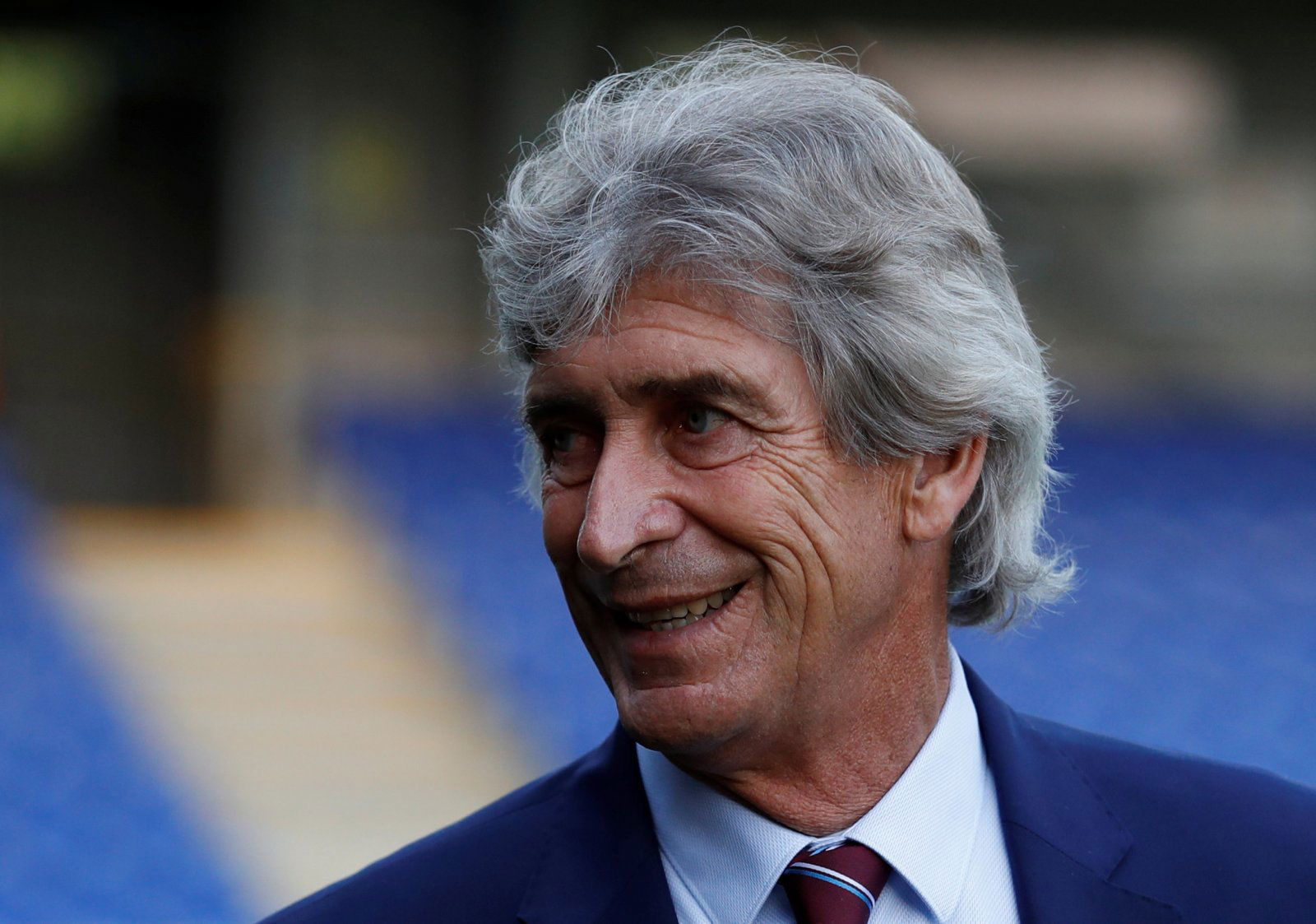 West Ham made some terrific signings over the summer and with some more in January, there is even more for Manuel Pellegrini to get excited about.
The Chilean would have the right tools to push West Ham towards a top ten finish and majorly improve them ahead of seasons to come.