Potential consequences: West Ham move for Franco Vazquez
It's fair to say that West Ham have improved their squad yet their league standing doesn't show the talent they truly possess.
Having won just two games so far this season, Manuel Pellegrini will be looking ahead towards the January transfer window in search of quality players who would add to the starting eleven.
According to Italian outlet TuttoMercatoWeb, West Ham could go back in the hunt to sign Sevilla's Franco Vazquez.
The 29-year-old, who recently switched his international allegiances to Argentina from Italy, is an attacking midfielder who could also play as a central midfielder, winger or even as a striker.
Right now it would be a battle for Vazquez to break straight into the starting 11 but with immense versatility like he has, West Ham would have themselves a valuable option.
What could the potential consequences be if West Ham moved for Franco Vazquez…
Jack Wilshere further down the pecking order in midfield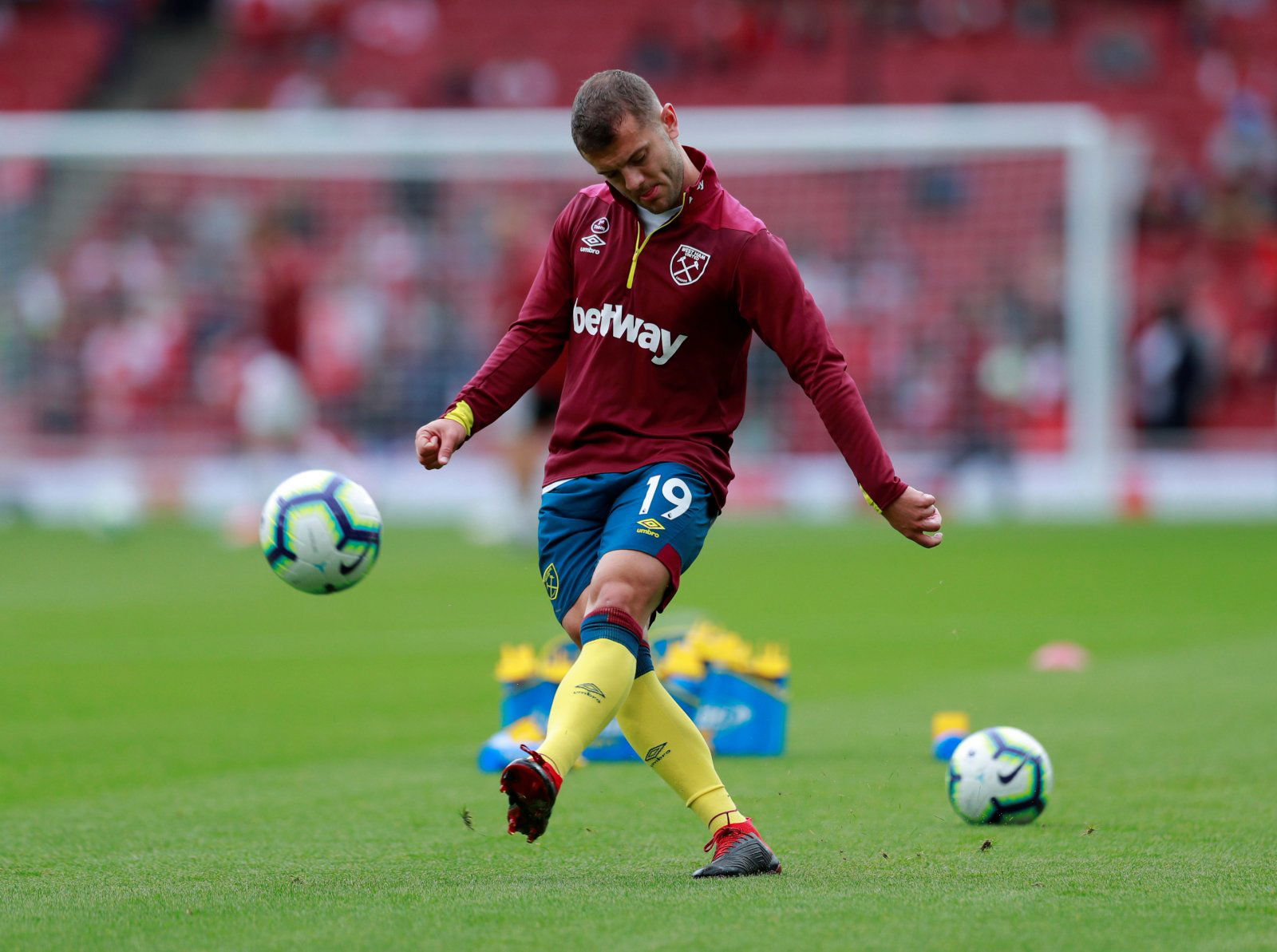 Whilst currently injured, Wilshere would most definitely be further down the pecking order at West Ham, much due to the three players that now start every week, (Noble, Rice and Obiang) and the fact that Franco Vazquez is an experienced midfielder that would bring more creativity to West Ham compared to Jack Wilshere.
Pellegrini finally gets his man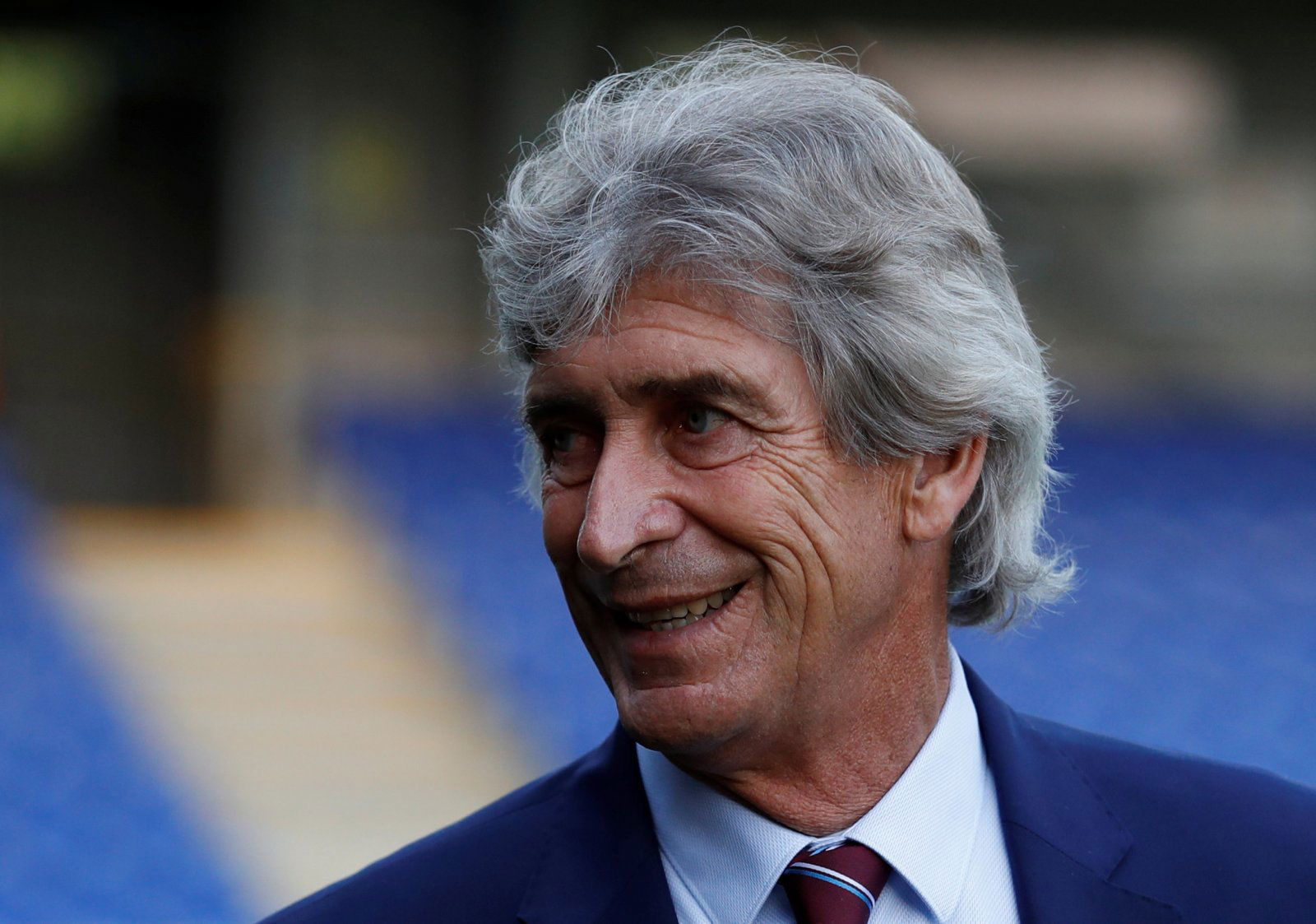 After pledging an interest in Vazquez during the summer transfer window, Pellegrini decided the better option would be to prioritise other positions rather than signing the 29-year-old.
The Chilean surely remains a keen admirer in the Sevilla midfielder and he has still been playing regularly in Spain, with three goals and three assists in 14 appearances.